The Takeaway
First Take: Doing Business in China, What's Hidden in Health Care Reform, Jamie Oliver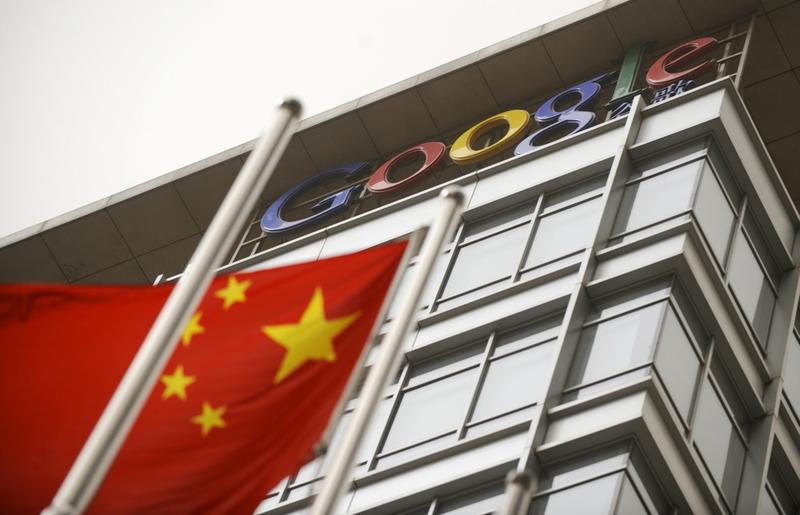 UPDATED 7:00 p.m. Arwa Gunja here on the night shift, putting the final touches on tomorrow's show. Takeaway producer Anna Sale is in Haiti all this week, and tomorrow she'll talk about how local Haitians have been an extending a helping hand to those in need. She's profiling a young Haitian man who has been regularly visiting a hospital to help an orphaned toddler  (whom he had never met before) badly injured after the earthquake.
We'll also check in with Andrea Bernstein, the director of The Takeaway's Transportation Nation project. She spoke with Ronald Simms, the deputy of the Department of Housing and Urban Development (HUD). It may come as a surprise that only a third of America's neighborhoods are actually affordable when you factor in the cost of transportation.
And we're still following the latest with Google's pull out of mainland China. Tomorrow we're asking listeners what is more important in THEIR lives: Google or China? If you look around your house, how many products are made in China? Which could you more easily give up? Leave a comment below or call in: 877-8-MY-TAKE (877-869-8253)
POSTED 12:00 p.m. Alex Goldmark, senior producer, here getting tomorrow's show going.
President Obama is speaking about health care reform as I type this, filling all the cable news screens with smiling Democractic faces as he celebrates signing health care reform into law. Tomorrow, we'll look at what is hidden in the bill, or, really, what you might not know is in there. You may have heard that there is student loan reform legislation rolled up into health reform. We'll explain why and tell you what's changing for students. There's also a provision to add calorie counts to menus in some restaurants.
There's also a few different stories going in and out of China tomorrow. The big news yesterday was Google moving its search servers to Hong Kong. But you might have missed that Afghan President Hamid Karzai is heading to Beijing for diplomatic talks. We'll find out what our key ally is discussing: It's not about doing business within Chinese borders as much as strategic relations between China and Pakistan. A little confusing? We'll sort it out and explain why it matters to our own fight against the Taliban in Afghanistan.
Staying on the China beat, we are also looking into how some American brands have managed to succeed in China, while others like Google are having some serious trouble. Did you know there was a once a Starbucks in the Forbidden City?
We continue our Do-It-Yourself Bailout series tomorrow. The topic of the day is priorities. How do you choose what to tackle to get your financial house in order? Do you pay off your high interest debt first or start saving for a rainy day? Lots of tips coming your way. And don't forget to send in your questions for Beth Kobliner!
Tomorrow, we'll also talk to British superstar chef, Jamie Oliver, who is launching a new TV show on ABC. We'll ask him how to get fresh food into our diet without breaking the bank and what he cooks at home. 
Finally, Takeaway producer Anna Sale just filed her latest blog entry from a rural hospital in Haiti. We'll hear more of the stories she's been collecting there tomorrow.