The Takeaway
Are the Markets More Volatile Now Than Ever Before?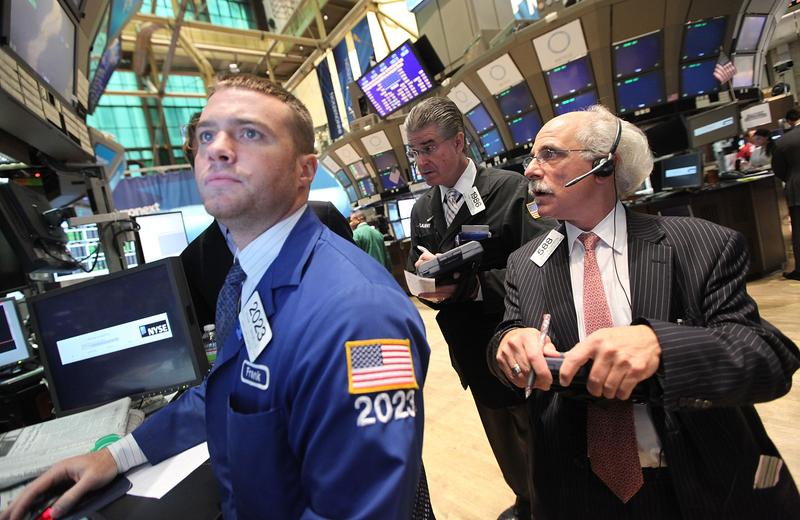 Economists are predicting yet another week of drama in the Global financial markets. European leaders continue to disagree on the best way to handle the sovereign debt crisis and bail out Greece and other countries needing financial assistance. Meanwhile in the U.S., President Obama hopes his new jobs act will set the economy on a path to recovery — if Congress passes it. All this uncertainty in the political arena does nothing to help steady the markets, which continue to be extremely erratic. The month of August saw stocks in the Standard & Poor's 500 index lurching hundreds of points within individual days and making huge swings in the course of a week.
Louise Story, Wall Street and finance reporter for The New York Times, talks about why markets seem more volatile than ever, and her new in-depth piece in today's paper.