Decade 9/11 | Ten Years Later in Photos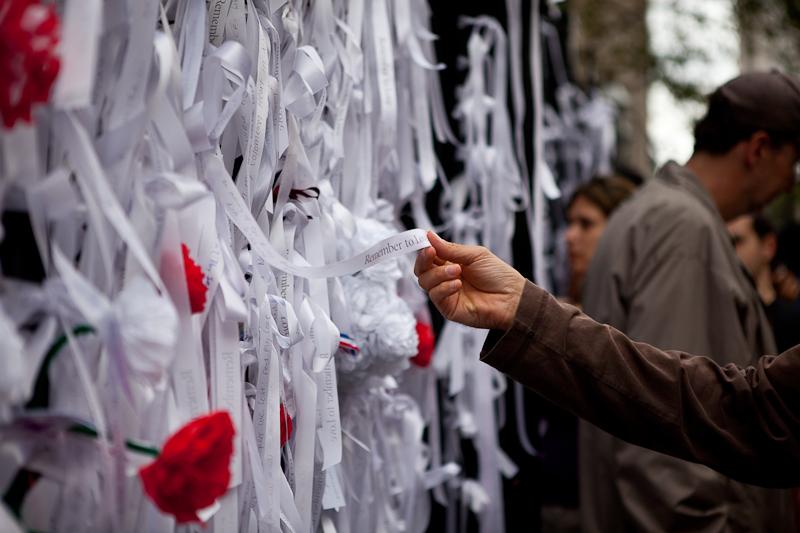 People gathered at the World Trade Center site on Sunday to mark the 10th anniversary of the September 11 attacks. And on Monday, the 9/11 memorial plaza is set to open to the public for the first time. Take a look at how New Yorkers remembered the terror attacks.
Ten years after the September 11 attacks, WNYC reflects on what was lost in the tragedy, celebrates the resiliency of the human spirit and explores the emotions tied to an event that forever changed New York, the nation and the world.
Listen, read and share with us: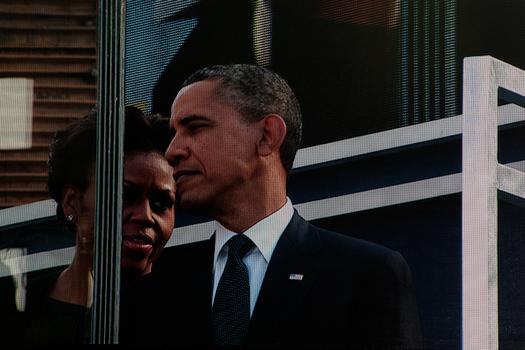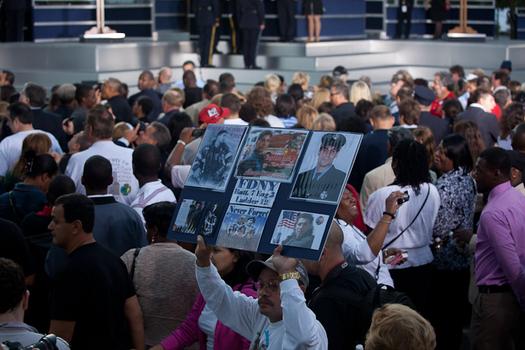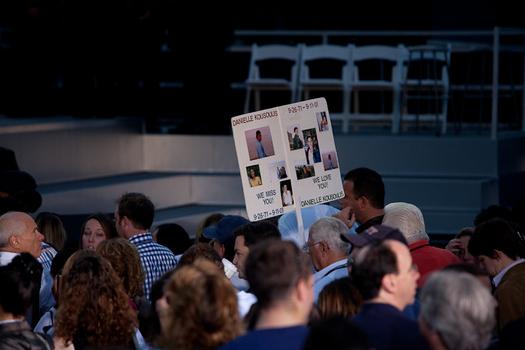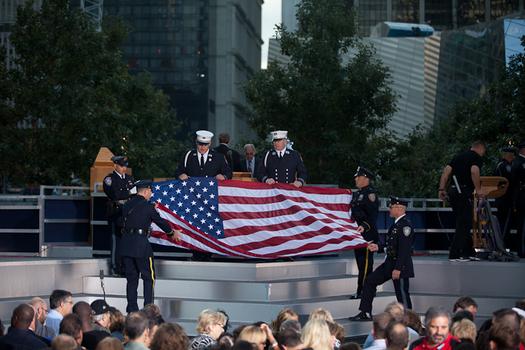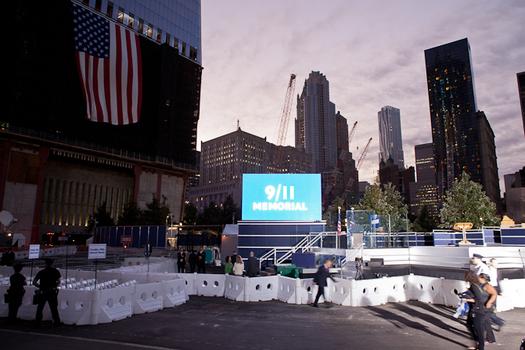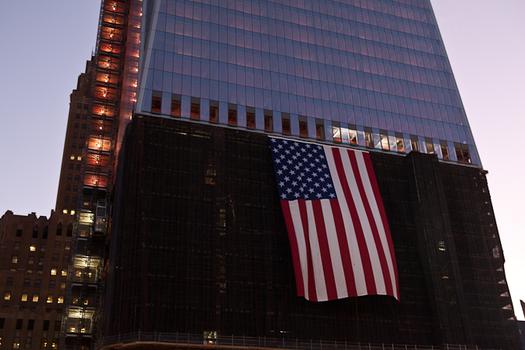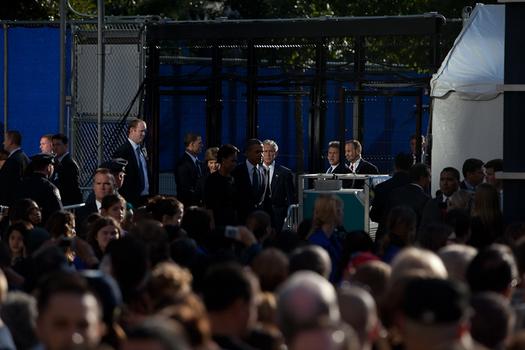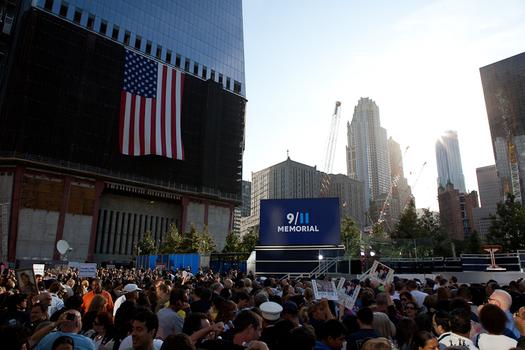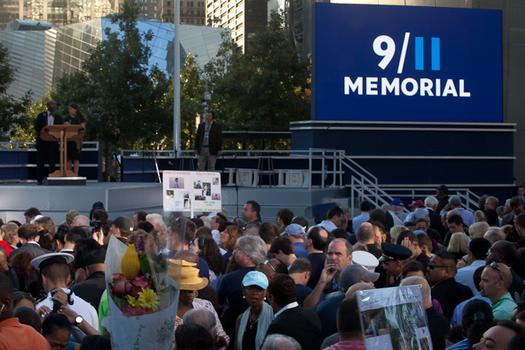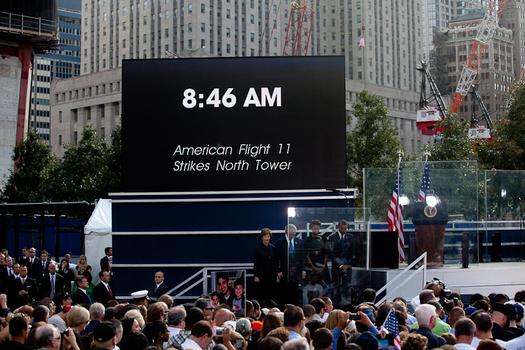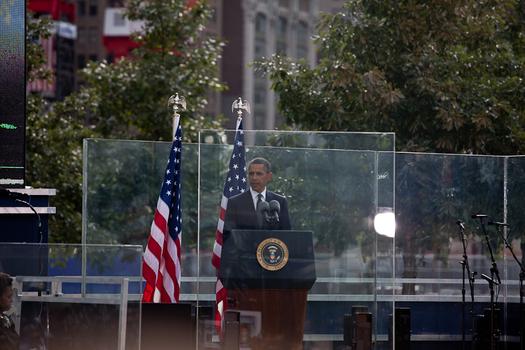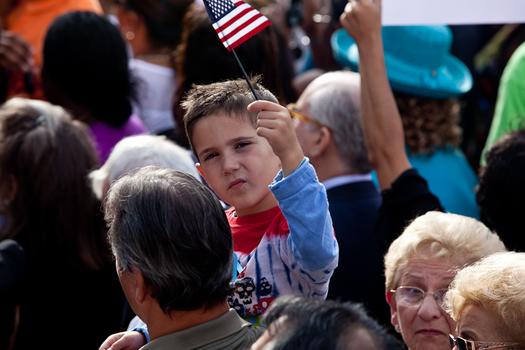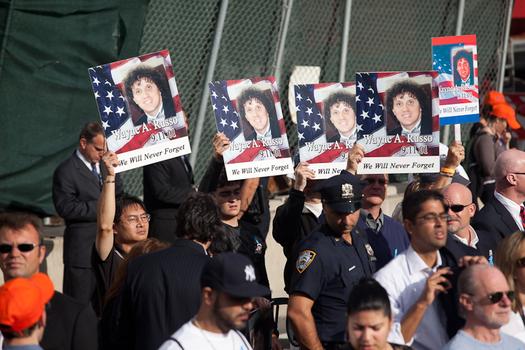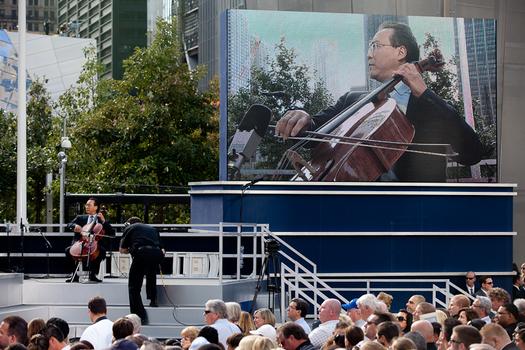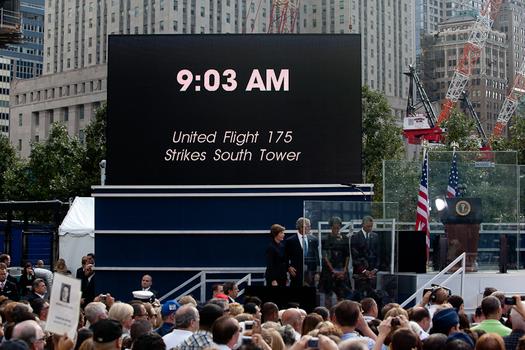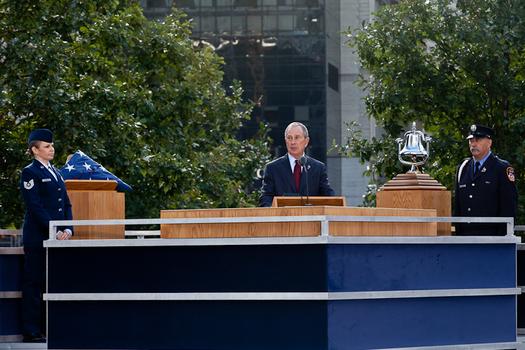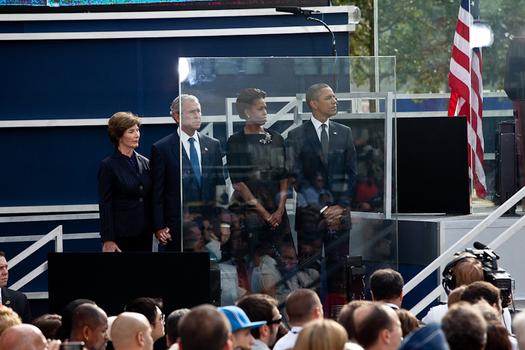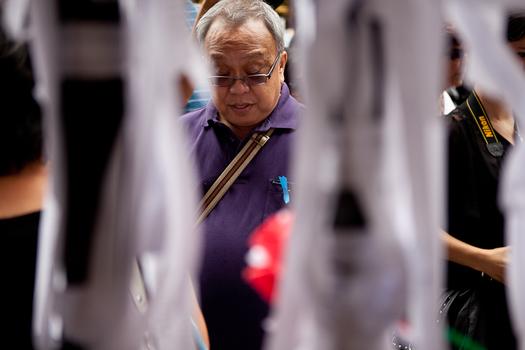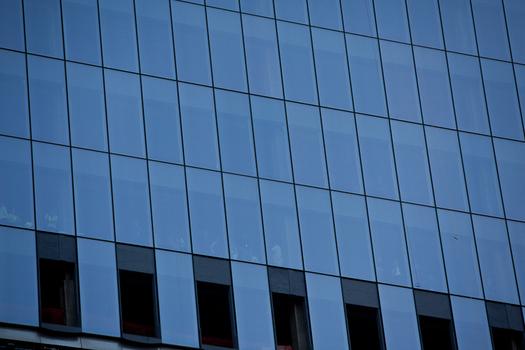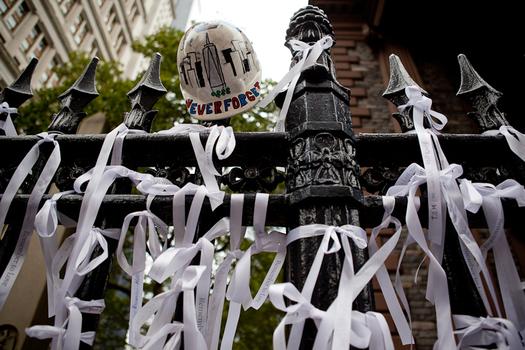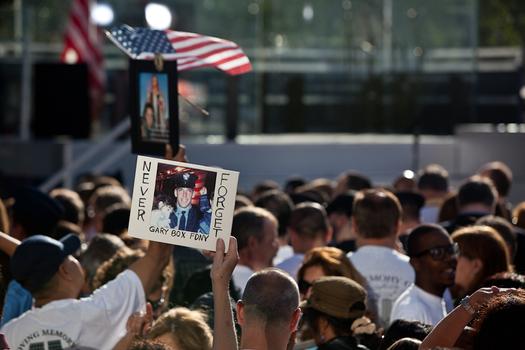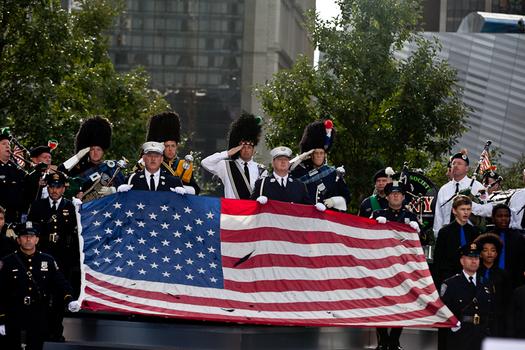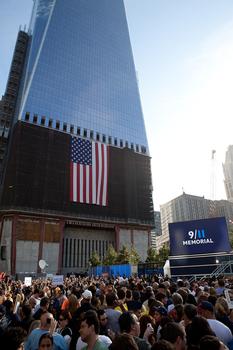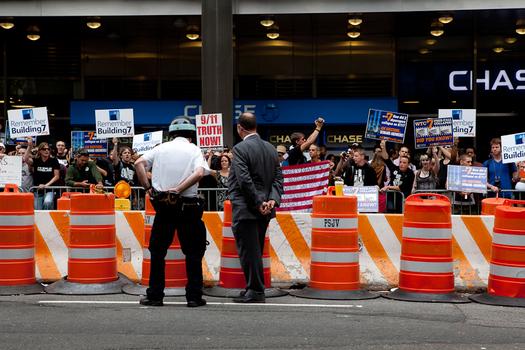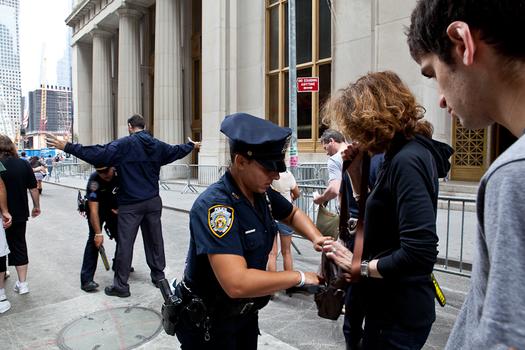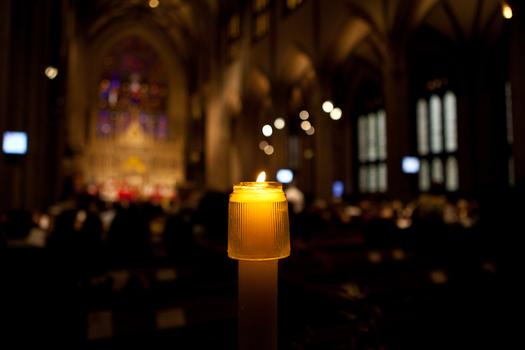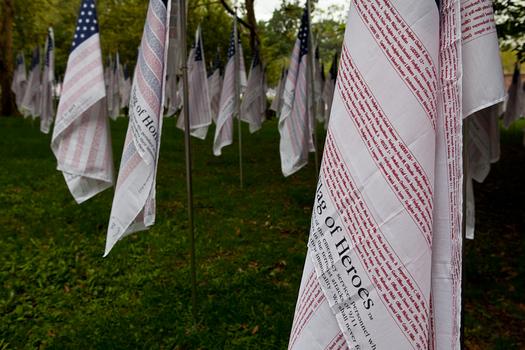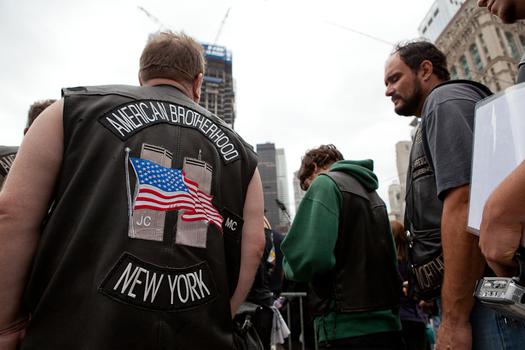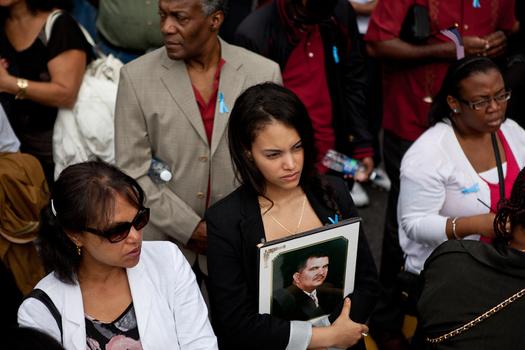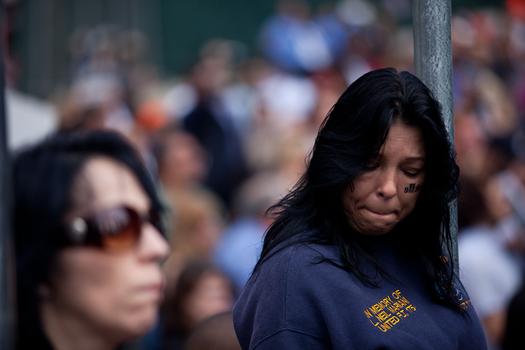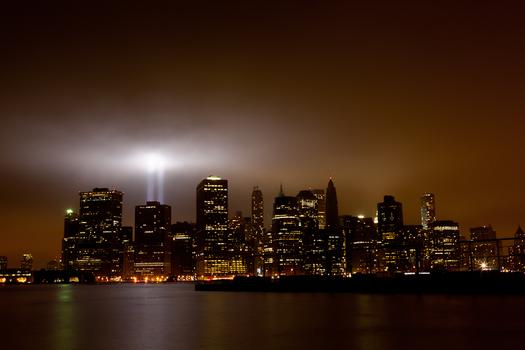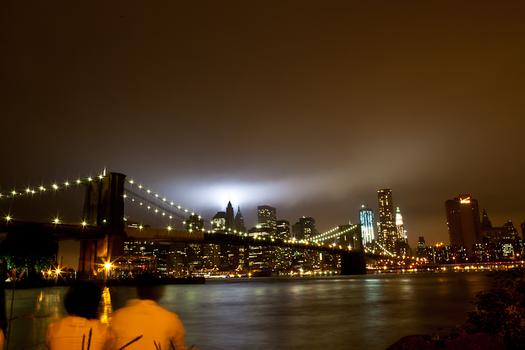 of