Watch | Speaking with 9/11 Memorial Construction Workers
Friday, September 09, 2011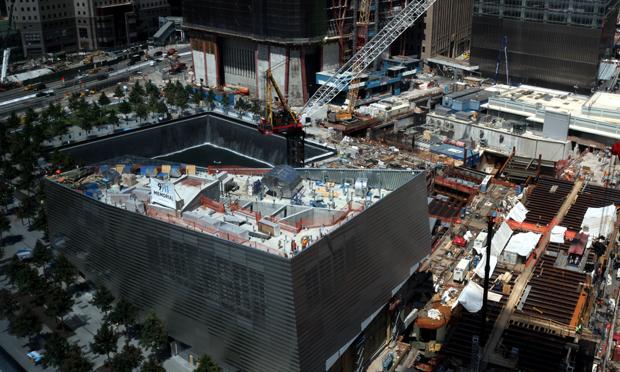 (Stephen Nessen/WNYC)
The 9/11 Memorial has been underway for the past three years — since the fall of 2008. In the weeks leading up to the 10th anniversary of 9/11, WNYC producers Laura Mayer and Stephen Nessen went down to the World Trade Center site to collect impressions and stories from the construction workers working on the memorial and towers.
More in:
Laura Mayer is an Associate Producer at WNYC.

Stephen Nessen reports for the WNYC Newsroom and can often be heard live on Morning Edition.