Park Service Prepares Flight 93 Memorial in Pennsylvania
On Saturday, September 10, a new national memorial will be dedicated in Shanksville, PA, at the site where United Airlines Flight 93 crashed on September 11, 2001, killing all 40 passengers and crew aboard, as well as four hijackers.
A new visitor center will also open, replacing the makeshift museum that currently houses information about the memorial, as well as biographies and tributes to the victims.
In July, workers were busy at the site, preparing it for the dedication. View a slideshow of the site below.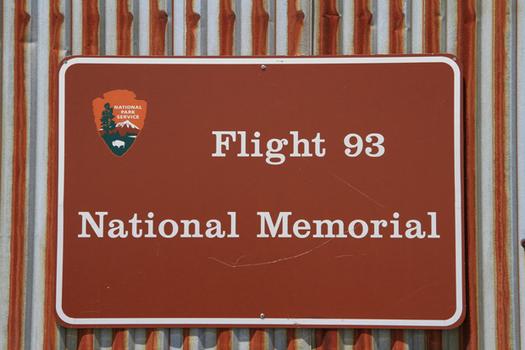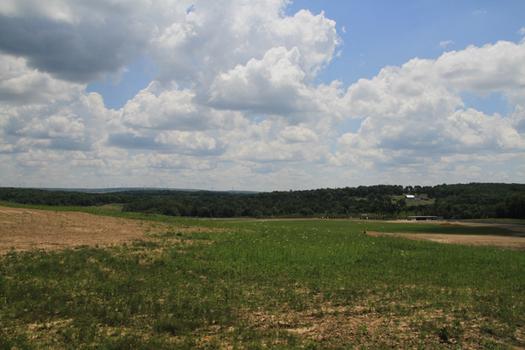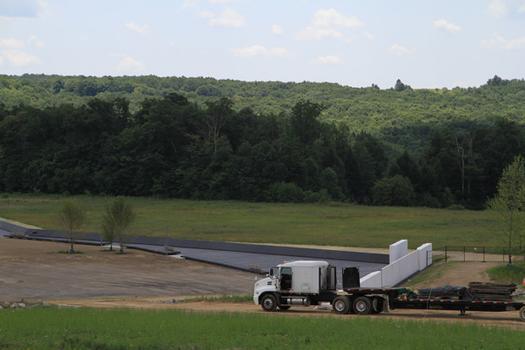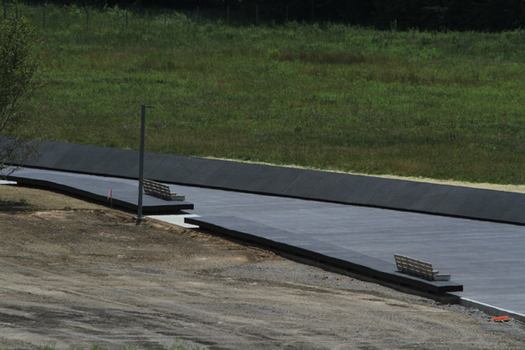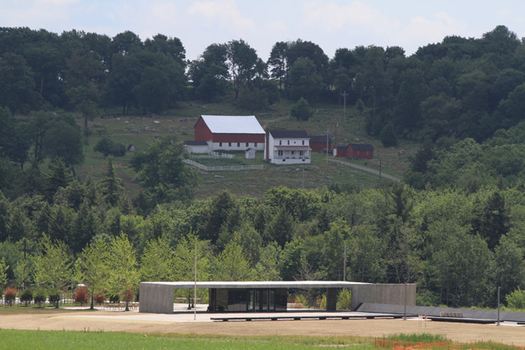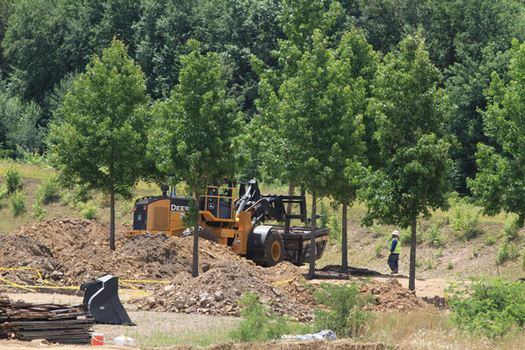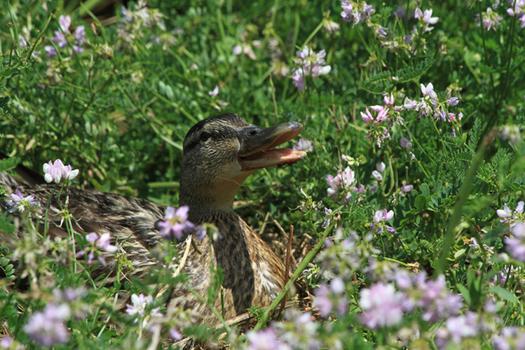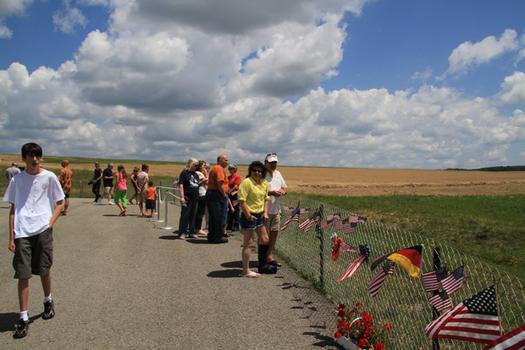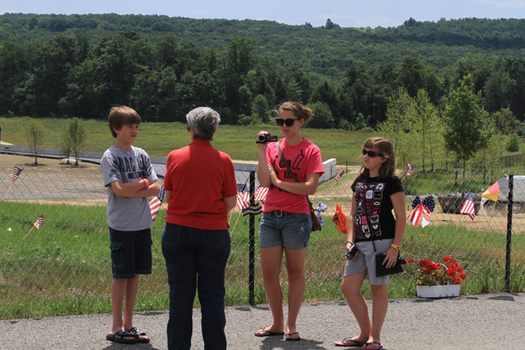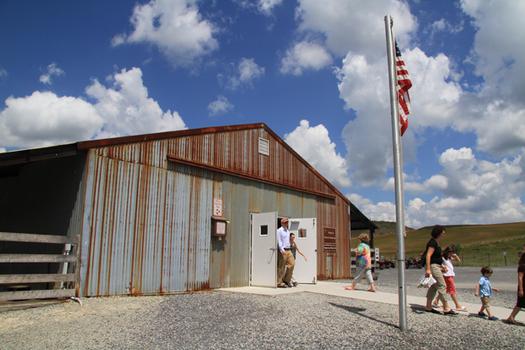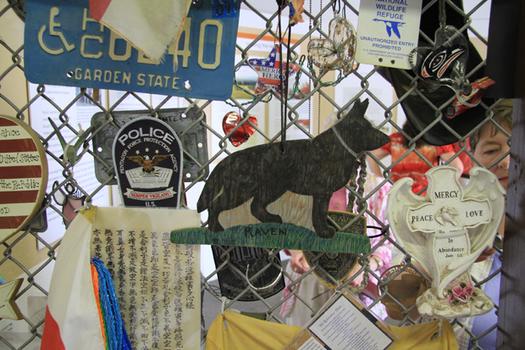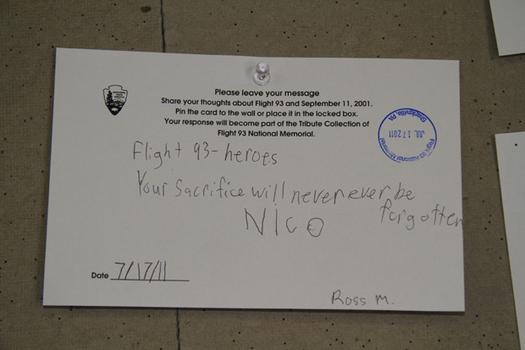 of