Ten years ago, Lower Manhattan was the epicenter of the most shocking, upsetting day in many Americans' lifetimes. But today Ground Zero is bustling with construction workers, cranes, and other building equipment.
The site is still a work in progress, except for the new national memorial to the victims of 9/11. At the center of the memorial are two giant, square pools — each about an acre — standing almost exactly where the two towers stood. Each pool is a four-sided waterfall, about three stories deep.   
Bronze panels border the pools at waist height, engraved with the names of all of the victims in New York, Washington DC, and Shanksville, Pennsylvania — as well as those who died in the 1993 terrorist bombing at the World Trade Center.
The Israeli-American architect Michael Arad designed the memorial. "This is the built equivalent of a moment of silence," he explains, "it was this idea of absence, of making visible and present what is no longer here."
Arad wanted to make the memorial a place where people could gather, much like the parks where New Yorkers gathered in the days following the attacks. Arad was among them: "They were places that we gathered so that we would not be alone in the face of that attack," he remembers, "so that we could find meaning in the company of others, in trying to confront the brutality of that day. … I felt a tremendous sense of kinship."
The memorial opens to the public this weekend.
Video: Kurt Andersen Visits the 9/11 Memorial with Designer Michael Arad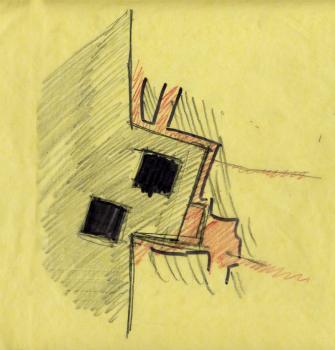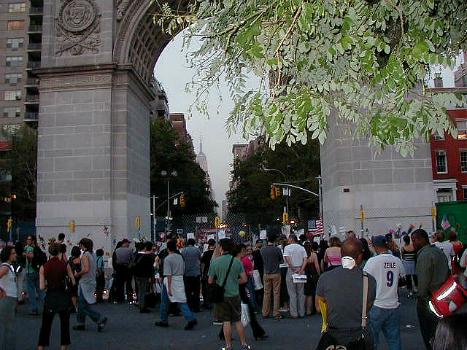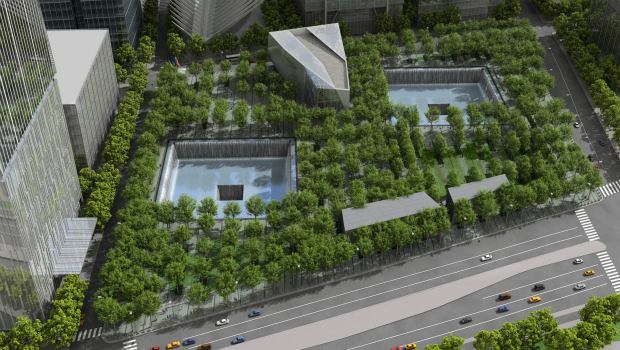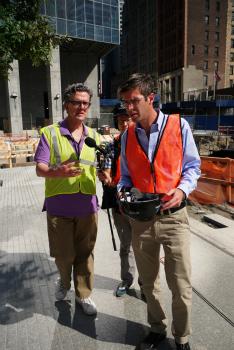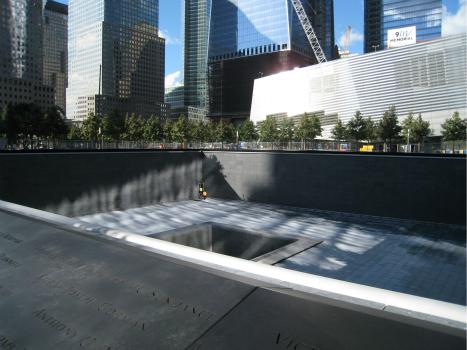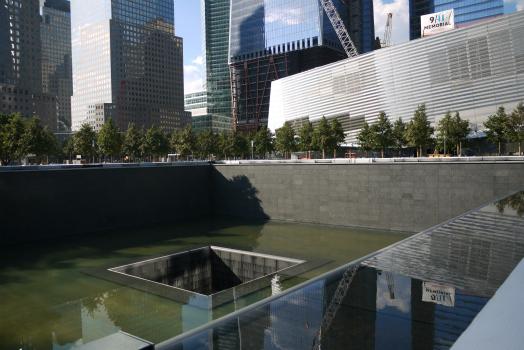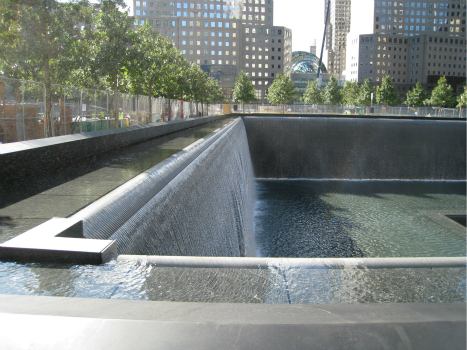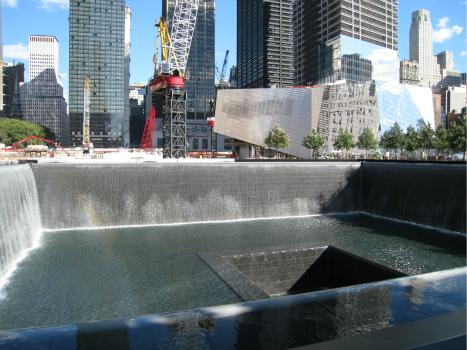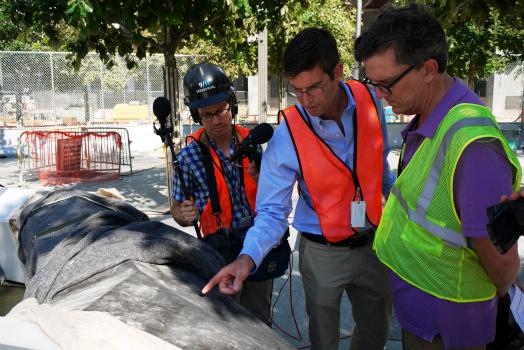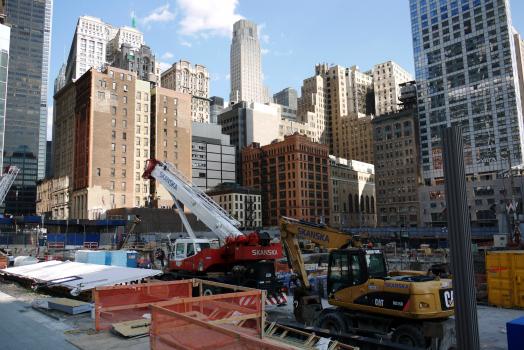 of