Look | Designers Trick Out Bikes for Fashion Week
On Wednesday, 30 designers showed off bicycles they made for New York Fashion Week, which kicks off on Thursday. The bikes, which can be borrowed for free at the pedestrian plaza on Broadway between 39th and 40th Streets and at the pedestrian plaza on Ninth Avenue and 14th St., will be auctioned off at the end of Fashion Week.
To see images of how designers tricked out their bikes as part of a project called Tour de Fashion, check out the slideshow below.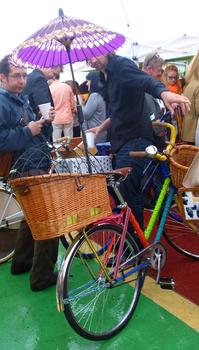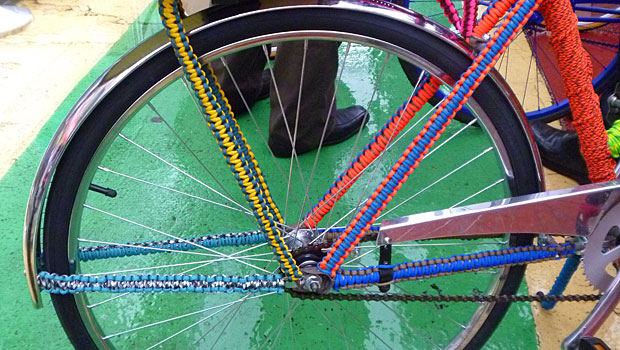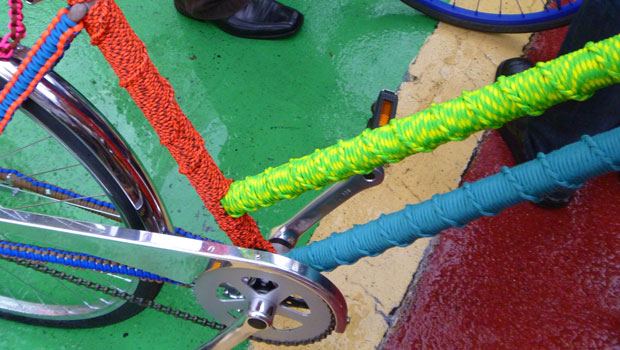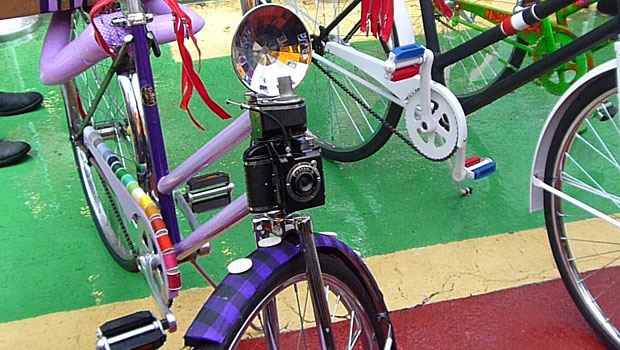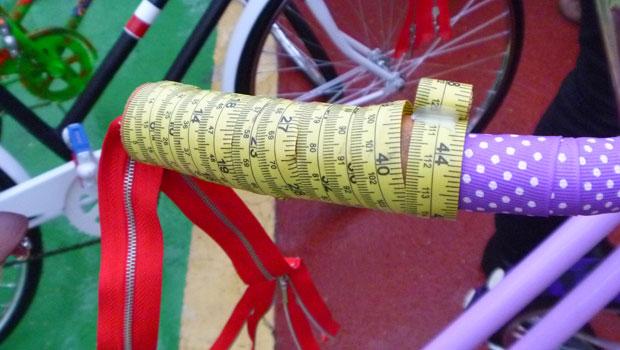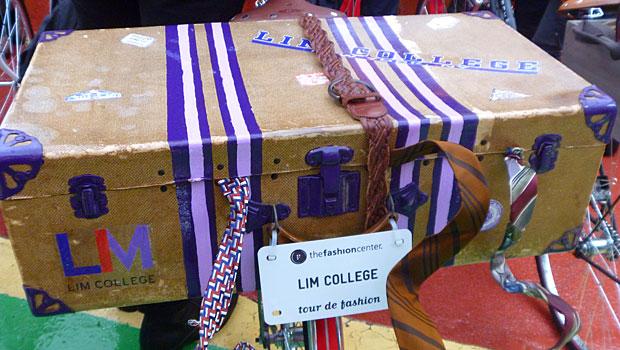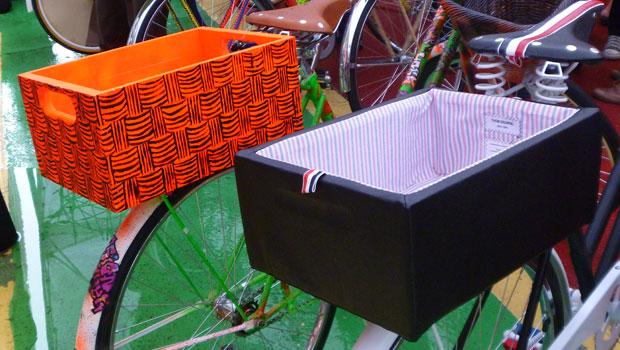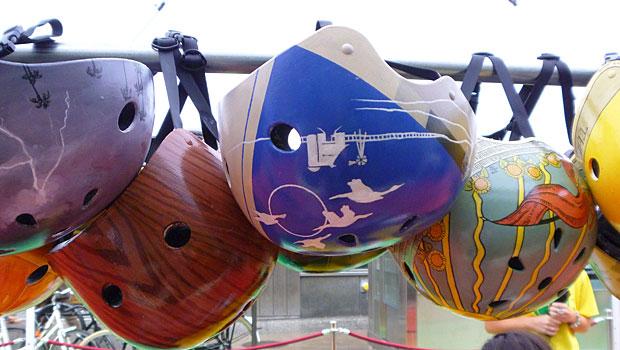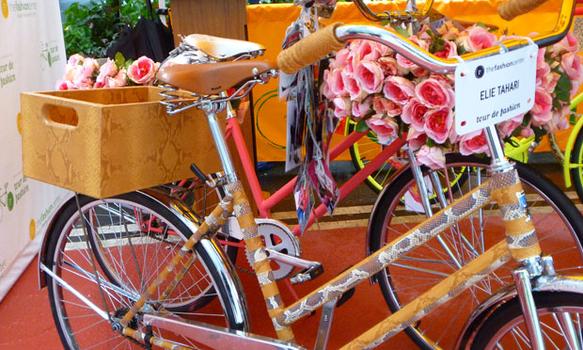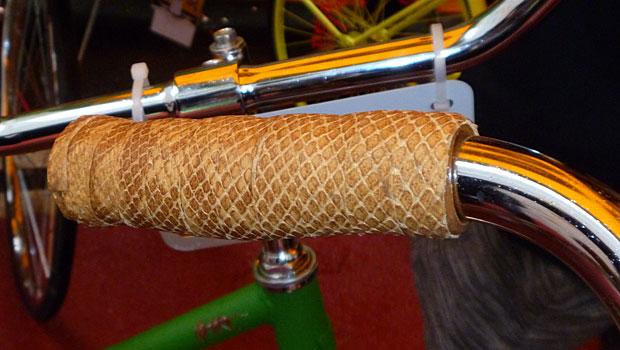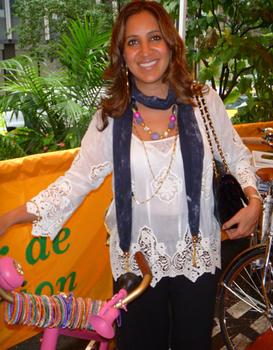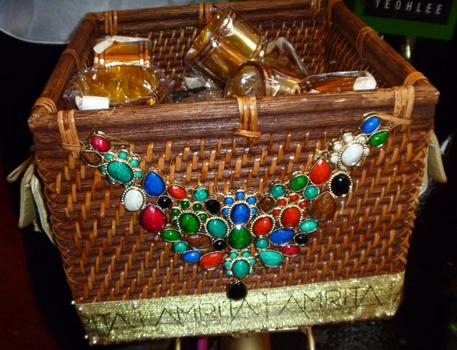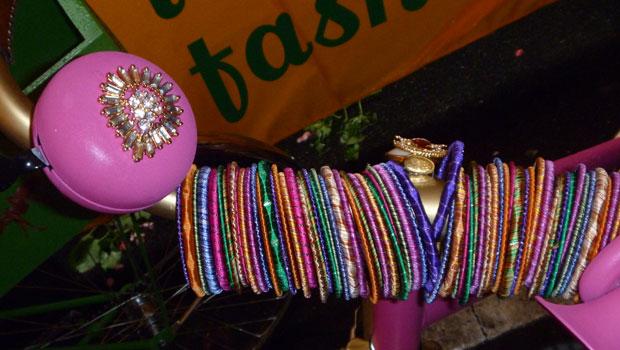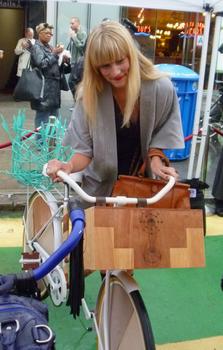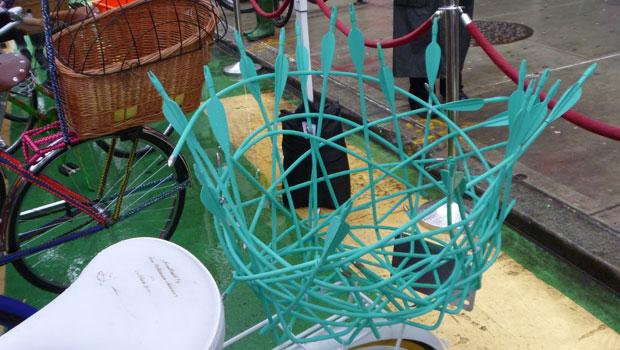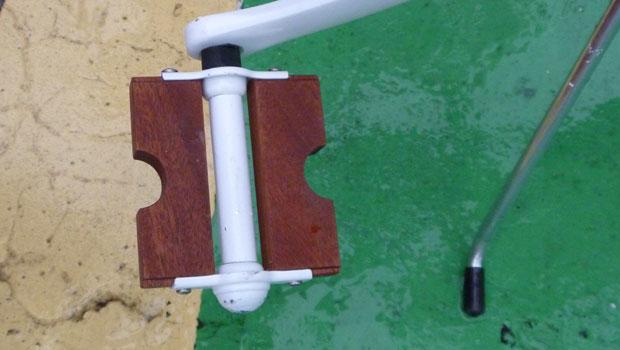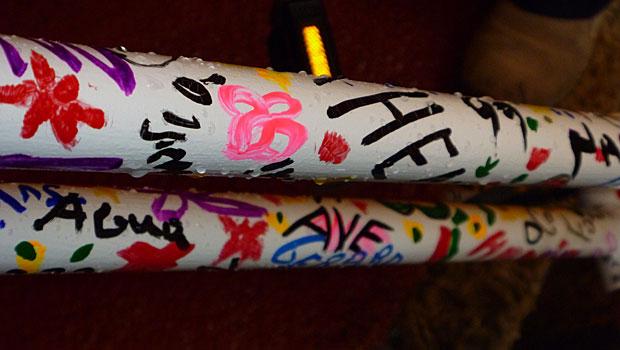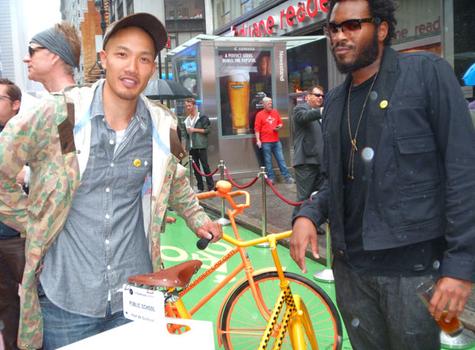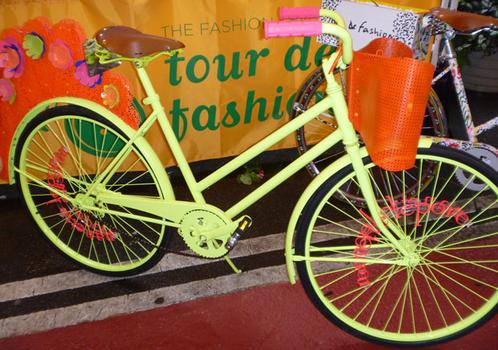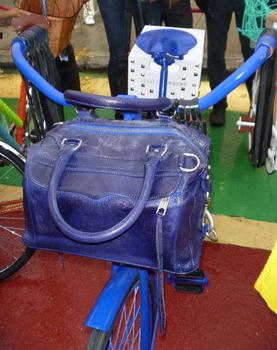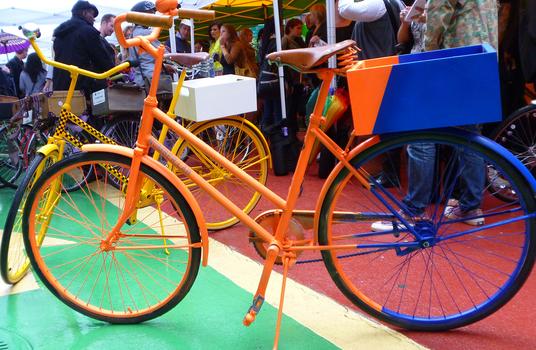 of