This Week: Must-See Arts in the City
Get ready for art OVERLOAD. This week, the sleeping monster that is the art industry wakes up and comes roaring back to life all over the city: uptown, downtown, in the museums and in just about every nook and cranny where you could possibly hang a piece of found-object assemblage (a.k.a. trash sculpture). So put on your comfortable walking shoes and pack a flask. If this week doesn't make your brain melt, then I don't know what will.
PLUS: If you really want to experience the best of the scene-y scene, be sure to check out my Gallerina Guide to the fall art openings in Chelsea — complete with map, audio guide and places to get schnockered.
The Snowy Day and the Art of Ezra Jack Keats at the Jewish Museum This exhibit is a tribute to Keats, the children's book author and illustrator behind numerous award-winning titles. (He illustrated more than 80 in his lifetime.) Keats was a born and bred New Yorker who grew up in poverty in the hardscrabble area of East New York, but would go on to make history with his bright collages and delightful children's tales. His most famous work, "The Snowy Day," published in 1962, was the first modern full-color picture book to feature an African-American protagonist. Opens Friday on the Upper East Side.
September 11 at MoMA PS1, in Queens Of all of the 9/11-themed shows opening this week (and there are a lot), this is by far the most intriguing. Organized by MoMA PS1 curator Peter Eleey, it is the opposite of what the title might suggest: rather than feature art that was made in reaction to or in the wake of the attacks, Eleey has chosen to bring together more than 70 works that have a deeper resonance as a result of what happened. Many of these were made years prior to 2001 — but reflect the keen ways in which our cultural gaze has changed since that date. Opens Sunday, in Long Island City.
Ingres at the Morgan at the Morgan Library & Museum The library has put together a series of 17 sumptuous drawings by the French master of portraiture. (A classic of his is this view of Napoleon, all surly contemptuousness.) The exhibit features informal sketches and fleshed-out graphite works, including a very sexy depiction of an odalisque. Opens Friday, in Midtown.
Rolling Stone and the Art of the Record Review at the Society of Illustrators Rock 'n roll, people. For fans of illustration and music, there is this exhibit — devoted to the myriad depictions of the famous and infamous that have appeared in Rolling Stone's pages — running the gamut from Neil Young to Young Jeezy. Expect everything from drawing to painting to collage. Opens Friday at 6:30 P.M., on the Upper East Side.
Signs of Life: Photographs by Peter Sekaer and Harper's Bazaar: A Decade of Style at the International Center of Photography A variety of new exhibits are opening at this venerable institution. These are the most compelling — and at opposing ends of the spectrum in terms of tone and content. Sekaer's photographs are part of a series shot during the Great Depression for the Farm Security Administration and offer a gripping portrayal of life during difficult times. The Harper's Bazaar show is all frivolous and fun, depicting a decade's worth of the fashion bible's most significant imagery. Opens Friday, in Midtown.
Fashion in Film, a film festival devoted to style and design in the movies, at the Museum of Arts and Design MAD has teamed up with Vanity Fair magazine for a fashion-y film festival timed to the sartorial extravaganzas of Fashion Week. (Like there isn't enough going on.) Expect to feast your eyes on '60s stripes, billowy harem pants and rad biker looks. Kicks off with a screening of "Qui Êtes-Vous, Polly Magoo?," this Friday at 8:30 P.M, in Midtown.

As I may have mentioned, you can find all my Chelsea happenings right here (or by clicking the map icon at left). But needless to say, there's plenty of stuff happening all over town. Here are gallery shows in other neighborhoods that have caught my wandering eye: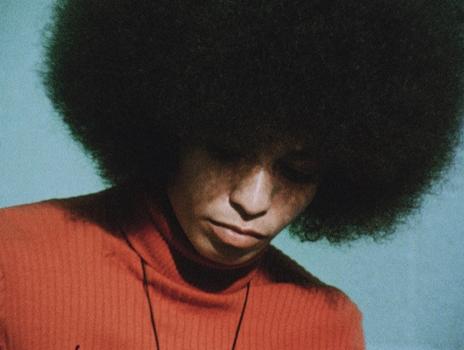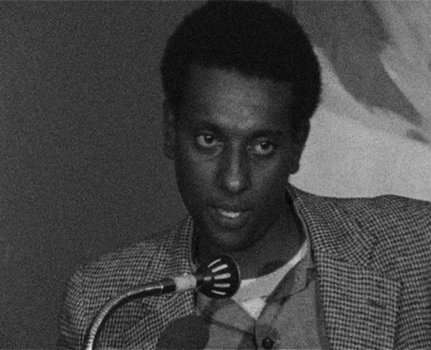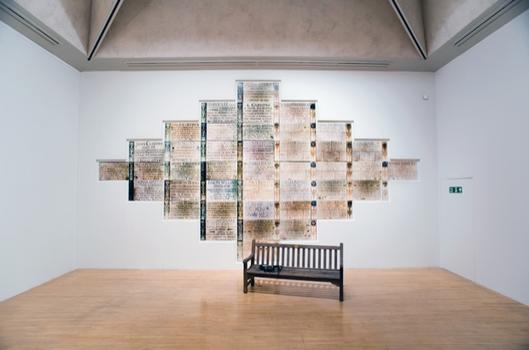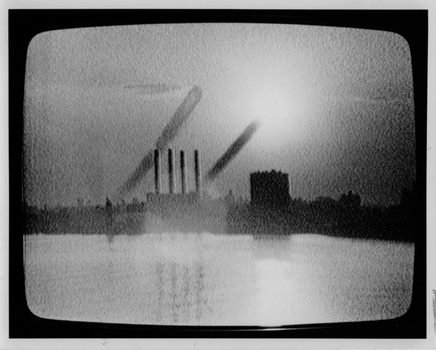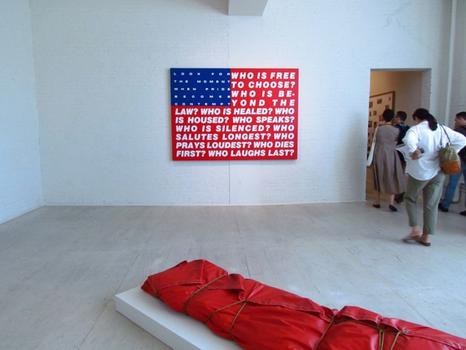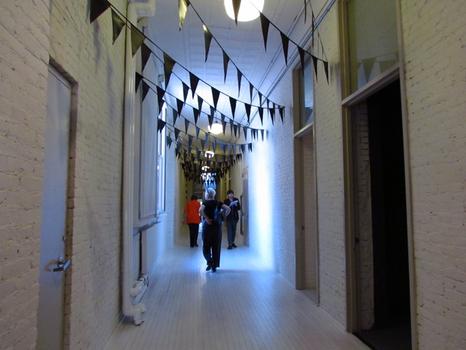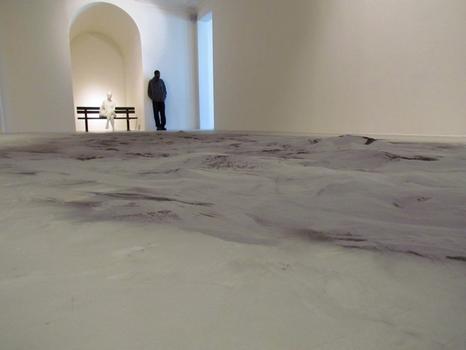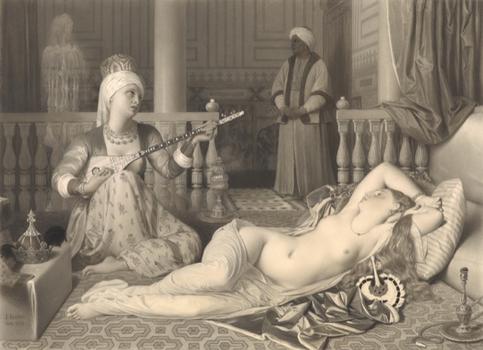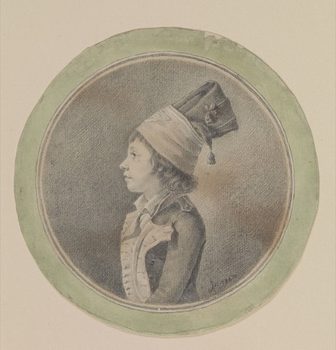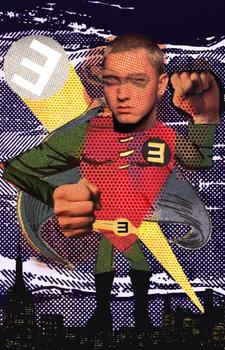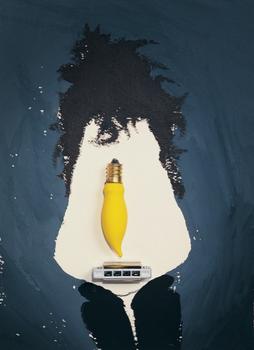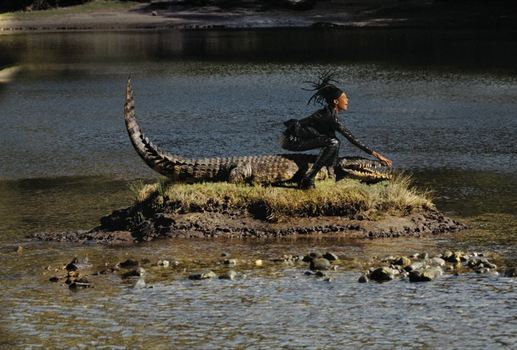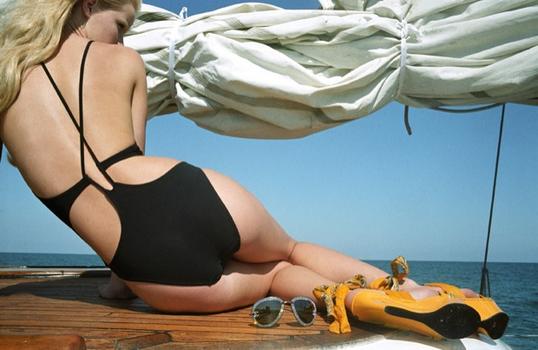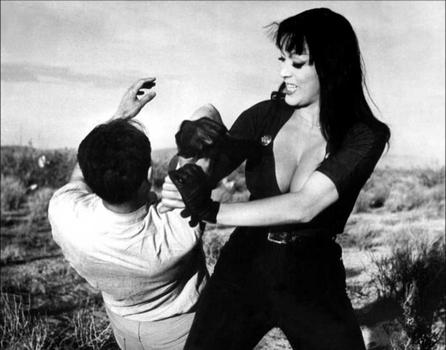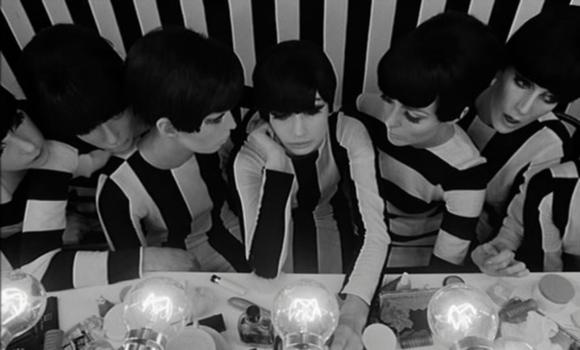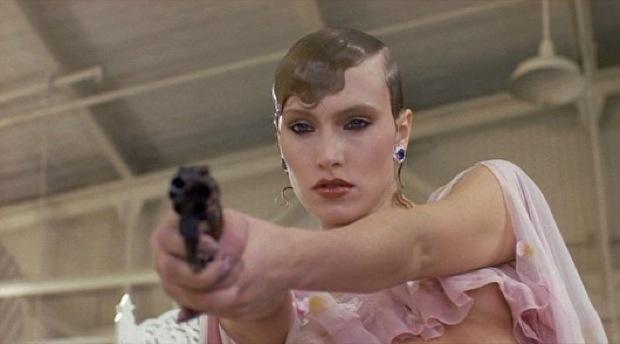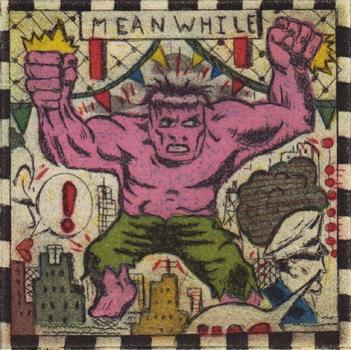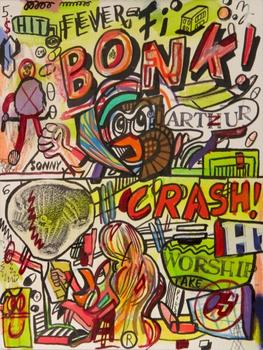 of