Braulio Rosado: Discharge Papers
After September 11, 2001, Braulio Rosado spent three weeks doing search and rescue at the World Trade Center site with the National Guard – then decided to get out. In the WNYC special Living 9/11, he tells why he chose to stay home and raise a family rather than risk fighting a war few seemed to care about.
This is a letter Braulio Rosado wrote to WNYC in response to a call for stories from people who were shaped in some way by 9/11:
I was 24-years old at the time, and I resided in the Bronx. On September 11th, 2001, I was enrolled in Bronx Community College. My mind was still trying to figure how the NY Giants had lost the night before when I was told what had happened and viewed it on a TV screen in the lounge. I was a member of the National Guard and was called down to the 28th street armory immediately. So, I suited up, said goodbye to my family and rode down an empty FDR highway with a police escort with no idea what was to follow.
At the armory, chaos and misery was heard round the room. Many who suffered from the attacks came to seek medical attention. I had never seen such pandemonium. It was surreal. Soon, the rest of my unit came in and we were ready to embark on a security detail to ensure whoever didn't belong at the rescue and cleanup were kept out.
We were given proper gas masks, and our uniforms were created for this type of environment; basically, we were the best prepared for this predicament. As we finally reached ground zero at night, we all viewed the wreckage and carnage that lay waste a city. I saw men working around the clock cleaning and searching for survivors. FEMA teams, FBI, firefighters, police officers, construction workers, politicians, etc. It was quite a madhouse.
Many helped the situation. Some hindered it. Others were still in disbelief that it actually happened. It hit me when one of my guys stepped on a pail and a severed woman's foot was found underneath it. We all just stared. Some were humbled. A couple actually had the audacity to crack jokes. I saw grown men cry from their findings, others fought with one another for reasons I could not fathom.
Celebrities appeared as if to bring cohesion and return everything to status quo. My captain was speaking with the fire chief and the police commissioner with Giulliani overseeing it all. I thought, 'What the hell are they talking about?' In this moment of despair, I merely sought sanctum away from all these people. For despite it all, and for everything that was said and done, I saw anger, grief, resentment, but no passion. No comfort. I saw television crews and Sarah Jessica Parker walking with some cops. I saw Denzel Washington walk up right behind me and gave a somber look at the devastation. Being a cynical person, it looked as though he was practicing a scene from a movie. Nobody there had the slightest inclination of sincerity. Not anyone, including the majority of men in my unit.
I saw bodies. Torn clothing, Yet it didn't quite hit any of my guys only but a few. We worked almost 18 hours straight, and soon I grew weary of it all. I thought of my future. It was time to leave. I was asked to stay earlier but had not given an answer. I knew a dark times laid ahead. Being there at that site for a month gave me a new perspective on life, and those who would be affected had I stayed. My military career was over that day. I had two more years left on my contract, but I was already out the door.
As we left for the final time, I recall how that last day transpired: We packed up, changed shifts with the 69th infantry, headed back to buses that would take us to the armory, were thanked by numerous individuals who lived there or near the site and were thanked by the captain, the first sergeant, blah, blah, blah. Upon arriving, I had three good friends who I always hung out with and we walked out and into the daylight.
We all knew what was coming. The wars. We all thought our commander-in-chief was an idiot. We just underestimated how big an idiot he was. I said my goodbyes, and took an express bus home. I was so drained I forgot to insert my Metrocard in when the driver barked at me with such disdain in his voice and his face that I was quite aghast. My appearance did nothing to sway his discontentment for my failure to do something as simple as to place my card in his sacred machine. How thoughtless of me. My fellow riders looked at me as though I was a leper, a pariah of sorts.
I slept a deep sleep as I headed back to my parents home, which resided in the Eastchester housing projects, where I would inhabit for a few months as I would subsequently move into a very nice apartment with my fiancee. As I walked down the long path to my parents building, I noticed it was turning into a beautiful day. I saw children play, people talking and laughing. You could not tell that a major tragedy just befell NYC.
Had I not gone down there, witness history in the making, I too may have not taken notice. But I did. I saw the decimation and the aftermath of what materialized after. But I realized something very important that day: Nobody cared. People went on with there lives. If you had no stake in what took place, it was just another day in NYC. It hurt me deeply to envisage such lack of sympathy, since I personally felt the pain at Ground Zero. But I knew that I had to take care of myself and those I love. For life is too short and you never know when your last day will come.
Remember those two good friends of mine that I spoke of before? They were deployed to Iraq. One was in a humvee when an I.E.D blew him off, shattering his spinal cord. He just became a police officer. Now he has to struggle to walk again. My other friend, he never came at all. I cried when I heard the news. But I turned and hugged my sons and kissed my wife. I am struggling as many are to pay bills, keep a job, etc. But I know what the alternative may have been. And I have no complaints.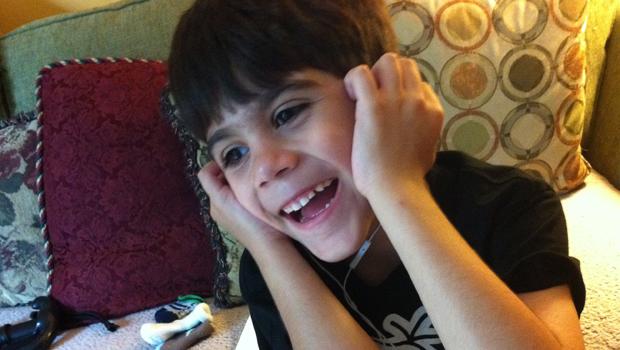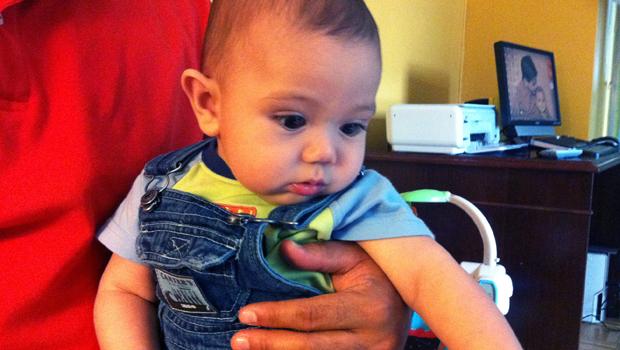 of