Laboring Away: A Fruitful Holiday Weekend at the US Open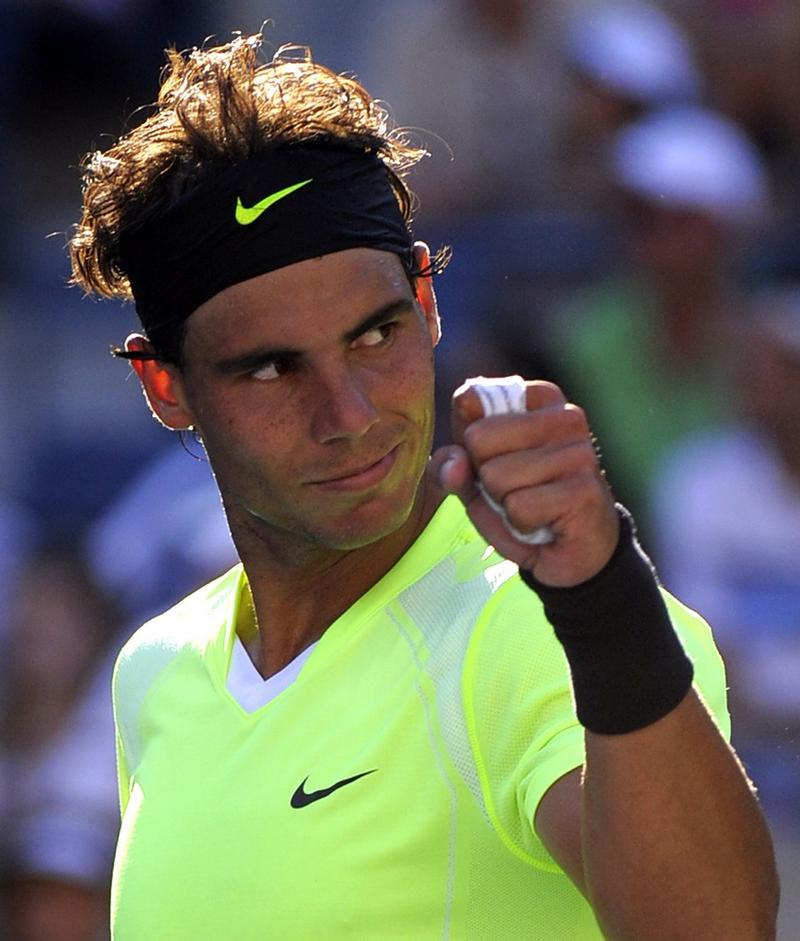 Labor Day, which falls on the first Monday of September each year, was first observed in 1882 by the Central Labor Union of New York. Now, the holiday also marks the start of the second week of the U.S. Open Tennis Championships in Queens, where, so far, the players have every reason to be happy.
There hasn't been a drop of rain during main-draw play. Attendance has been high. And there have been no serious interruptions at this point in the tournament.
This year the men's and women's singles champions will take home $1.8 million each. And the trickle-down payouts aren't exactly chump change either. The total U.S. Open prize money pot for 2011 equals $23,718,000.

But no amount of money could sooth the pain of defending champ Rafael Nadal at the U.S. Open on Sunday. After defeating David Nalbandian handily in straight sets in the third round, Nadal began to give a typical press conference. Toward the end of the interview he was asked to describe his thoughts about his next round match against 28-year-old Gilles Muller of Luxembourg.

"He's a very aggressive player," Nadal said. "Fantastic serve. I have to move him. Probably his movements are the worst thing, but the rest of the game can be really dangerous."

These were Nadal's last words before he abruptly began wincing in pain, looking, at times, as though he might faint. Before long he was on the floor of the press room. It took approximately eight minutes for Nadal to recover.

Afterward the moderator announced: "Rafa will make a statement in English about what happened, and then we'll continue with the Spanish part of the press conference that we didn't get to."

To which Nadal responded: "I have to say in English? [sic] I just have cramping in my leg.  That's all. I don't know. There are no questions. I already finished my press conference in English. I talked half an hour. I just have cramping in front and behind. That's why I, was so painful. That's all."

One consolation Nadal can take with him from the episode is that, this Labor Day, he can recover from whatever it was that brought him to the ground with the peace of mind that he was paid well for a solid day's work.

During a time of record national unemployment, home foreclosures, and public and private debt, that's nothing to sneeze at.