Federal Government Sues Banks Over Mortgage Losses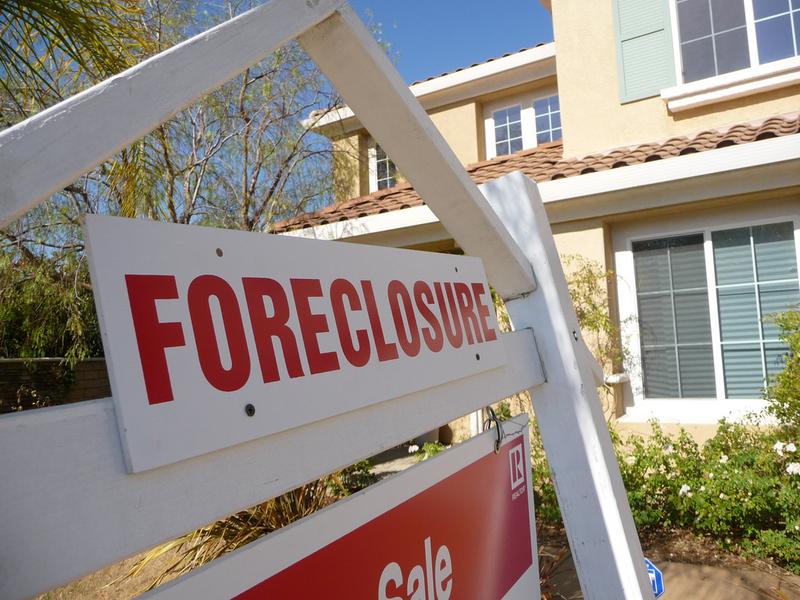 A U.S. regulator filed lawsuits Friday against 17 of the nation's largest banks over losses from mortgage-backed securities, aiming to recoup billion of dollars stemming from the failed investments.
The Federal Housing Finance Agency, the federal regulator for Fannie Mae and Freddie Mac, is suing some of the country's largest banks, including Bank of America, Citigroup, JP Morgan Chase, Goldman Sachs and others for violating federal and state laws in the sale of mortgage-backed securities.
The FHFA alleged that the loans had different and more risky characteristics than the descriptions contained in the marketing and sales materials provided for those securities.
The agency alleged that the banks and mortgage lenders falsely represented that the mortgage loans in the securities complied with guidelines and standards, and they included representations "that significantly overstated the ability of the borrower to repay theiir mortgage loans."
The total price tag for the securities bought by Fannie and Freddie is $196 billion. The government didn't provide a dollar amount for damages, but it said it wants to have the purchases of the securities canceled, be compensated for lost principal and interest payments, as well as attorney fees and costs.
Home mortgage-backed securities were the risky investment whose collapse after the real-estate bust helped fuel the financial crisis that occurred in late 2008.
The suits were filed in federal or state court in New York or the federal court in Connecticut.
For the past several months, federal regulators and the nation's attorney generals have been trying to reach a universal settlement with the banks.
With the Associated Press.