Fifth Avenue Still the Most Expensive Street in the World For Retail, Study Says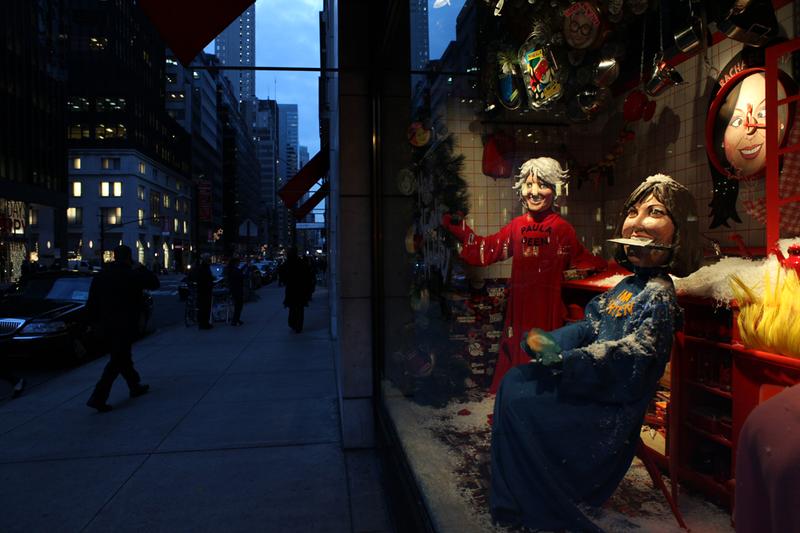 Manhattan's Fifth Avenue remains the world's most expensive shopping boulevard, at least when it comes to commercial rents.
According to real estate brokerage firm Cushman & Wakefield, the average asking price per square foot is $2,250, up 21.6 percent from last year.
Cushman's Matthew Winn said the recent success of a new Abercrombie & Fitch store along Fifth Avenue has prompted a host of global chains to open their own outlets there.
"You've got the variety of Uniqlo fast fashion from Japan, you've got Swatch from Switzerland, and then Zara will be going in the space that was the former NBA store," Winn said.
Fifth Avenue topped the global commercial rents list for the tenth year in a row. The next most expensive leases were along Causeway Bay in Hong Kong, the Central District of Hong Kong, Hong Kong's Tsim Sha Tsui, Manhattan's East 57 St., and Ginza in Tokyo.
Next year's list will likely include Times Square as well, which is a growing destination for shopping. Cushman & Wakefield has only been tracking the "bowtie" for a short time.
(List of Top Ten Highest Retail Rents in the World, by Cushman & Wakefield)