Brian Gestring: Memory's Value
Brian Gestring is a forensic scientist working with the NYPD's crime lab. He was with the Medical Examiner's office on 9/11 and, when he went down to the World Trade Center, he was hit in the back of the head by falling debris. He doesn't have any memory of how he got from where he was knocked out to the New Jersey State Police boat that took him across the Hudson River. In the WNYC special Living 9/11, he talks about his memories and lack of memories and the roles each play in his life now. He lives in New Jersey.
What do you want to remember from 9/11 and what do you want to forget?
This might sound strange, but I don't want to forget anything. On the same day the world saw great horrors and great acts of heroism. Avoiding one denies the other. What I would like to remember (which I unfortunately can't) is how I got out alive. Due to my head injury, I have a period of time where I have no memory. If someone helped me, it would really mean a lot to me to remember something that would help identify them so I could thank them.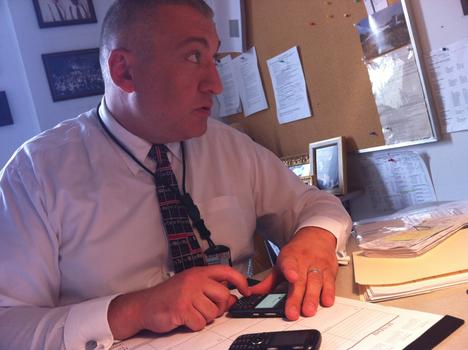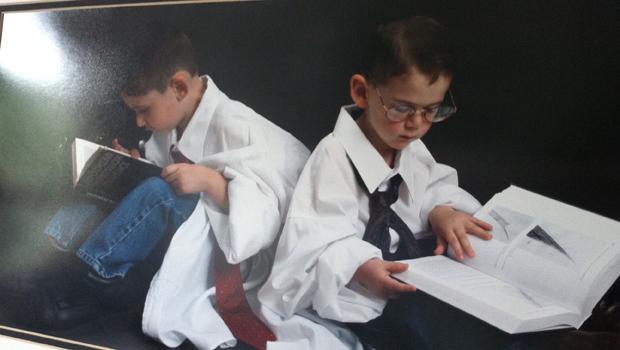 of