Deborah Mete: 9/11 Buddies
Deborah Mete was a school safety officer in New York and on September 11, 2001, she was helping to evacuate public schools when the Towers collapsed. She got knocked down and injured, but she and a sanitation officer named Charles Diaz helped save each others' lives. In the WNYC special Living 9/11, she tells how she and Chuck became "9/11 buddies." And how she misses him now. She lives in the Bronx.
What do you want to remember from 9/11 and what do you want to forget?
I would like to forget the whole day, the whole event. But I would like to remember Charlie Diaz saving me and all the people helping each other.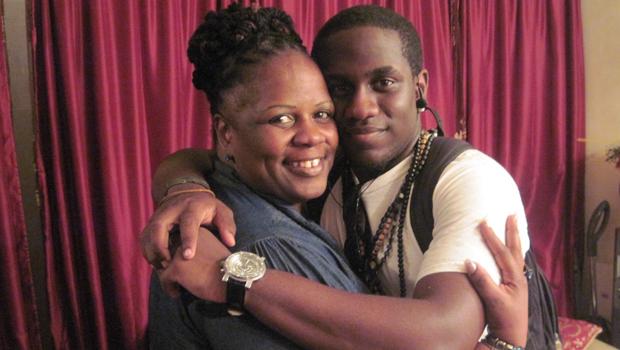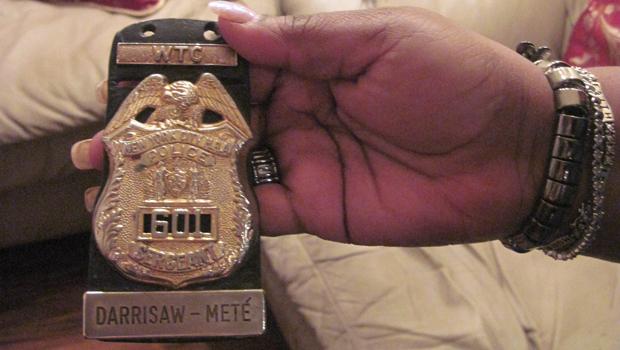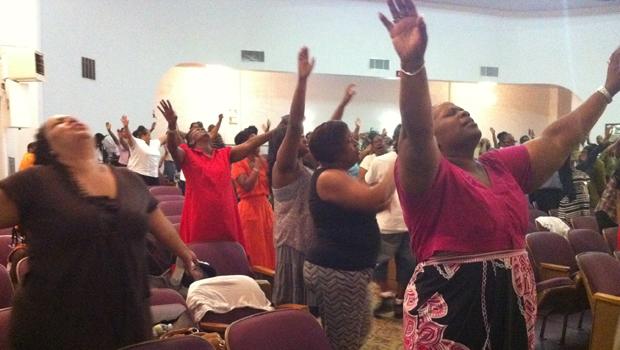 of