All Reigning Women's Champs Out at US Open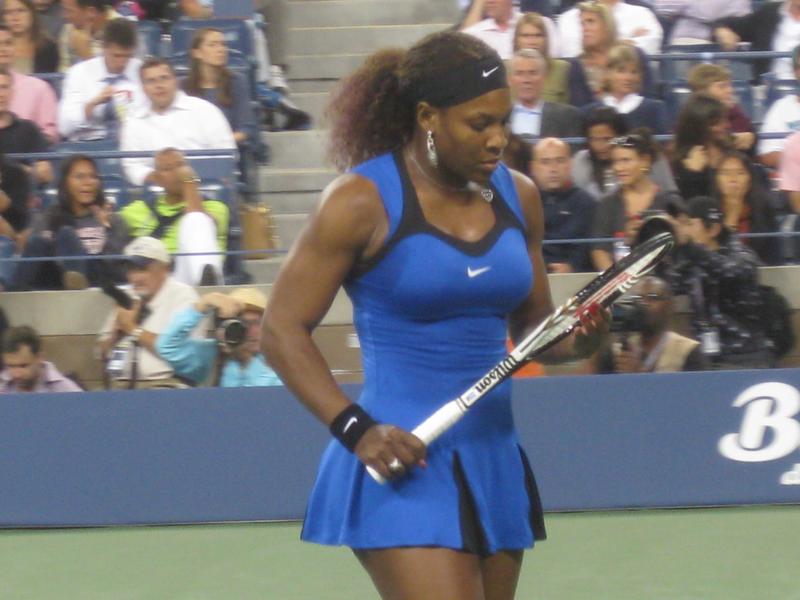 The stunning early-round exit of Li Na, the No. 1 player in China, on Tuesday night means all reigning major singles champions are out of the running for this year's U.S. Open women's race.
Tennis historian Bud Collins says, it's never happened before, "not that I can think of."

Kim Clijsters, this year's Australian Open champ and last year's U.S. Open winner, couldn't even show up to defend her title. She's out of commission with a stomach muscle injury.

And recent Wimbledon champion Petra Kvitova lost on Monday to Alexandra Dulgheru.

After the loss to of Romania's Simona Halep on Tuesday, Li had harsh words to say about losing two years in a row in the first round of Flushing Meadows.  

"I think it's terrible feeling," said Li. "I mean, two years in a row, first round here. I think these two years I just doing s---!"

Li added, "I mean, for me I really want to do well after Roland Garros, but it's not easy to do. Always easy to say, but now I even lose all confidence on court. I was feeling, ah, tennis is just too tough for me."

Halep, however, was beaming after the win.

"It's a great win for me," she said. "It's unbelievable.  I feel very good. I played before a lot of great players, Serena Williams in Wimbledon, Kuznetsova in Toronto, a lot of good matches for me. This one, it's my best."

Funny she should mention Serena Williams.

Li's loss, might be the three-time U.S. Open champ's gain, as Serena seeks to solidify her comeback. After she cruised through her opening round match last night with ease, the opinion is that Serena will seize the opening.