Eric Leinung: No Roadmap for Recovery
Eric Leinung was 12 when his big brother, Paul, was killed. He worked on the 100th floor of the World Trade Center and didn't make it out on September 11, 2001. When adolescents are faced with a traumatic event, research shows that they often vent their feelings through aggression and rage. In WNYC's special Living 9/11, and in his full Radio Rookies story, Eric tells how he spent his teen years fighting — sometimes physically — with his mom.  And how, 10 years after the Twin Towers collapsed, he and his family have found a way through their loss. They live in Sheepshead Bay, Brooklyn.
What do you want to remember from 9/11 and what do you want to forget?
I don't have answers to those questions.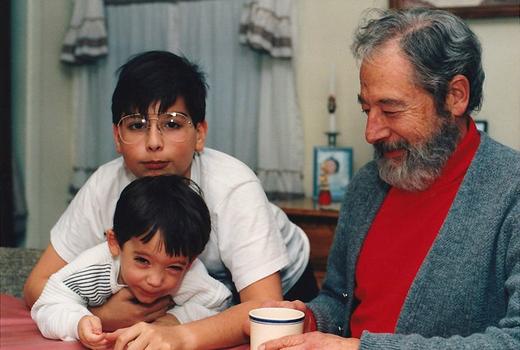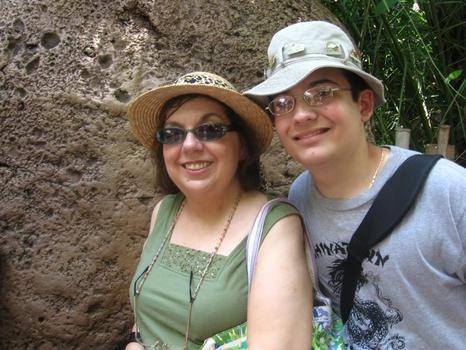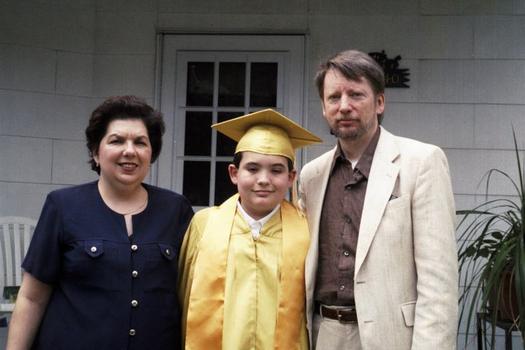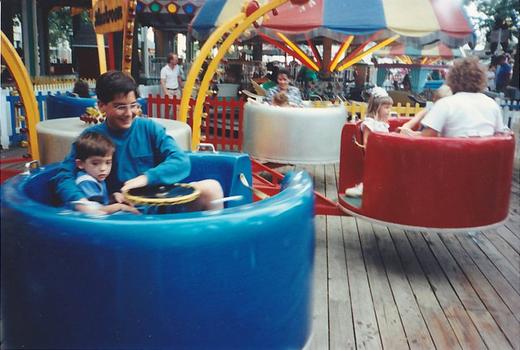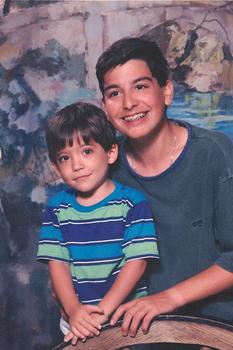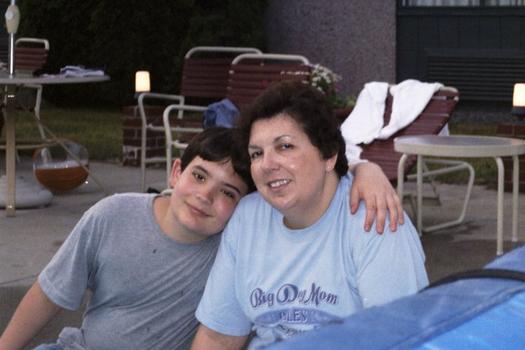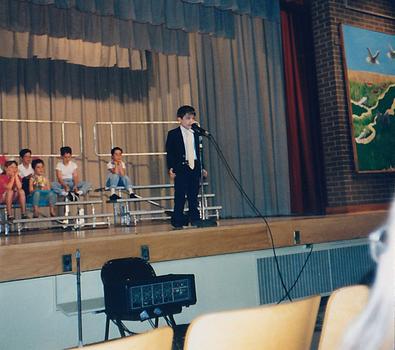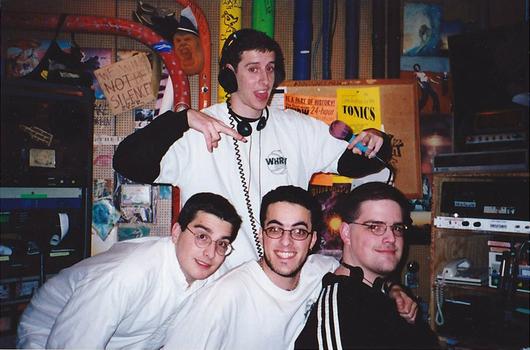 of