Erin Reeg and her sister Allison lived in Stony Point, N.Y., on 9/11. They were 11 and 13. Their father, Robert Reeg, was a New York City firefighter and, when the Towers came down, he survived with a punctured lung and broken ribs. In the WNYC special Living 9/11, Erin and Allison talk about how they reacted.
What do you want to remember from 9/11 and what do you want to forget?
I actually have a hard time remembering specific details during that time, so what I do remember I wouldn't want to forget, even if its a really bad memory because it makes me know it actually happened.
The times that I was in the firehouse, and at memorial services and other special events that went on during that time are probably the most meaningful as far as what I do want to remember.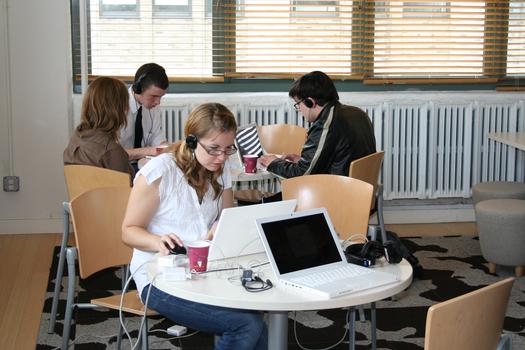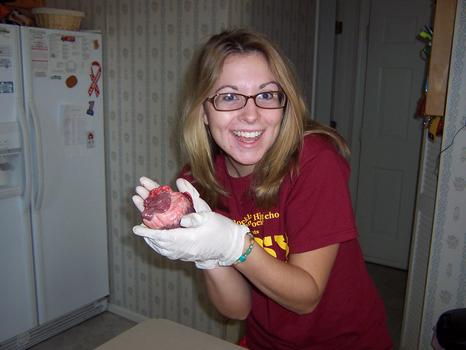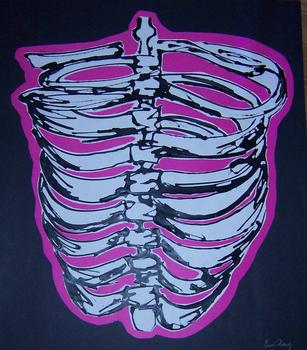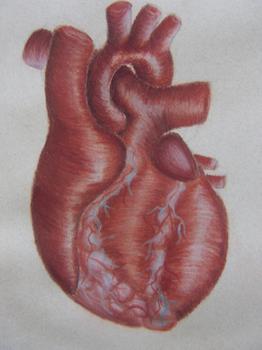 of