Poll Finds Muslim Americans Positive About Direction of US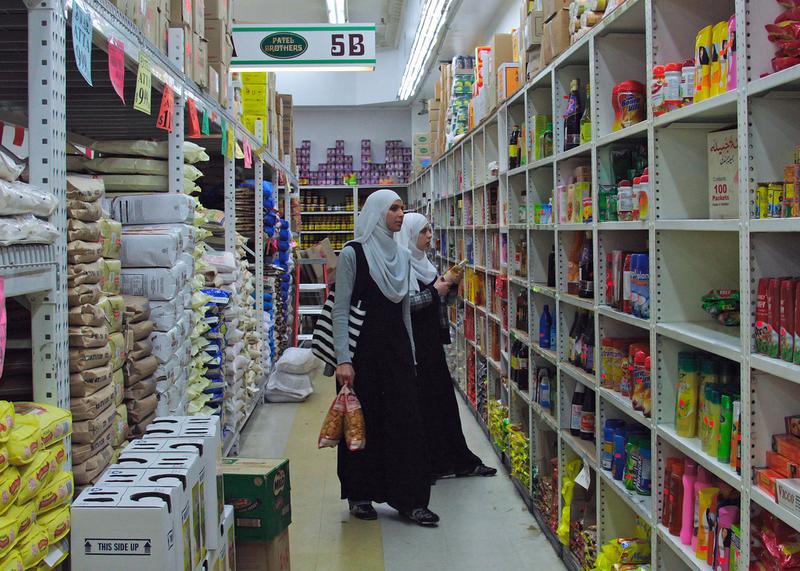 Despite the high-profile controversies over mosques and other related issues over the last year, Muslim Americans felt far more positive about the direction of this country than the general public, according to the latest Pew Research Center survey of Muslim attitudes.
The report noted that there was "no indication of increased alienation or anger among Muslim Americans in response to concerns about home-grown Islamic terrorists, controversies about the building of mosques and other pressures that have been brought to bear on this high-profile minority group in recent years. There also is no evidence of rising support for Islamic extremism among Muslim Americans."
The center's report, timed to coincide with the 10th anniversary of 9/11, is based on interviews with 1,033 Muslim Americans in English, Arabic, Farsi and Urdu.
Some 64 percent of respondents thought there was "Not too much/None at all" support for extremism among Muslim Americans. However, a "significant minority" of respondents felt there was a great deal (6%) or a fair amount (15%) of support for extremism in the Muslim American community.
While a clear majority of those surveyed felt the mosque near Ground Zero should be allowed, 20 percent said it shouldn't and another 15 percent said it should be permitted, but felt it was a bad idea.
Politically, Muslim Americans were overwhelmingly supportive of the Democratic party: 70 percent identified themselves as Democrats or Dem-leaning, with just 11 percent calling themselves Republican or Republican-leaning. Nearly half said the GOP is unfriendly toward Muslims, while just 7 percent said the same of Democrats.
The report also examined Muslim Americans' everyday activities, and found that they had a lot in common with the general public. Three-quarters of Muslims recycle paper, plastic or glass at home, 58 percent watch an hour or more of TV each night, 48 percent regularly watch pro or college sports and 18 percent regularly play video games — all these levels track closely to those of the larger population.
In fact, 56 percent of the Muslim community said Muslims want to adopt American customs and ways of life, and that just 20 percent want to remain distinct from the larger society.
The perception among other Americans was quite different: only 33 percent of the general public who were polled felt that Muslims want to adopt American customs, and more than half felt that Muslims want to remain distinct from the larger society.