Manhattan Borough President Pressures Verizon to Return School Funds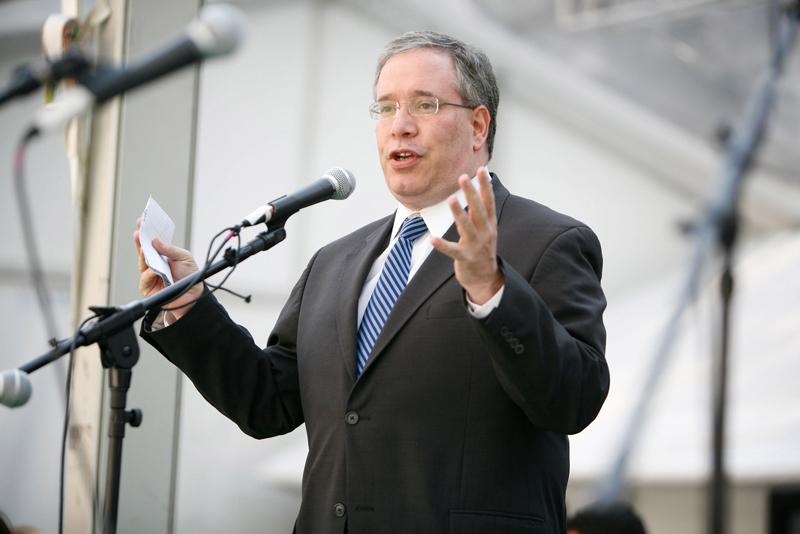 Manhattan Borough President Scott Stringer called on Verizon to return $800,000 it promised to repay to the city's Department of Education back in April, after an investigation revealed that a contractor had defrauded the schools by jacking up the costs of technology upgrades.
Stringer said Verizon should make good on its promise — especially because it continues to do business with the schools by providing phone and internet service.

"They just had a $120 million contract approved and we think they should be a good corporate citizen and step up and do the right thing," he said.

A Verizon spokesman, John Bonomo, said the company still intends to repay the money. He emphasized again that Verizon didn't know about any wrongdoing by the contractor, Willard "Ross" Lanham, who was charged in April with stealing a total of $3.6 million from the schools.
"Verizon's integrity should not be an issue," Bonomo said in a statement. "We have been in discussions with DOE."
Stringer gave a press conference at his office Tuesday where he was joined by representatives from the Communication Workers of America, who have had their own labor dispute with Verizon and have complained to the city's Panel for Educational Policy about awarding the company more contracts.