Something Sweet for Eid ul-Fitr
Muslims begin celebrating Eid ul-Fitr, the end of Ramadan, on Tuesday. Traditionally, that means eating something sweet as soon as you wake up to acknowledge that the month of fasting is over.
To commemorate this festive three-day holiday, here's a slideshow of sweet foods that will be eaten this week. Please let us know how you celebrate Eid ul-Fitr in the comments section below.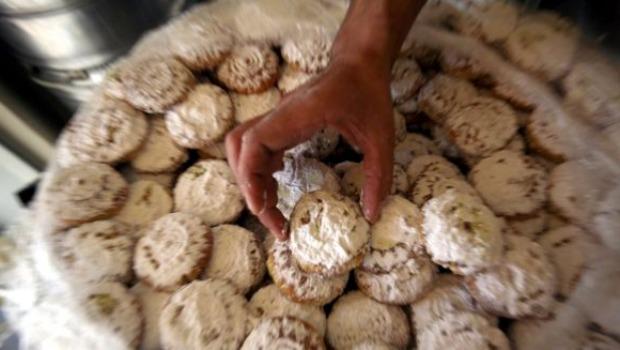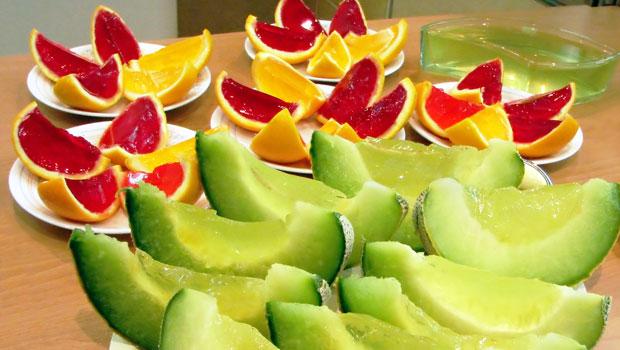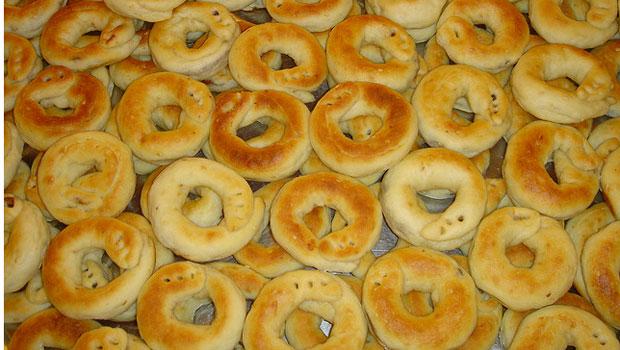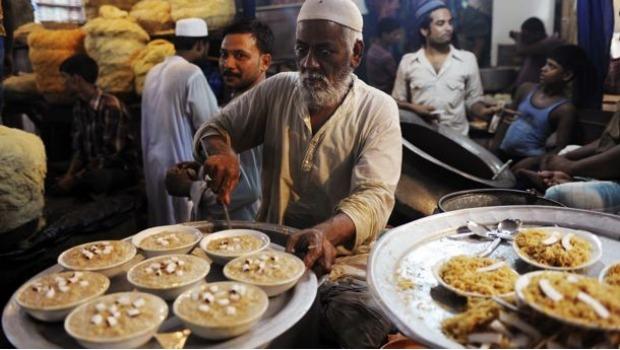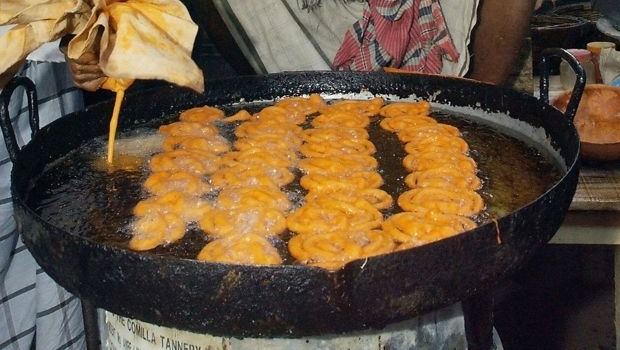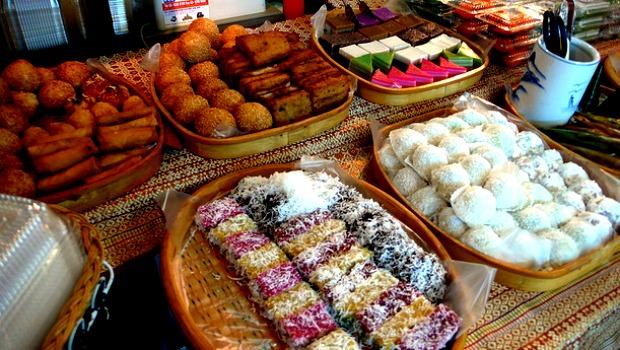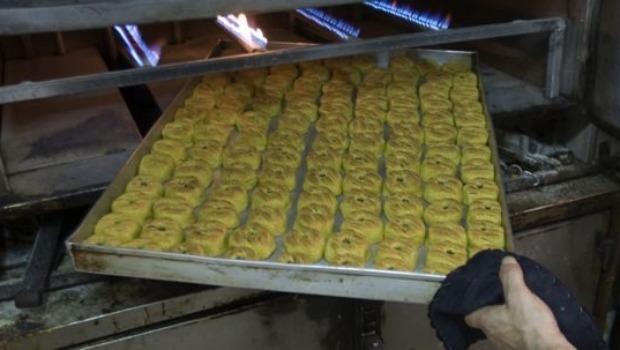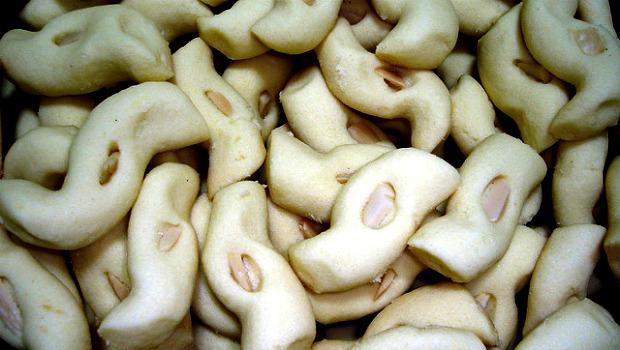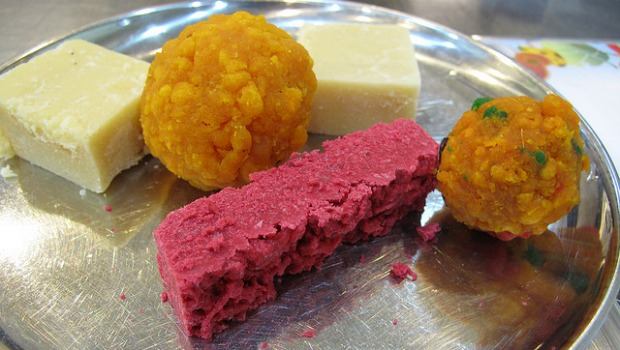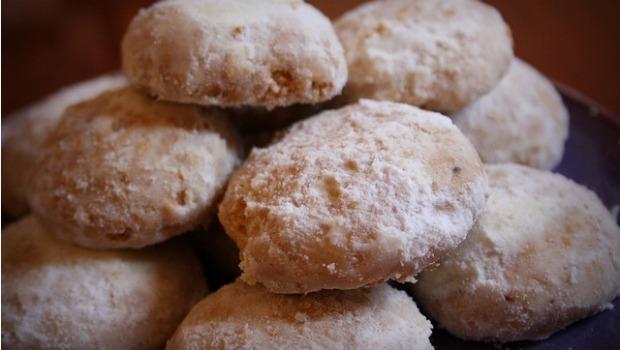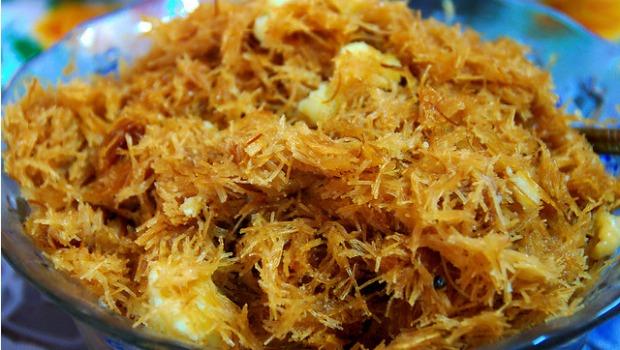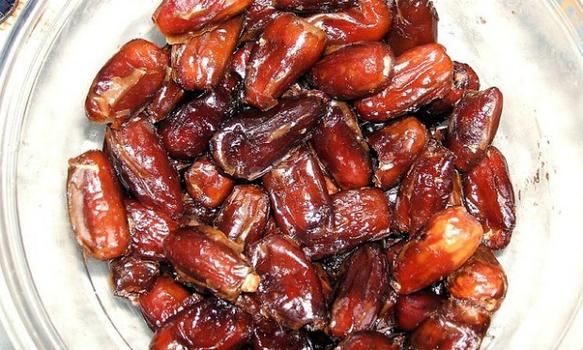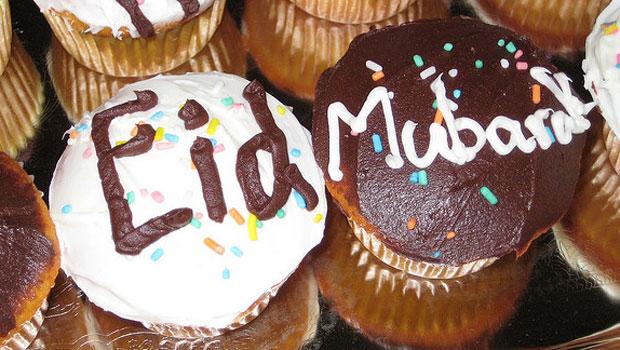 of