City Works to Clear Streets, Parks of Fallen Trees
Agencies fanned out over the five boroughs to clear an estimated 1,500 trees from city streets on Monday.
About 140 crews worked Monday to remove some of the most dangerous trees throughout the city — such as a 40-foot oak that crashed through a house on Ericsson Street in East Elmhurst, Queens, taking down power lines and causing power outages in the neighborhood.
"It's like a scene out of a movie," said Myra Cox, a Queens resident. "And the streetlights down, and no power, it's something all together new for us here."
Officials used data from 311 calls to estimate the number of trees that have fallen throughout the city. There are likely many more toppled trees in city parks. But Parks Commissioner Adrian Benepe said he expected city workers to get through 500 jobs and clear all major roads by Monday night.
All trees should be out of the roads by the week's end, and parks should be cleared within the next two to three weeks, he said.
Despite the damage, Central Park escaped almost unscathed. Only 25 trees needed to be removed, and parks officials re-opened the park on Monday, though ball-fields remained closed.
"Twenty-five trees over 900 acres of park ... that's not bad," said Dena Libner, spokesperson for a Central Park Conservancy.
Parks officials said they didn't expect major capital damage to the city's parkland, though several beaches and waterfront parks in the Bronx, Staten Island, and the Rockaways were flooded and needed to be assessed for damage.
As of Monday, beaches and public pools remained closed. Parks officials said they hoped to re-open both beaches and pools by Tuesday.
"So New Yorkers can enjoy the last week of summer," said Benepe.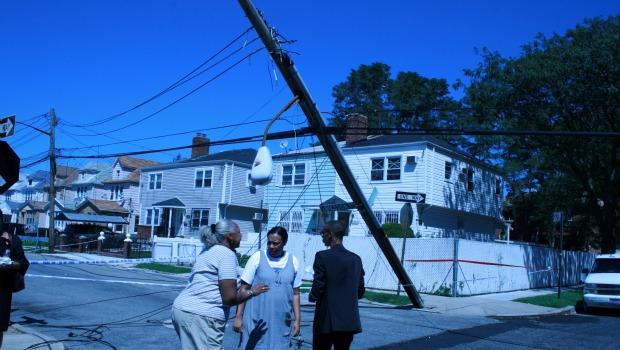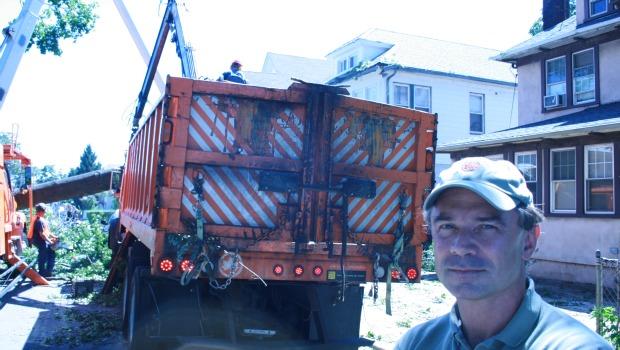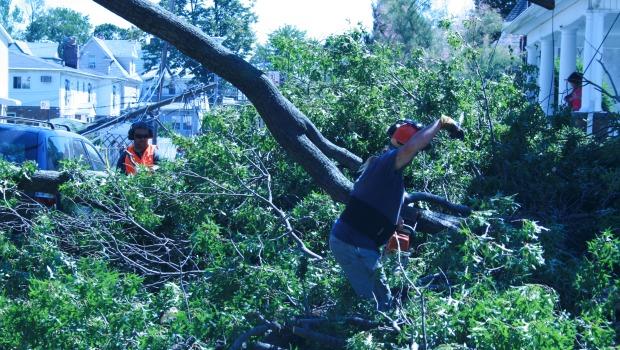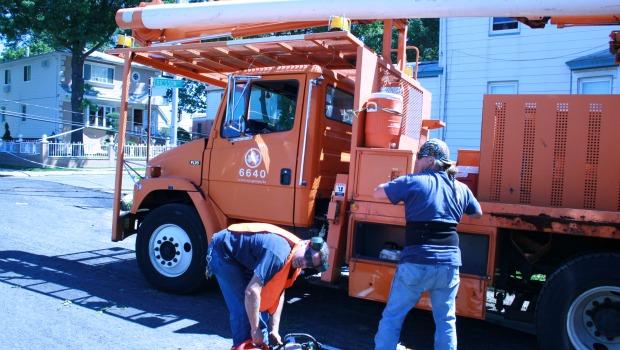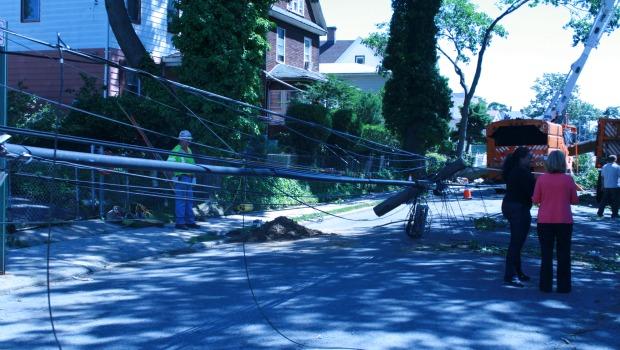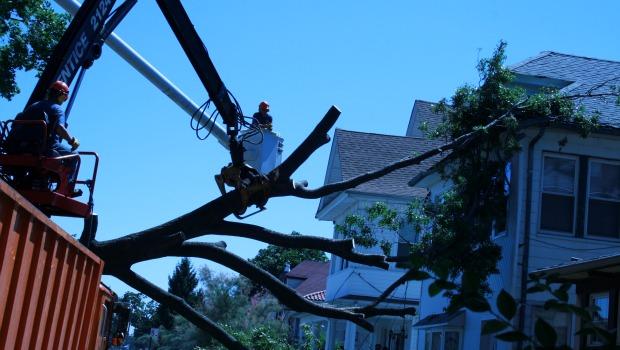 of