CT Governor Malloy Tours Storm Damage
Connecticut Governor Dannel Malloy took a helicopter ride across the state get a first hand, aerial view of the damage that Tropical Storm Irene caused over the weekend. The storm that barreled up the East Coast was blamed for two death in Connecticut, flooded roads, and knocked power out to more than 700,000 homes and businesses across the state.
Shoreline residents spent much of Monday picking through the rubble of homes destroyed by the storm, trying to salvage what they could — a baby photo here or a chair there.
Laura Boyer and her family went to what remained of her grandparent's East Haven beach house on Long Island Sound. The cottage named "Jubilliee" had been turned into a giant pile of splintered wood.
"This house was completely taken off it's stilts, pushed into that house," Boyer said. "That house is now on our property. And our house is smooshed to smithereens."
Boyer's neighbor, Paige Weinstein, had the metal frame of bunkbeds perched on top of her crumbled house.  Among the rubble, she found a birthday present for her daughter, Shayna, who turned 16 on the day Irene hit, that got left behind — a green purse, now covered with dust and sand.
While coastal towns in Connecticut focused on recoery and salvage, the inland towns focused on the threat from rising rivers. The rain dumpted by Irene pushed three rivers in the state to moderate flood stage, and the National Weather Service warned that they might not reach their highest level until Tuesday.
Scott DeVico, a spokesman for the Department of Emergency Services and Public Protection, said, "There are rivers across the state that will crest in the next few days, and residents in those areas need to heed the warnings of public safety officials."
With reporting from Craig LeMoult and the Associated Press.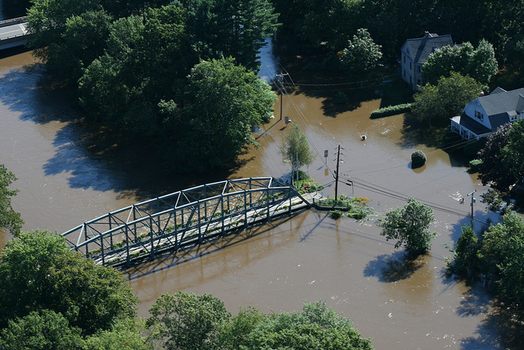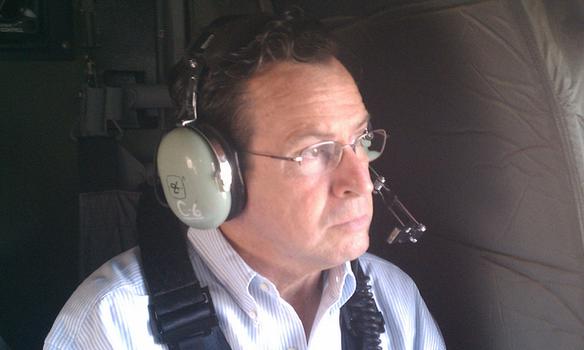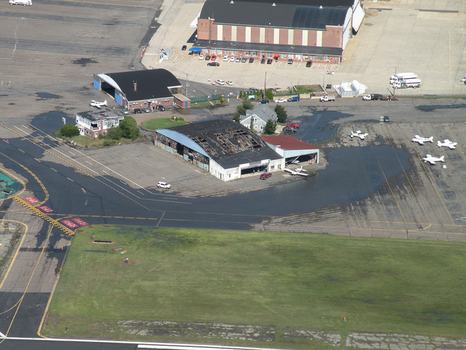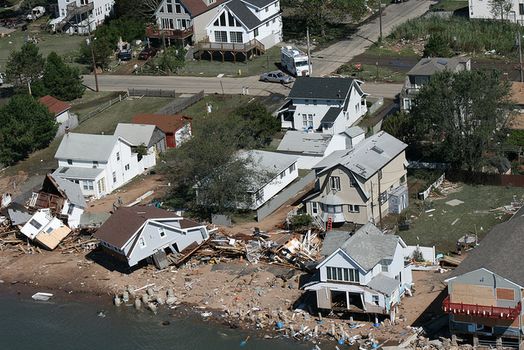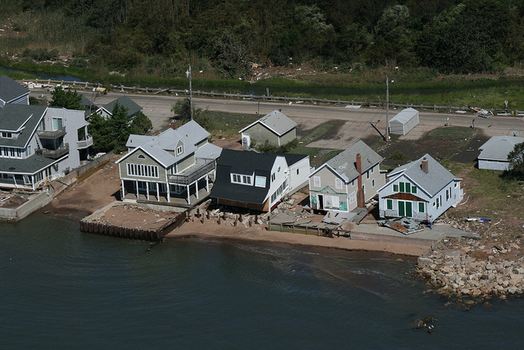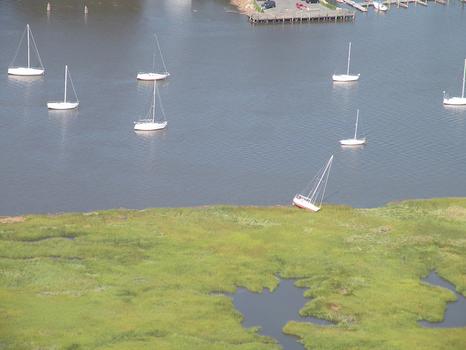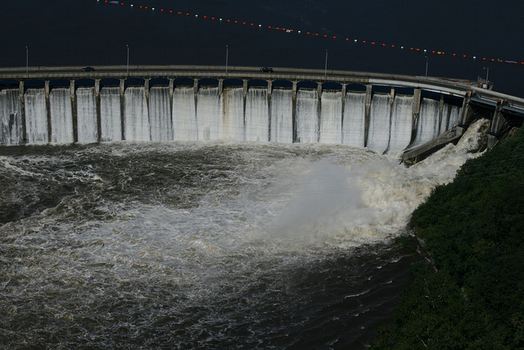 of