The US Open Takes Center Stage in NYC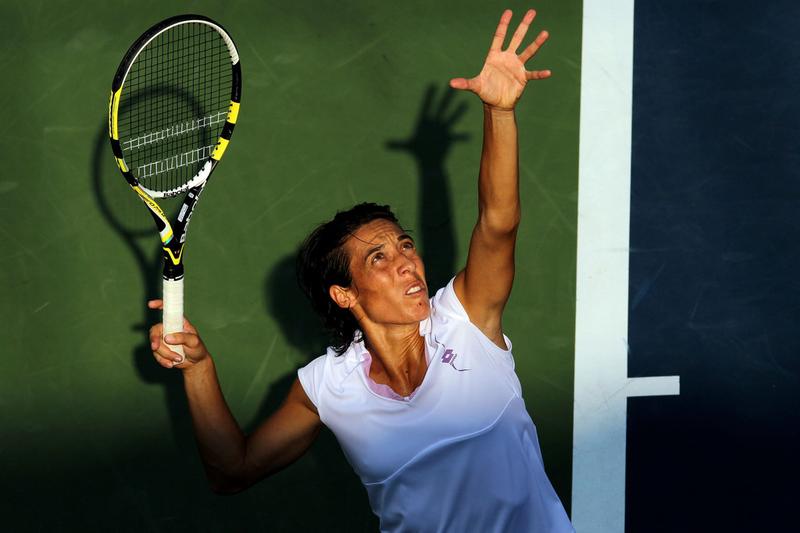 The U.S. Open, the final tennis major of the year, begins in New York City at the Billie Jean King National Tennis Center on Monday despite minor damage from Tropical Storm Irene.
The borough of Queens has been preparing for the event for some time now.
Jack Friedman, executive director of the Queens Chamber of Commerce, said the United States Tennis Association event is the borough's biggest.
"We've been working with the [United States Tennis Association] for months now, in actually job placement, helping them find temporary workers who work concession stands, and ball boys and security and parking lot attendants and things like that," he said.

Friedman estimates that nearly three-quarters of a million people come to the borough over a two-week period for the event.

"The U.S. Open becomes a very special event for Queens, and points to why we need to create more destination areas in Queens and capitalize on tourism and hospitality industry," he said.
Friedman said the Chamber has been advocating for a convention center in Queens — a destination where groups can hold trade shows, exhibitions and conferences. They've even proposed a location, at the development in Willet's Point.