MONDAY Saying Adieu the Only Way We Know How
As Irene is officially off our horizons, we'll put this live blog to rest. Thanks to all of you who shared insides of your refrigerators with us, and we hope all of you made it through safe, dry and without gaining the "Irene 15" from gorging on provisions.
We'll now leave you with pictures of brave pets who weathered the storm along with us.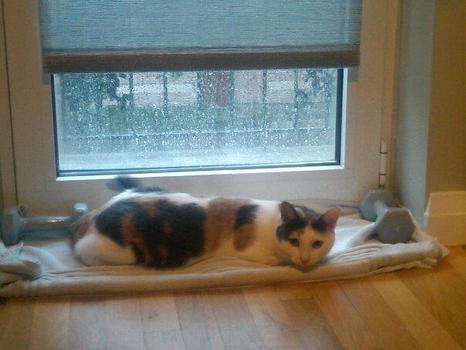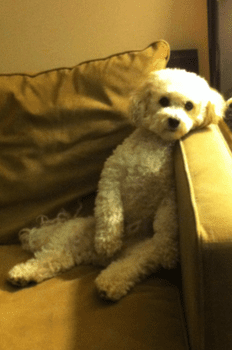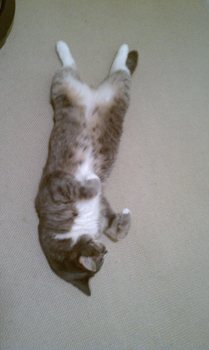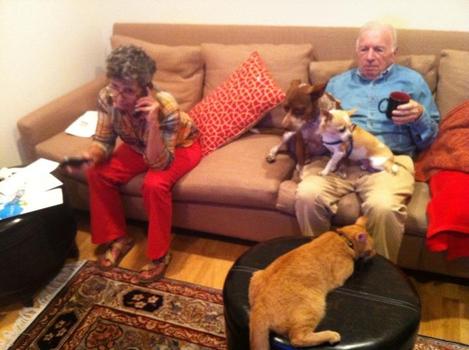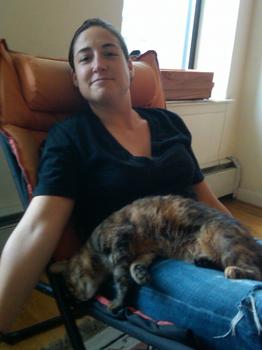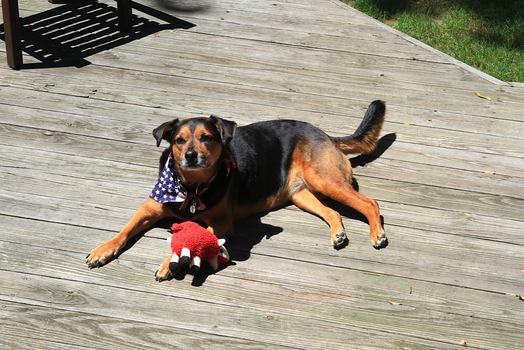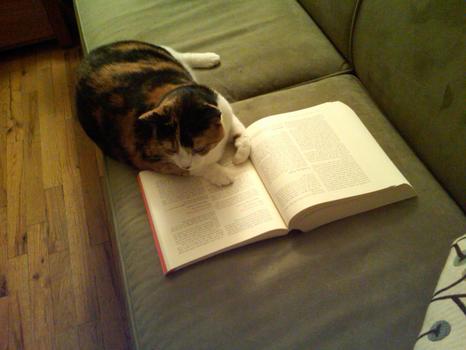 of