On View: AIPAD, LOOK Magazine, and Barnstormers
This weekend the Armory is once again filled with art dealers - the annual AIPAD photography show has taken over the space to showcase   emerging talents, vintage prints, photo books and tin types. Also on view: Images of New York from Look Magazine at the Museum of the City of New York, and the Barnstormers take Manhattan.
More than seventy of the world's leading fine art photography galleries come together for the AIPAD (Association of International Photography Art Dealers) show at the Armory this weekend. Some dealers still have boxes of images they refer to as "recession busters." But this year these are not the main attractions. Some of the highlights are new work by Robert Voit  (cell phone towers made to look like trees) and Raphael Dallporta (landmines shot in magazine advertisement style). Dallporta won this year's ICP Infinity Award for emerging photographer. And there is a lot of classic work on display as well. Images from Helen Levitt, Robert Frank, Dorthea Lange, Mark Cohen and Andy Warhol make it a show for dealers, collectors and photography buffs.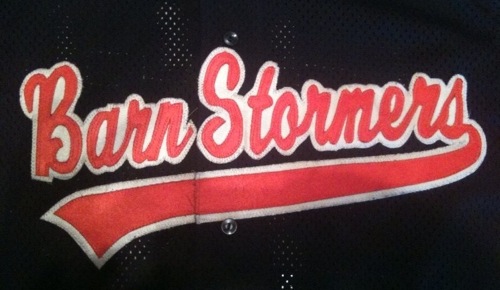 Coolhunting is just one of many blogs who believe the Barnstormers show opening tonight is "not to be missed." There is a lot of online buzz about the exhibit that will take over the  Joshua Liner Gallery. This is a large group show -- 35 artists -- and the first dedicated to the New York/Tokyo-based collective. The group formed in 1999 after a pilgrimage of twenty-five artists to the rural town of Cameron, North Carolina, where they painted barns, shacks, and farm equipment. The group often makes return trips but have spread across the globe as well - the Tokyo contingent is the husband and wife duo KAMI and SASU. Many of the artists are famous in their own right: SWOON, Maya Hayuk,  Ryan McGinness.
One of the hightlights of the show is McGinness' "Confessional Booth." Currently in Madrid executing his solo show Studio Franchise at La Casa Encendida, McGinness will host one-to-one conversations via Skype videoconferencing throughout the run of the Barnstormers show.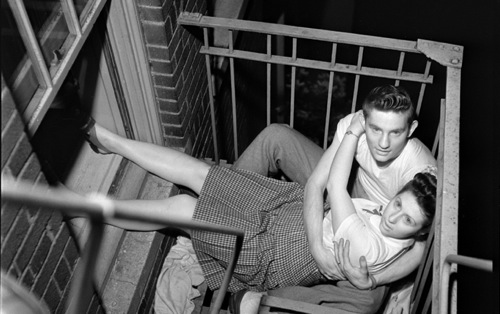 Look Magazine covered the world but its offices were in Midtown - and its staff of photographers (including Stanley Kubrick!) were always taking pictures of the city. The Museum of the City of New York's exhibit Only In New York draws from published and unpublished photos from the Look Archive. The curators do their best to mimic the style of the periodical, the show is layed out the way the magazine was - the wall texts work with the images for dynamic interplay. The show opened last winter to rave reviews. If you haven't seen it yet, you still have a month before it closes April 18th.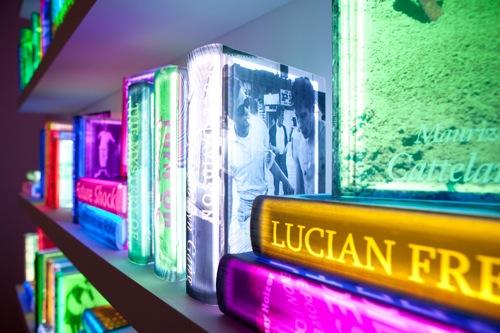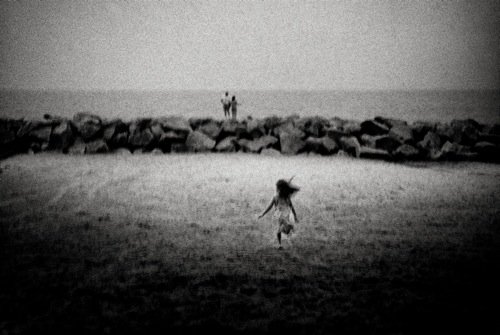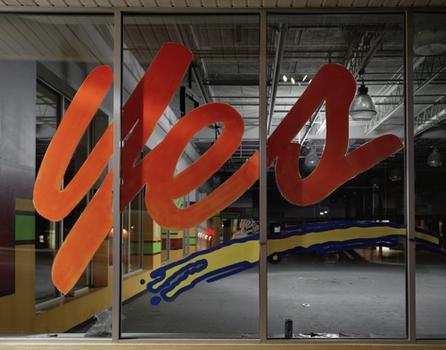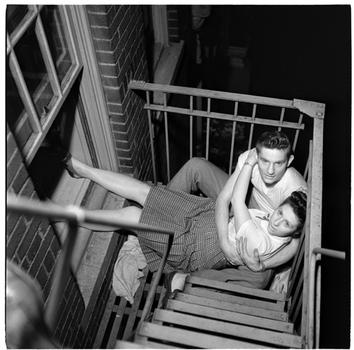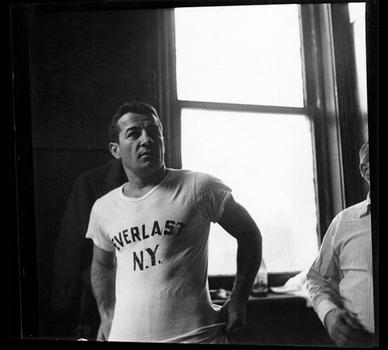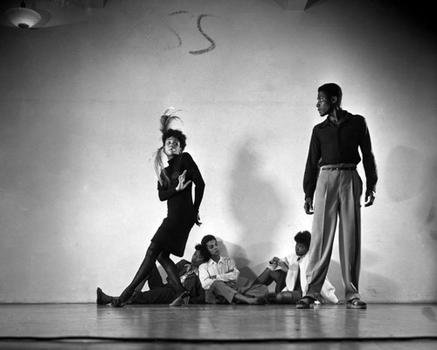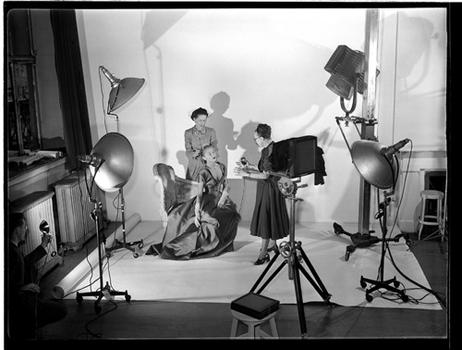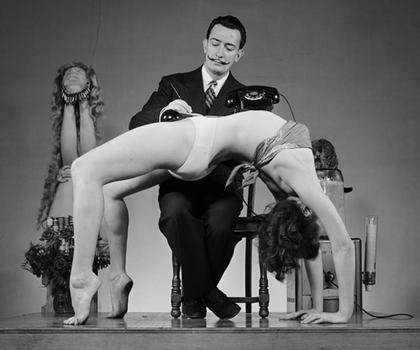 of