House Races to Watch: GOP Frosh Sees Tea Party Challenge in Ind.'s 'Bloody Eighth'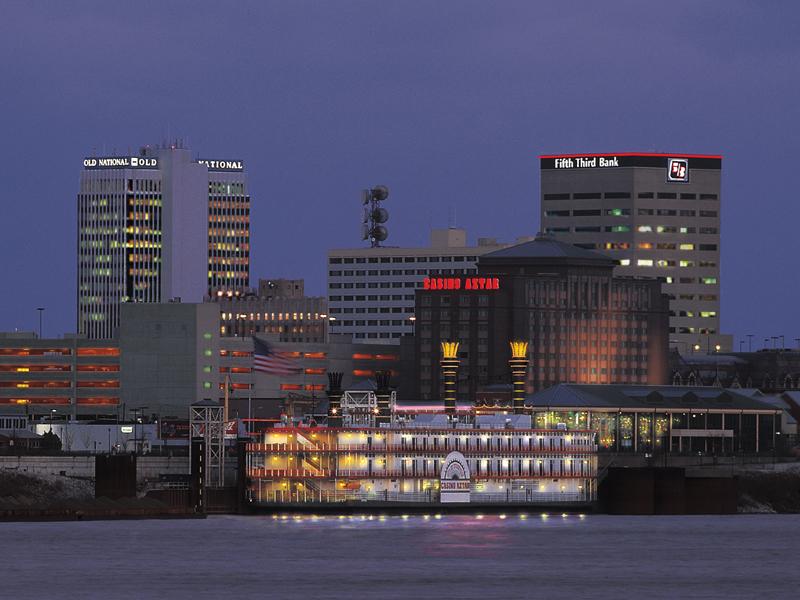 On August 1, Larry Bucshon, a freshman GOP representative from Indiana's Eighth Congressional District, joined the majority of his caucus to vote in favor of raising the debt ceiling in exchange for a package of spending cuts and the promise of more to come.
It's a vote congressional Republican leaders desperately needed their freshmen members to support so as to avoid an impending national default. Back home in Bucshon's district, however, the vote may come back to haunt him, as Bucshon is facing a tea party challenge at a time when he can least afford it.
Nicknamed "the Bloody Eighth" by political observers for its postwar tradition of tough campaigns and losing incumbents, Bucshon's district is one of a handful being targeted and closely watched by national Democrats.
A perennial swing district, its U.S. representative has been a reflection of who controls the House for the past two decades: John Hostettler, one of the most conservative of the Gingrich class of 1994, was defeated by Blue Dog Brad Ellsworth in 2006. When Ellsworth retired, the seat was won by heart surgeon Bucshon in the 2010 Republican sweep.
Like other states with newly GOP-controlled state legislatures across the country, Indiana has recently approved congressional redistricting plans that have strengthened the position of some of the Republican incumbents. Freshman Bucshon isn't one of them, though: The Eighth District has lost three strongly conservative counties and gained three comparably more moderate ones, which Democrats believe puts the odds of regaining the seat more in their favor.
[+ Read the whole article at The American Independent +]
It's A Free Country is pairing with The American Independent News Network to cover the most captivating Congressional races from around the country.