Look | Take a Virtual Tour of the 9/11 Memorial
Wednesday, August 24, 2011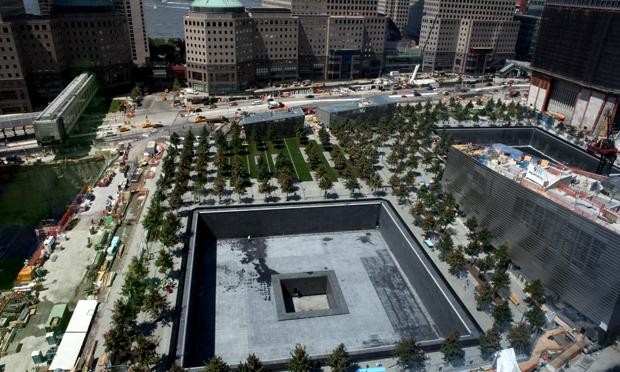 (Stephen Nessen/WNYC)
Fresh grass has recently been laid at the 9/11 Memorial in preparation for the 10th anniversary. The site will be open by then and play host to a memorial service with victims of the attack and President Barack Obama and former President George W. Bush. The Museum is expected to be open a year later.
Below are renderings of the 9/11 Memorial and Museum.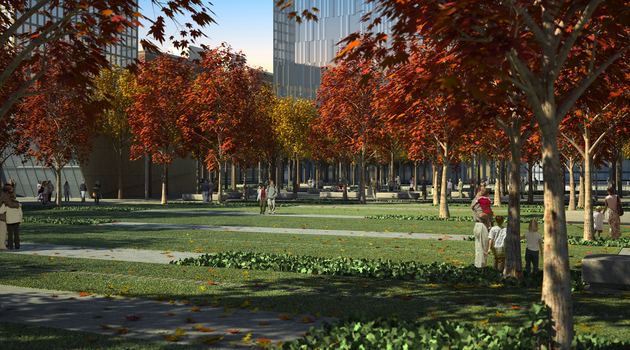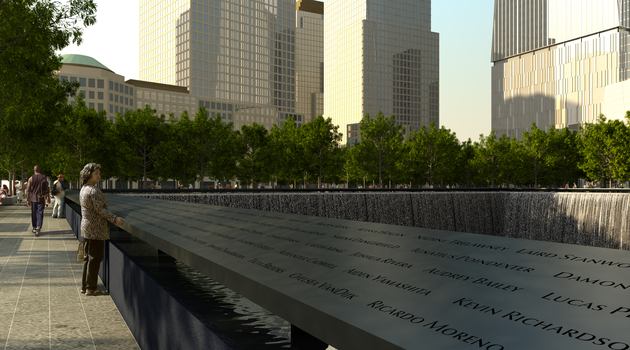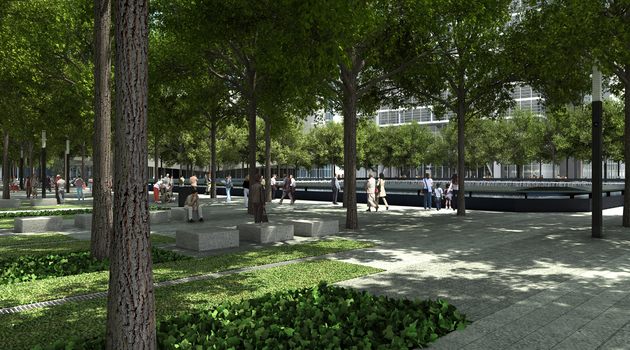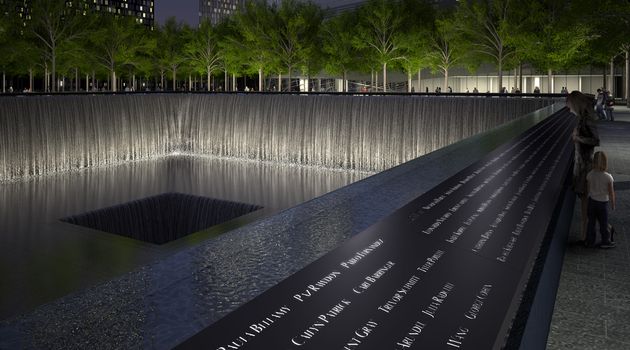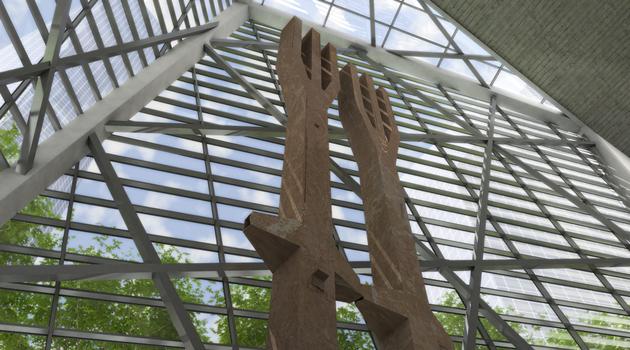 More in:
Stephen Nessen reports for the WNYC Newsroom and can often be heard live on Morning Edition.