David Donovan: Let's Help Some People Today
David Donovan was on the 87th floor of the North Tower on 9/11. He was a stock broker with May Davis Group. After the planes hit, he walked down all 87 flights and emerged from the building just as the South Tower collapsed. In the WNYC special Living 9/11, he talks about how his experience sent his life in a different direction. On 9/11, Donovan lived in Morris Plains, N.J. Now he lives in Lynbrook, N.Y.
What do you want to remember from 9/11 and what do you want to forget?
I want to forget the sounds of the people hitting the pavement. I'll leave it at that.
I want to remember the sacrifices of so many to help strangers.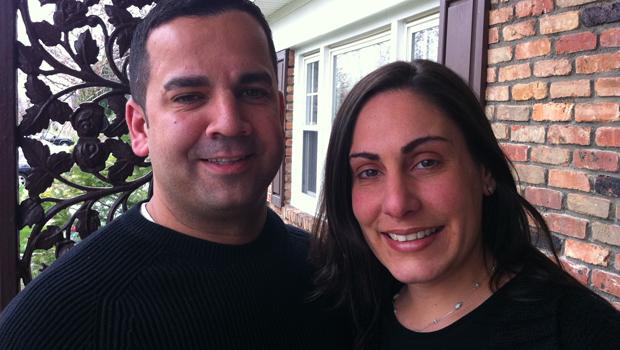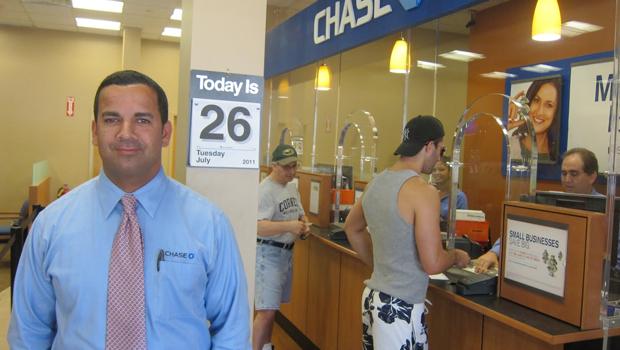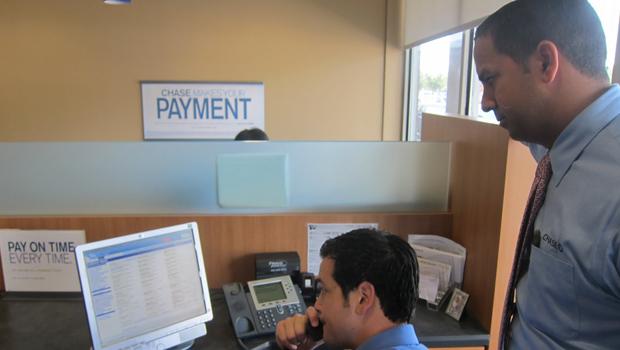 of