Remembering Motown Songwriter and R&B Artist Nick Ashford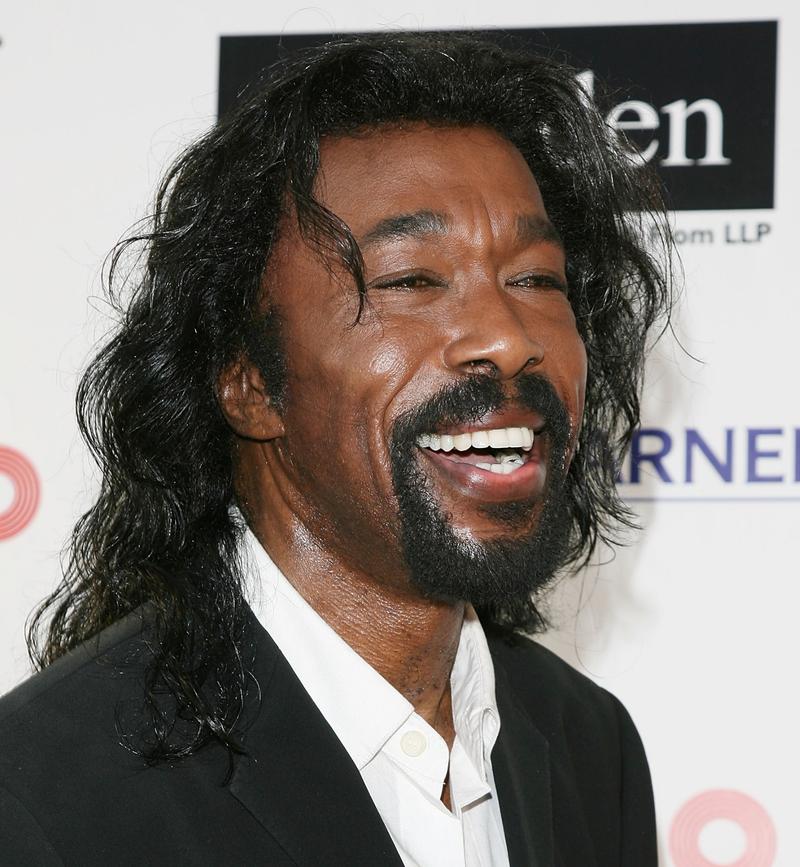 8/26/11 UPDATE: The Nick Ashford Memorial Service has been postponed due to Hurricane Irene. The Service has been moved to Monday Aug. 29 at 6:30 PM at the Abisinia Baptist Church at 138th St. between 7th Avenue and Lenox Avenue.
The legendary Motown songwriter Nick Ashford, who wrote "Ain't No Mountain High Enough," "I'm Every Woman" and "Solid" with his wife Valerie Simpson, died on Monday at a New York City hospital after a battle with throat cancer, according to his publicist. He was 70 years old.

The soul duo Ashford & Simpson wrote songs for Diana Ross, Chaka Khan, Ray Charles, Marvin Gaye and Tammi Terrell, among others. The two also performed their own songs, most notably "Solid."
In 1996, Ashford started the W. 72nd St. Manhattan club called Sugar Bar, where Ashford & Simpson also performed. In 2002, he and Simpson were inducted into the Songwriters Hall of Fame.
Ashford is survived by his wife and two daughters. Word of his funeral service has not yet been made public.
Check out some classic Ashford & Simpson videos, and please let us know your memories of Ashford in the comments section below.
Here's Ashford & Simpson performing "Solid."
Here's the duo performing "I'll Be There For You" at the third "Soul Train" Music Awards.
"High Rise" is about living in a high-rise on the East Side...
And who can forget the disco classic "Bourgie Bourgie"?