Bloomberg Supports Red Light Cameras on Every Corner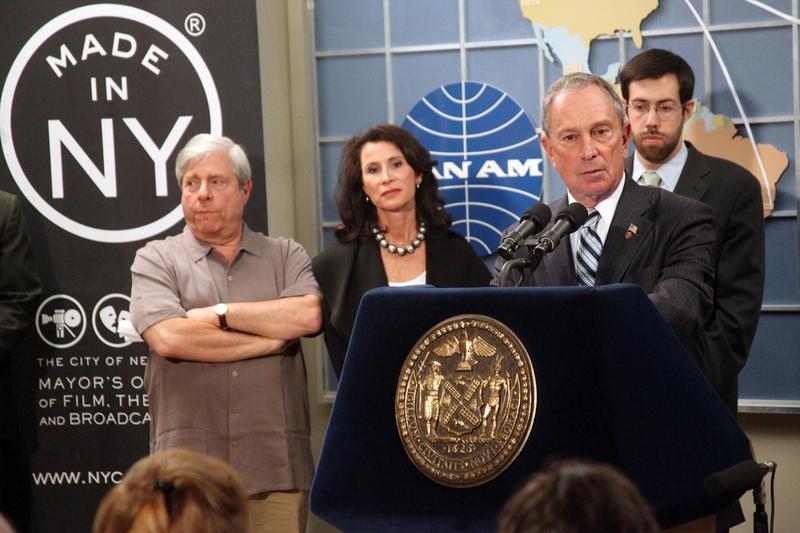 Mayor Michael Bloomberg said at a press conference Monday he thought red light cameras were "very effective" and that using that technology instead of cops on corners made sense a lot of sense.
New York's 150 red light cameras brought in $52 million in ticket revenue last year.
When asked about whether he'd like them at more intersections, Mayor Bloomberg said "I think we should have them on every corner if we could."
Also on his wish list: using the cameras to fine people for speeding — and shaming politicians in Albany who oppose that.
Read the whole story at Transportation Nation.