Off-Duty NYPD Officer Arrested on Rape Charge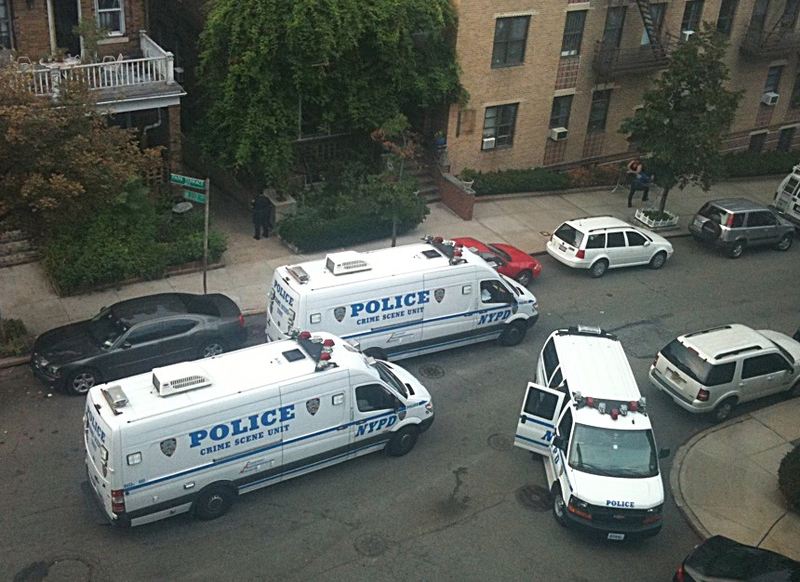 An off-duty NYPD officer was arrested on charges that he raped a woman in a the backyard of a Manhattan apartment after asking her for directions Friday morning.
Michael Pena, 27, was arrested after the incident in the Inwood section of northern Manhattan. He has been an officer since 2008.
The 25-year-old woman told police she was on her way to work when a man approached her, showed her a gun and dragged her several blocks to the backyard where he raped her.
Responding officers discovered Pena was a cop when they handcuffed him and found his identification, according to NYPD spokesman Paul Browne.
The neighborhood has seen a string of sexual assaults, with incidents often followed by an increased police presence. Police sources said Pena is assigned to the 33rd precinct -- one precinct south of the 34th precinct, which includes Inwood and Washington Heights.
With the Associated Press