Snapshot | Hundreds Sleep on Soho Sidewalk to Audition for Spanish Reality TV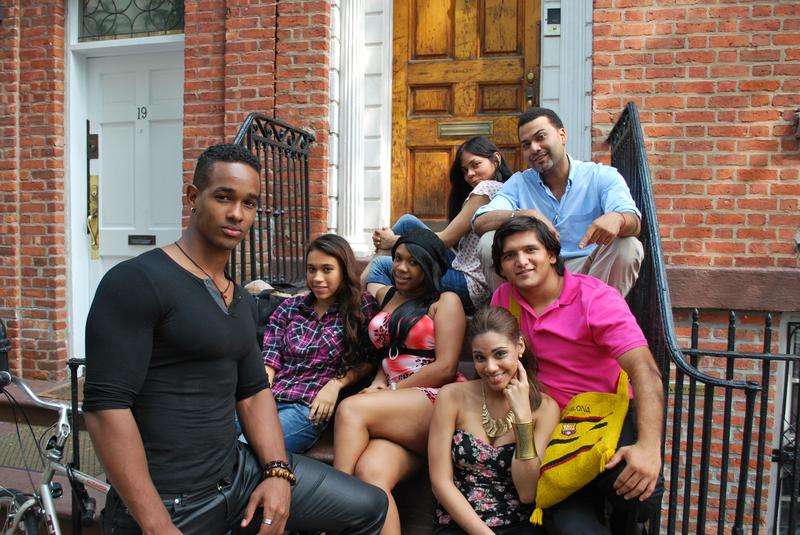 Hundreds of aspiring singers, dancers and actors lined up in Soho overnight to audition for Protagonistas, a new reality TV show that debuts on the Spanish language channel Univision in the fall.
People started staking out their spots on the sidewalk at 5 p.m. Thursday for auditions that started at 7 a.m. Friday.
Twenty-four-year-old Krystle Ogando, from Bushwick, Brooklyn, waited for 11 hours to perform for five minutes.
 
"I was already making the line at 11 o'clock at night," she said. "I was there all night hungry, no bathroom. It was crazy. It was intense."

The show will place 12 performers in an apartment in Miami where they'll learn to be better performers. The best of the bunch will join the company as actors or program hosts.