Entrepreneurs Gain Foothold at City's Business Incubator
Recent unemployment figures for the city remain virtually unchanged since March — but some businesses in the five boroughs say they're flourishing.
Mayor Michael Bloomberg toured one of the incubators, Entrepreneurial Space, in Long Island City, Queens on Thursday.
City economic development officials say that nine business incubators across the city have launched more than 500 businesses since they were established two years ago, and they now employ more than 800 people.
Audio Above: WNYC's Amy Eddings spoke with two business owners — Pilar DeGuzman, owner of Bonne Fete Baking, who makes decorated cookies and wedding cakes, and Carolyn Sevos, CEO of YouCake, who makes custom toppings for cakes and cookies. The two met each other at Entrepreneurial Space, became business partners, and are now working on a new line of greeting card cookies.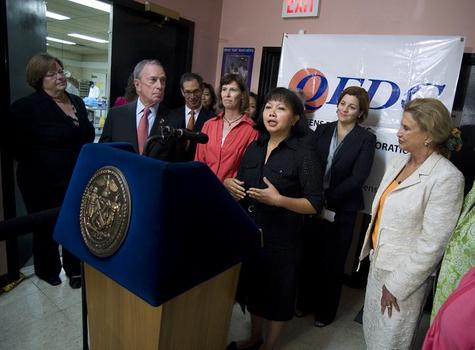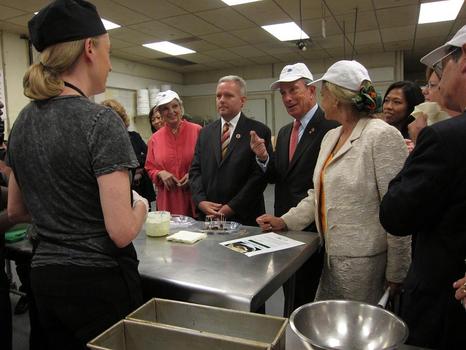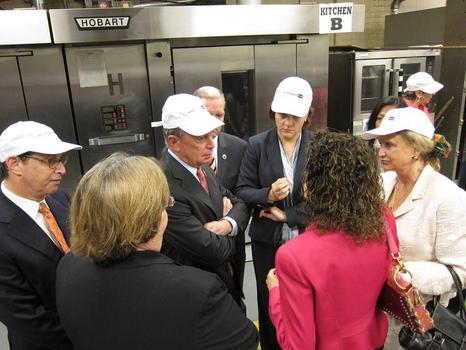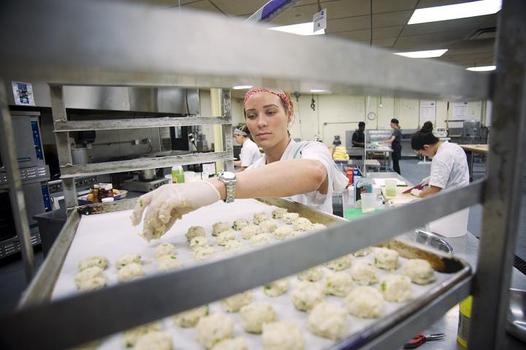 of