Nordstrom Opens Charity Store in Soho Under New Name
New York —
Despite low consumer confidence and wild swings on Wall Street, retail giant Nordstrom opened a new concept store under a new name – Treasure and Bond – in Soho last week that will donate all profits to charity.
The 11,000-square-foot store on West Broadway that opened last Friday will donate profits to New York Public Library Programs for Children and Young Adults and The Achievement Gap Project. The idea came from Vogue editor Anna Wintour, according to executive vice president Peter Nordstrom. 
Nordstrom said the store will allow the company to learn about the New York market.
"Nordstrom is a big giant company and a lot of entanglements go with that," Nordstrom said. "We have a chance to run something completely separately and independently and in our words be more scrappy and nimble. That's really the essence of what being a true merchant's all about."

The concept store got much of its décor and fixtures from Nordstrom stores that wanted to get rid of old materials. Downstairs, plywood serves as wall covering.

"We just had these bookshelves made of scrap lumber," store manager Paige Boggs said.

Much of the merchandise is eclectic, from small local vendors. Brands include local hat maker Satya Twena, Akong London and Bliss Lau jewelry, Anthony Peto hats and Eva Franco dresses.  There are also more established brands such as clothing from Vince, Nicholas K and Max & Moi.

"We looked for brands with stories behind them, like people who, when you talked to them they're like, 'Oh yea, me and my sister we make these cards in Brooklyn, we have a greeting card company,' because I think that people really like when they spend their money to have something authentic," Boggs said. analysts questioned how much value Nordstrom will get out of a store that doesn't openly connect itself to its parent, but retail specialist Faith Hope Consolo, with Prudential Douglass Elliman said it will strengthen the brand in New York.

"I think it's a brilliant marketing move," she said.

Consolo said it will give shoppers an excuse to splurge, and to venture away from trusted New York mainstays like Saks and Barney's.

"Everybody wants to feel philanthropic, everybody wants to give back," she said. "So people will say, 'I want to shop there, it's helping others.'"

Other charities to benefit from the store include The Children's Health Fund and the Coalition for the Homeless: Camp Homeward Bound Sleep Away Camp and After School Services from November 2011 to January 2012. 
Nordstrom confirmed that the company plans to open up a full line store in New York EVENTUALLY, and that this charity store could help the company ease its way into the city. But Nordstrom said a flagship store is a huge investment.

"This is the biggest stage in this country, to be able to present your brand, and so we want to be able to get as many learnings and connections as we can before that happens," he said. "Things like this could help inform ideas that might make that store special and make it better."

Some retail analysts have faulted the retailer for dragging its feet on finding a New York location, but Nordstrom said it's a complicated undertaking since a store would need about 250,000 square feet and "there just aren't those kinds of spaces on the island, really real estate is very expensive here, and a lot of those spaces have been subdivided over the years and they're not really available."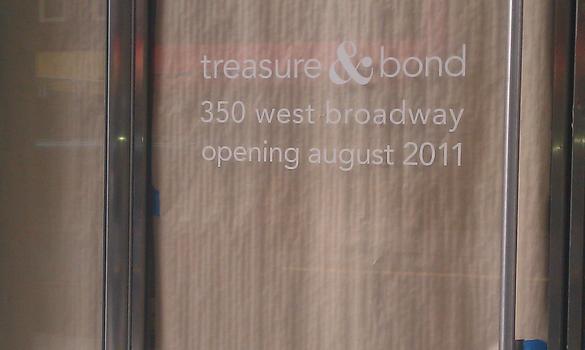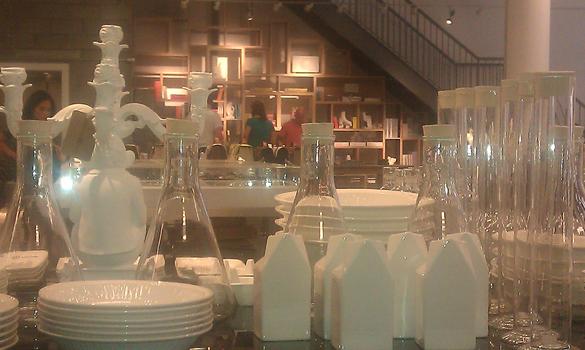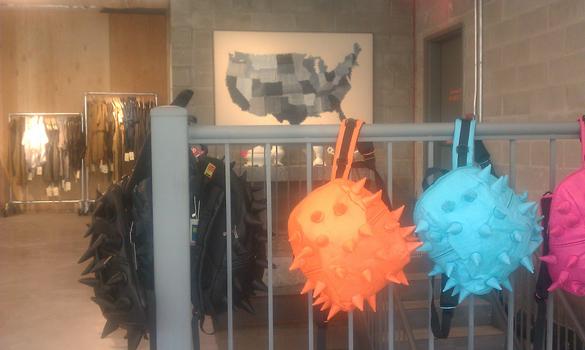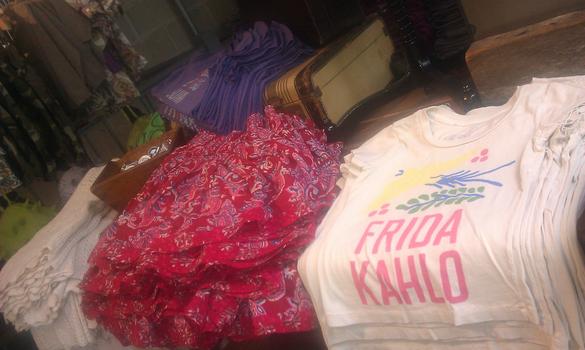 of