Region Adds Jobs, But Unemployment Stays High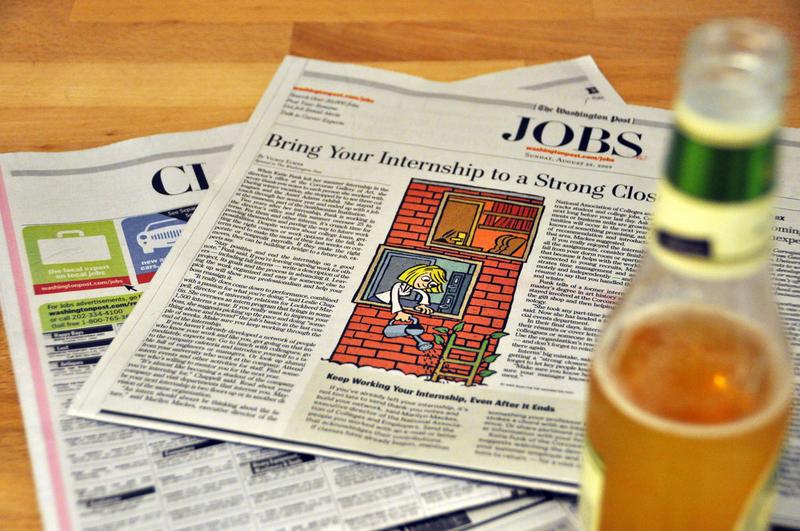 New York City, New York State and New Jersey all added jobs in July. But across the region, the unemployment rate remained stubbornly high.
In New York City, unemployment last month was 8.7 percent. In New York State, it was 8 percent, and in New Jersey, it was 9.5 percent.

Unemployment does not always go down when jobs are added, in part because more people may resume the search for work.

But the absolute number of jobs added in New York City was impressive: month to month, the city gained 22,800 jobs according to an analysis of public data by the firm Eastern Consolidated. Education, accounting and arts and entertainment were among the sectors with the biggest gains.

However, financial services posted its third straight month of job losses. Banks including Goldman Sachs have been laying off this year, in response to the apparent slowdown in the economic recovery.

New Jersey netted 1,800 jobs last month, including 2,200 in the construction industry. It was the biggest gain in five years, and a relief to state officials.

"That's the most depressed industry in New Jersey and the one that's been the most stubborn for the last 19 months that I've been there," said State Labor Commissioner Howard Wirths. "That was very encouraging."