A New York Moment: Super-Saturated Brooklyn
Trevor Brown says his colorful personality goes hand-in-hand with his interest in super-saturated colors. 
Brown's favorite color is ochre, which you can't miss when you take a look at his book Brooklyn Rises, a collection of photos he took of Brooklyn sunsets and sunrises. Learn about his techniques for capturing the widest pallete possible.

We're exploring New York scenes as captured by NYC photographers.  That means you. Send us your images and tell us about your techniques.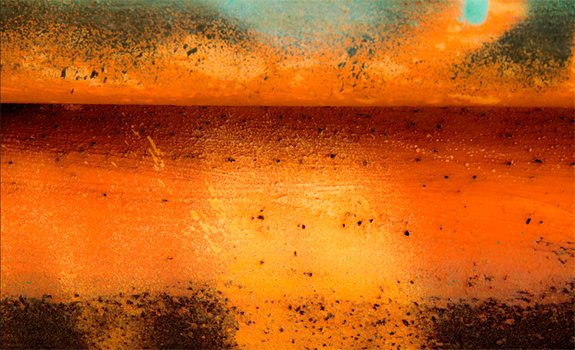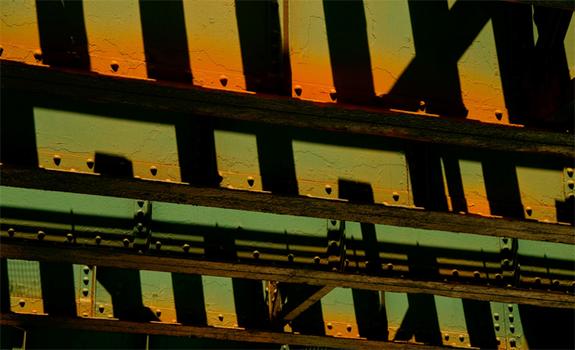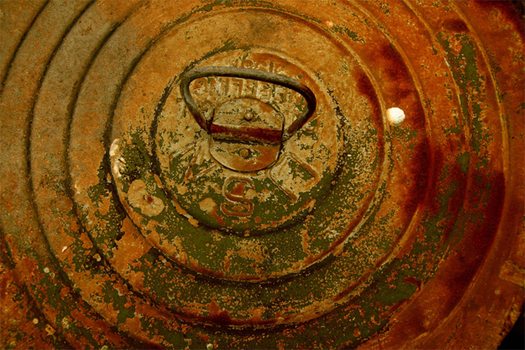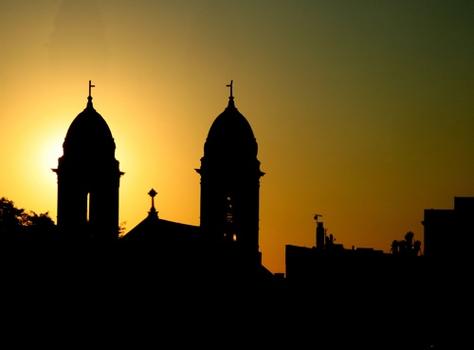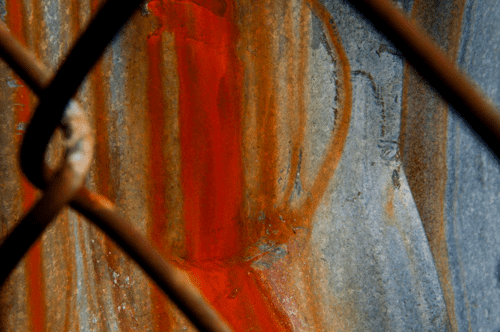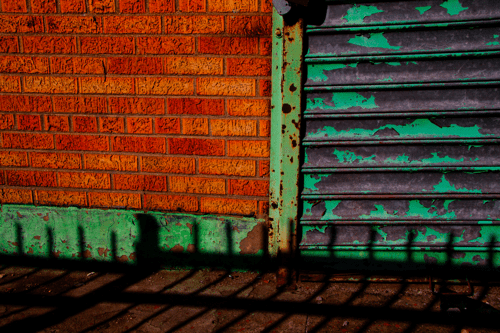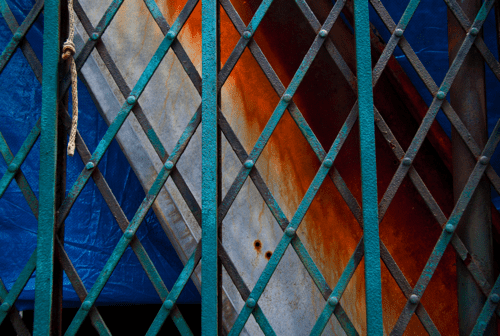 of