As Racial Tensions Fade, Memory of Crown Heights Riots Lives on 20 Years Later
Menachem Shagalow was just a thirtysomething recent immigrant from Israel when he stumbled home bloodied from the Crown Heights riots 20 years ago Friday, a violent event that is seared into his memory and ripped at the fabric of race relations in the city.
"That night, it was just gangs like in London. Marauding gangs," Shagalow said. "People just let loose."
The riots were ignited two decades ago this weekend when a young black child, Gavin Cato, 7, was hit by a local rabbi's motorcade. Hours later, a Jewish man who had nothing to do with the incident was stabbed to death. Three days of rioting ensued.  
Shagalow said a group of people broke a bottle over his head and went on to attack Yankel Roesenbaum, the 29-year-old Melbourne student who was stabbed to death.
Now, when the shaggy bearded Shagalow walks down the streets of Crown Heights with his daughter, he sees improved security, a flourishing Jewish community and more diversity than ever before.
"Those people, they all grew up, hopefully, and understood they made mistakes and those who didn't will find out some day that they made mistakes. But overall, the neighborhood is a much better place," Shagalow said.
(Stephen Nessen/WNYC)
Koreme Perkins, 31, was 11 years old at the time of the riots, but was a protester, "not an aggressor." He agrees that both the black and Jewish communities have grown since that time.
"I don't think they got nothing against us, and I don't think we got nothing against them. They been living with us for years now," Perkins said. "It's changed a little bit but it's still fine. I actually got some Jewish friends – it's not a scene, like we're against them. That's died down. We basically all stick together now."
Yet lingering tensions remain. Reverend Al Sharpton, who was accused by the Anti-Defamation League of inciting anti-Semitism at the funeral for Gavin Cato, declined an invitation to speak on the anniversary of the riots after the brother of Yankel and others protested.
"Since the event has now been distorted and would cause pain to him (Yankel's brother), I, out of respect to his request, have decided to decline to participate in Sunday's event," Sharpton said in a statement.
He went on to note that he has made mistakes, but any allegations that he incited riots have been "proven to be patently untrue."
He did not deny that he has used strong language that may have crossed a line. "Clearly, the Al Sharpton of 2011 is not the Al Sharpton of 1991," he said.
Yossy Hershkop, 20, was barely 7-months-old at the time of the riots, and grew up on President Street, where Cato was struck by a car.
"It wasn't that car driven by the rabbi that started it, it was Al Sharpton," Hershkop said near the Chabad Lubavitch World Headquarters in Crown Heights.
Chaim Pil, 24, a scribe clutching his study materials in a plastic bag at Chabad Lubavitch, learned about the riots from family.
"A lot of our grandparents who lived here remember the Holocaust, remember the pogroms, and this deeply affected them," he said.
Pil, who is the son of a rabbi, said he had an uncle who lost an eye during the riots, and friends who were hospitalized.
He said there are still lingering racial tensions: "Whoever says it's peaceful here, it's not yet peaceful. But it's going that way. It's in that direction."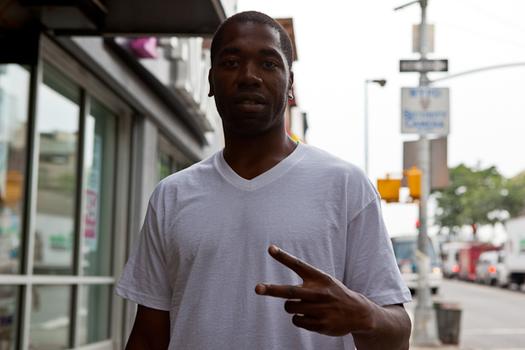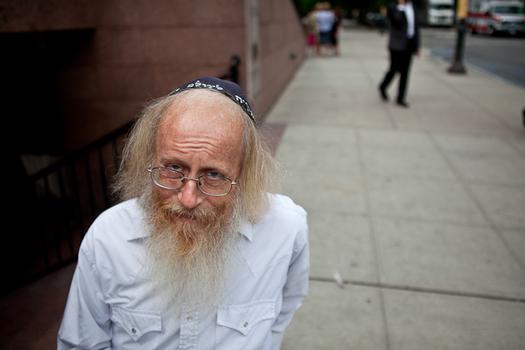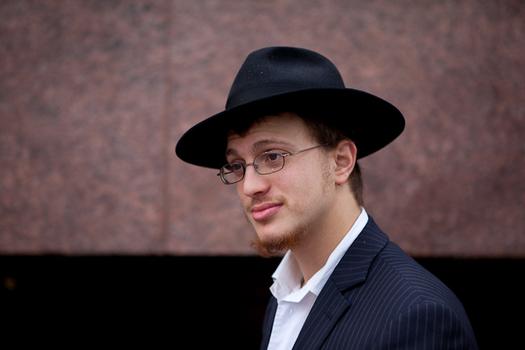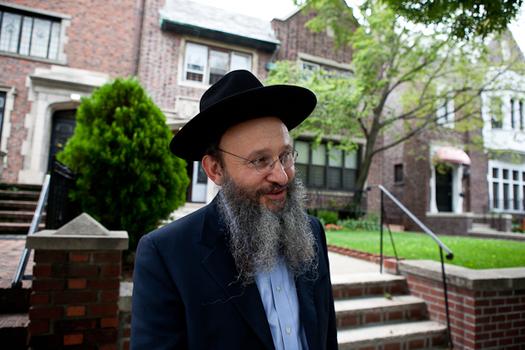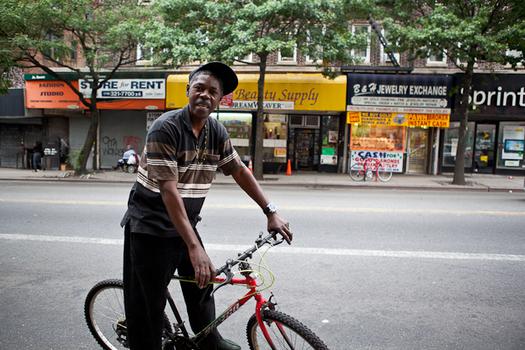 of