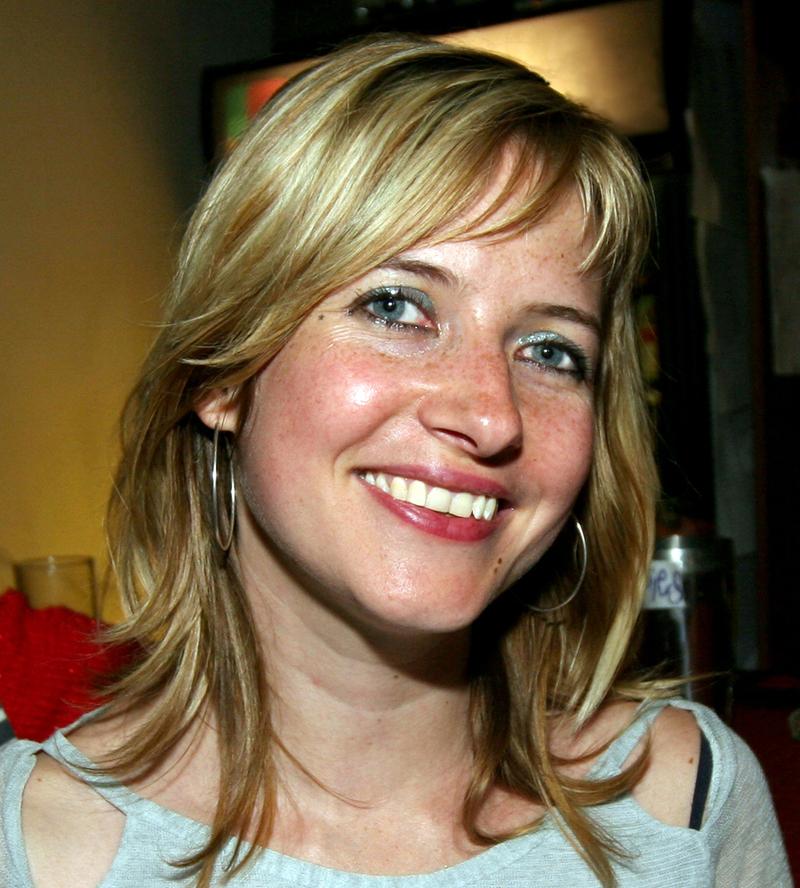 Until the movie District 9 came out two years ago, "South African science fiction" didn't ring any bells for Americans. But that may change. The winner of this year's Arthur C. Clarke Award, more or less the Pulitzer of sci-fi, is a journalist and novelist from Cape Town.
Lauren Beukes' novel is called Zoo City, and like District 9, it's set in the present, in a world much like ours except for one (enormous) detail. The plot revolves around Zinzi December, a "zoo" — someone who, because of a misdeed in the past, becomes mysteriously and inseparably bonded with a particular animal. (The politically correct term for them, in this book, is "animalled persons.") Zoos have magical powers but are marginalized, and live in Johannesburg's decrepit slums.
Zinzi makes her living finding lost things — she and her sloth can feel the "threads" that attach them to their owners — and she gets roped into the search for a pop star who's gone missing. 
Zoo City is a sci-fi noir crime novel that doubles (or triples) as an allegory of the legacy of apartheid. Beukes tells Kurt Andersen that South Africa is "an incredibly rich place, and incredibly inspiring… It's also a country I believe in, I believe we can pull through all our problems and get through the legacy of apartheid. What always surprises me is South Africa's ability to reconcile, and that was also something I was trying to explore with Zoo City."
Bonus Track: Lauren Beukes reads from Zoo City