Gallerina's Summer Art Round-Up
It's the middle of August -- and that means all things artsy fartsy have come to a veritable standstill or, in some cases, migrated to the Hamptons, where they've gotten lost in a frothing vortex of white parties and Cristal. That does not mean, however, that there isn't some serious art greatness to check out in the city. In lieu of my regular Must-See Arts datebook, here's a guide to my favorite summer shows:
**LAST WEEK: Rude and Reckless: Post-Punk Graphics, 1976-82 at Steven Kasher Gallery Music and graphic design come together for an exhibit that looks as if it's about to mosh right off the wall. The show consists of posters, gig flyers and other ephemera for late '70s/early '80s bands such as the Clash, the Ramones, Joy Division and the Sex Pistols. The exhibit is an excellent walk down memory lane. (There's even a flyer for Patti Smith from Licorice Pizza, the Huntington Beach record store I frequented as a youngster in the O.C.) But in our graphic design obsessed universe, the art itself is of interest: pop appropriations that borrow liberally from Warhol, but with grittier images and an acid color palette. There are only two more days to see this one, so get over there! Through Friday, in Chelsea.
Ostalgia at the New Museum Okay, so I'm plugging this show two weeks in a row, but it richly deserves it: an incredible gathering of works by more than 50 artists from the countries of the former Soviet Bloc. The work is gripping and urgent — a record of a now disintegrated society whose propaganda spouted tropes about mightiness and glory, but where reality was (and is) far more nuanced. Particularly intriguing are the photographs by Boris Mikhailov on the second floor (a stunning record of the mundane and the grotesque), as well as the floating mirror installation by Edward Krasinski on three. I discussed the show and its themes over WQXR late last week — so please click through for an audio report. Through Sept. 25, on the Lower East Side.
In a New Light: Bellini's St. Francis in the Desert at the Frick Collection Many paintings depicting Catholic saints in the process of discovering God tend toward the melodramatic: clouds of angels, holy rays of light, ecstatic gazes at extraordinarily gory moments of martyrdom. Bellini goes in the opposite direction: His St. Francis looks dumbfounded; the stigmata are barely visible; in the background, a shepherd goes on about his business. The painting is simply that of a man — one who happens to be experiencing a life-changing vision. And it is staggeringly moving. It also displays an incredible attention to detail: a tiny rabbit, a placid crane, puffy white clouds in the distance — which make it worthwhile to soak it up in person. This is another show to get on stat. It's only open for another 10 days. Through Aug. 28, on the Upper East Side.
Talk to Me: Design and the Communication between People and Objects at the Museum of Modern Art. For all of those debating the merits of our ever-increasing reliance and connection to technology, this is the show to see. The exhibit explores the assortment of objects that we in some way interface with on a regular basis, such as the working Metrocard machine in the middle of the gallery. But there are plenty of conceptual pieces, too — such as the "Menstruation Machine," which allows the dudes to know what it feels like to cramp. (All I gotta say to that is: BRING IT.) It's a dense show, so if you can't make it into town or are short on time, the catalogue can be equally enlightening. Through Nov. 7, in Midtown.
Frans Hals in the Metropolitan Museum Along with Vermeer and Rembrandt, Hals is considered one of the great Dutch Masters for a reason: the man knew his way around a brushstroke. They're wide and messy and downright expressive, but nonetheless manage to convey the individual character and personality of the sitter. With simple dabs of paint, he is capable of recording fleeting glances and passing smirks. It's a small show, but an instructive one — and the adjacent gallery featuring related works from the era helpfully put the painter in context. Through October 10, on the Upper East Side.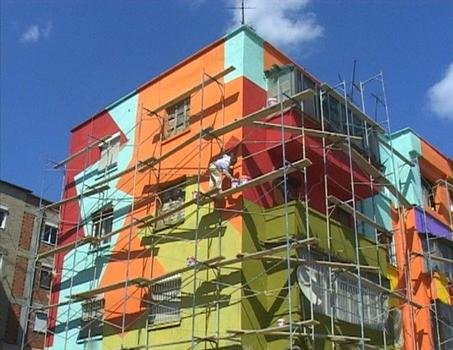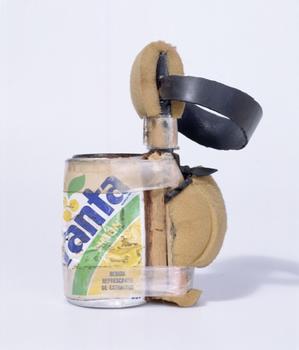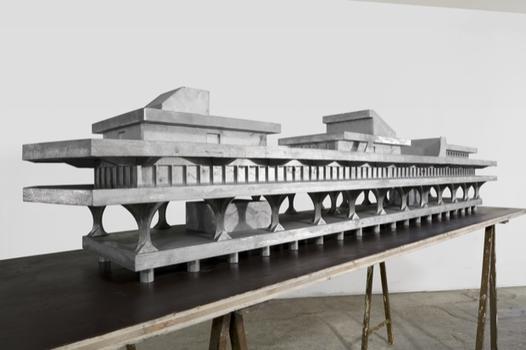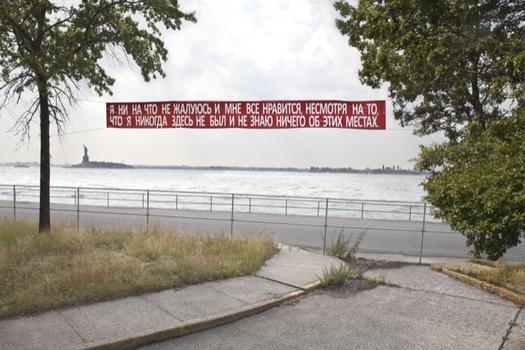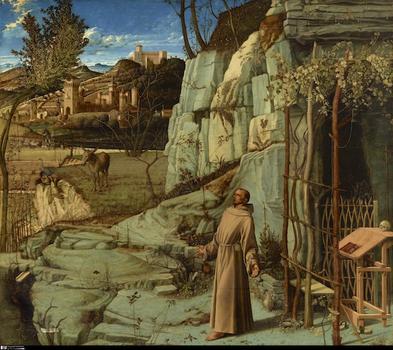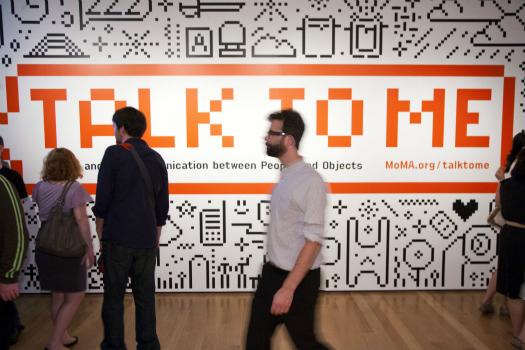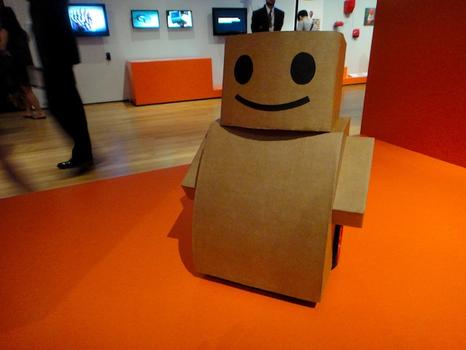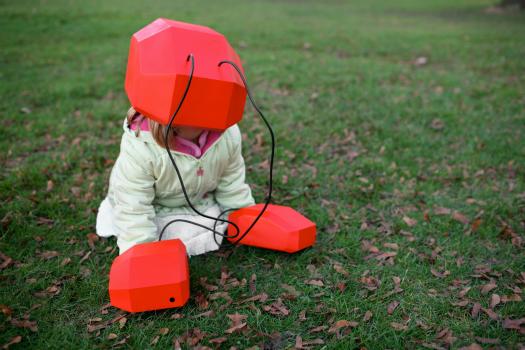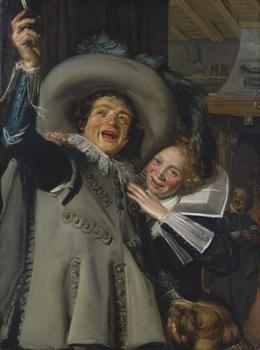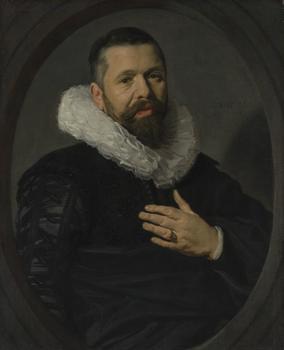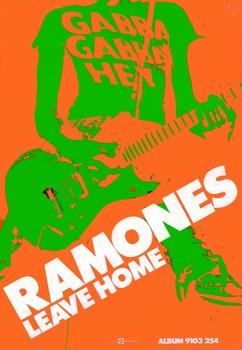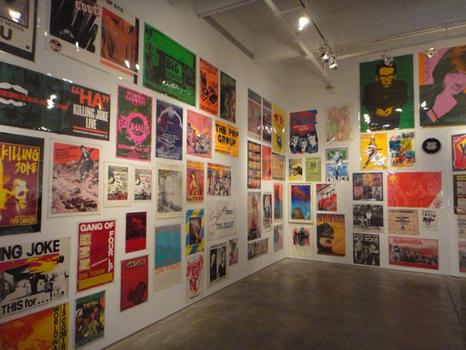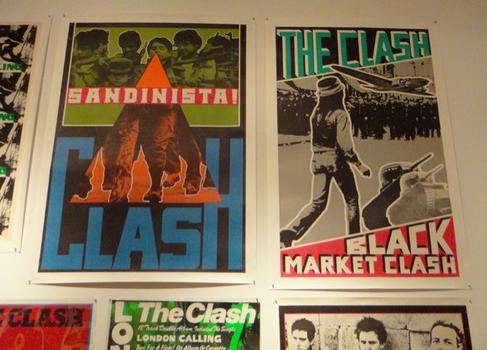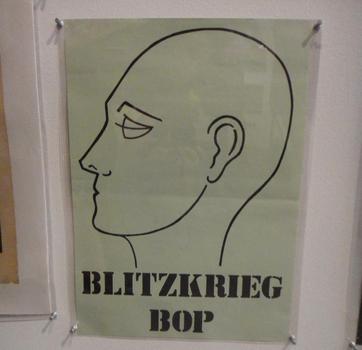 of