Look | Dragon Boat Races in Flushing Meadows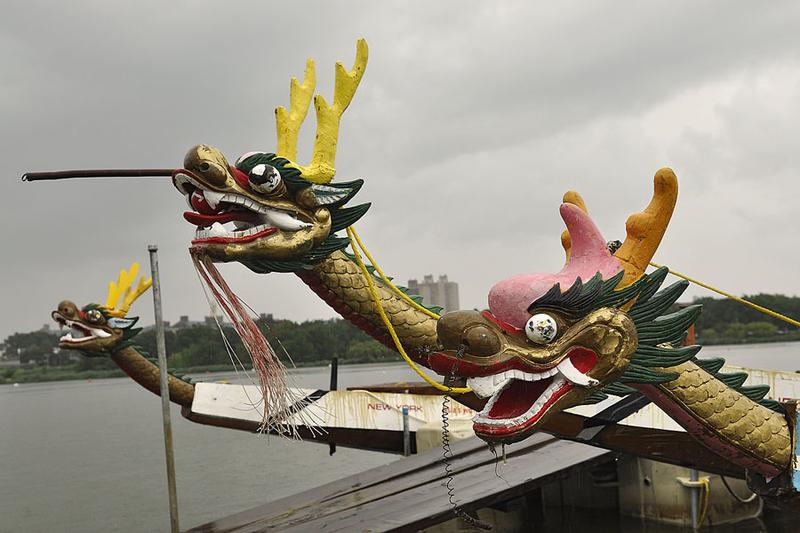 Hundreds of New Yorkers braved the incessant rain Sunday to participate in an annual Queens tradition: the Hong Kong Dragon Boat Festival.
The competition is rooted in an ancient Chinese legend of a dissident poet who drowned himself in the river in protest. His followers paddled out to make offerings in hopes that the fish would spare his body.
Nowadays, dragon boat races are held all over the world. This weekend in Flushing, Queens, more than 180 teams competed for $10,000 in cash and prizes at the 21st annual event.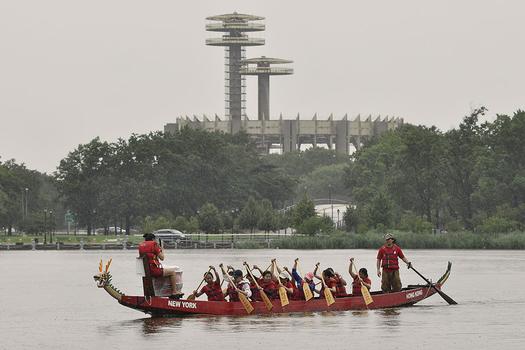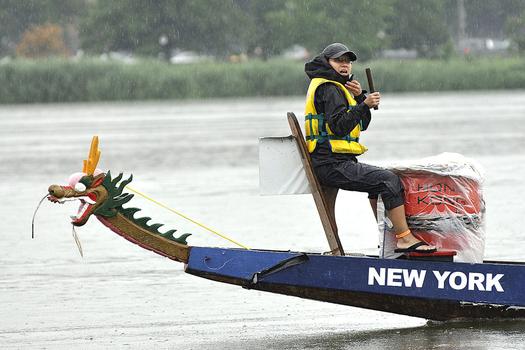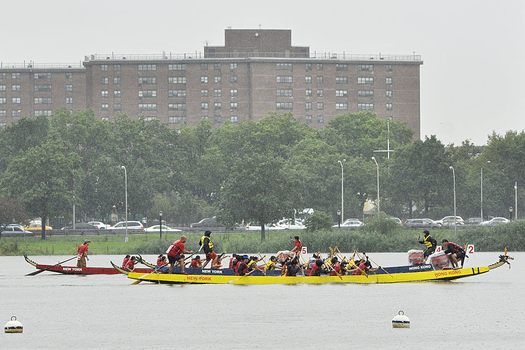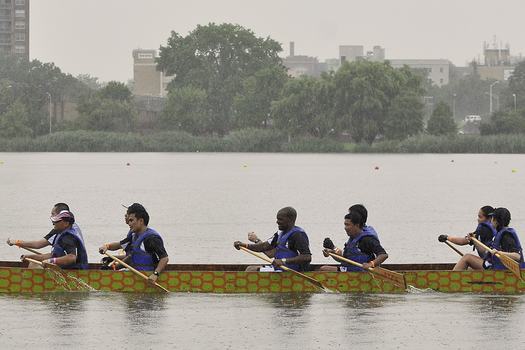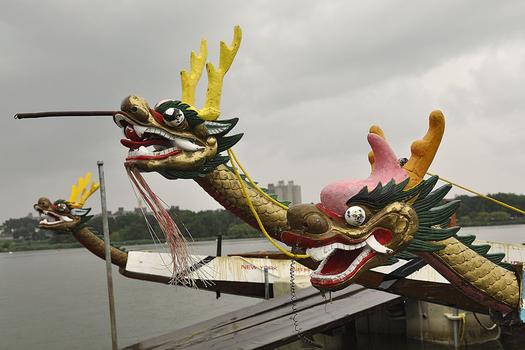 of