Last week, Banjo or Freakout performed at Pianos on the Lower East Side, Jenny Scheinman entertained at Barbès in Park Slope and Soulive played at Brooklyn Bowl in Williamsburg with special guest, Charlie Hunter.
The Very Best brought their cross-cultural dance music to the Museum of Natural History on the Upper West Side, and renaissance man Henry Rollins recited spoken word at the Fillmore Irving Plaza in Union Square.
We weren't there, but fortunately you were. Check out the slideshow of photos you sent in from these shows, and more.
If you see live music in NYC, send us your pictures! Include a link to your website or Flickr in the comments below, or email culturedesk.dot.org.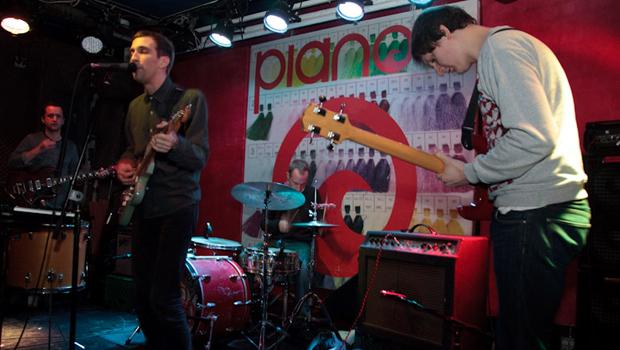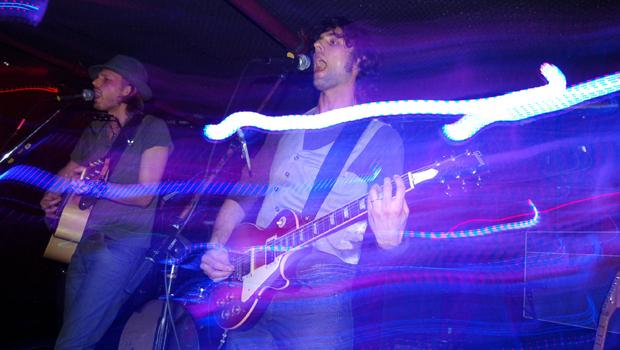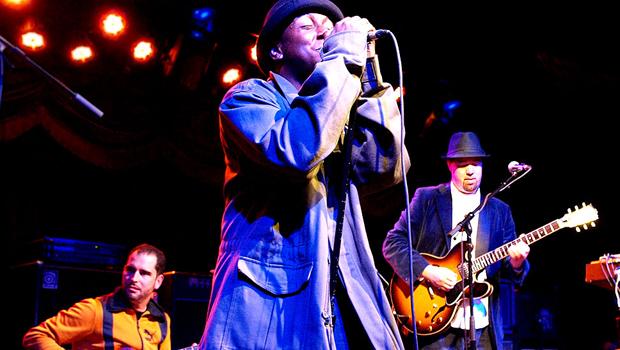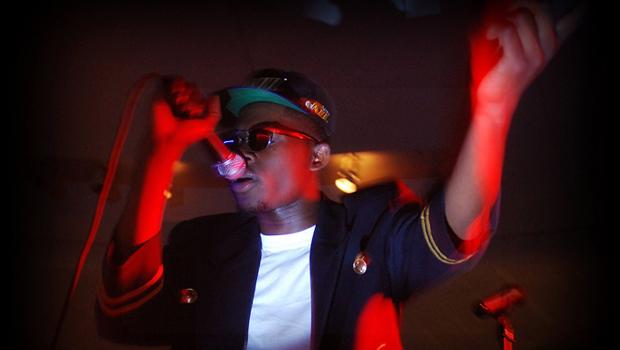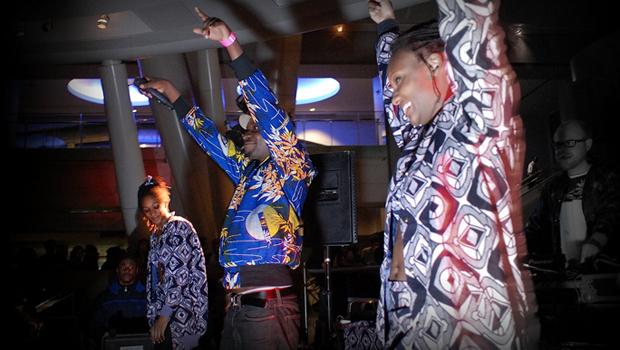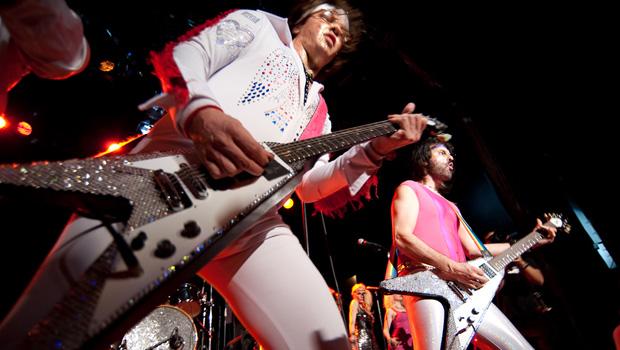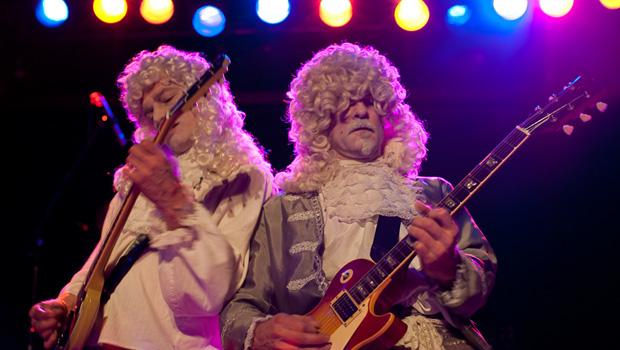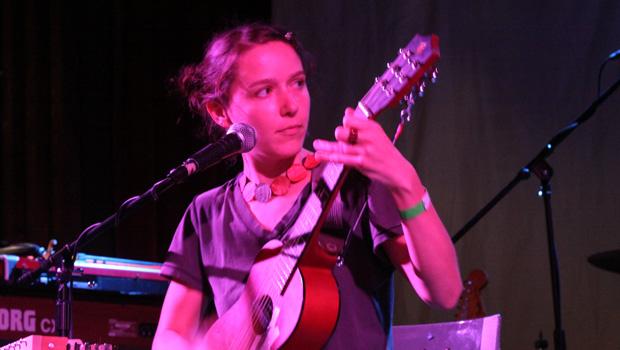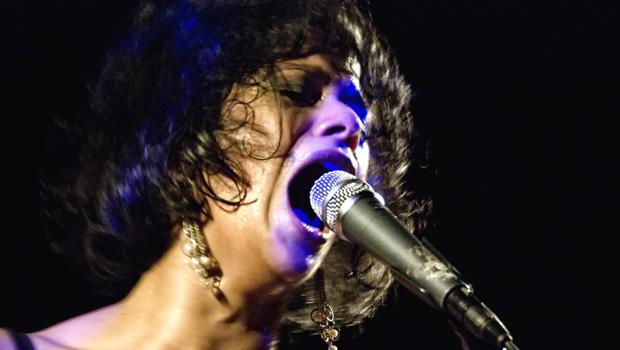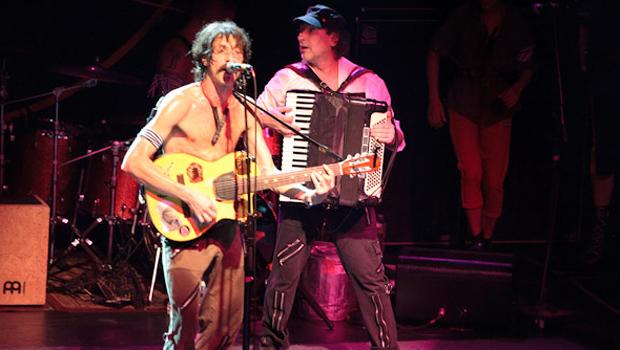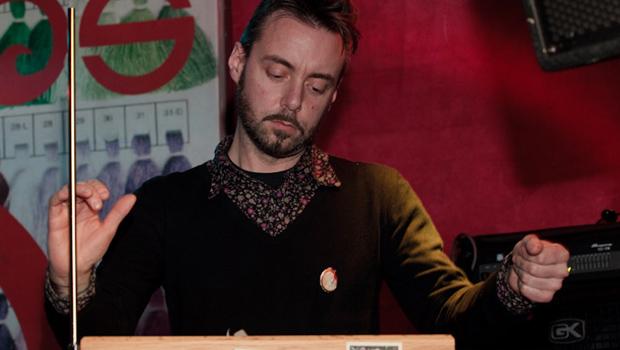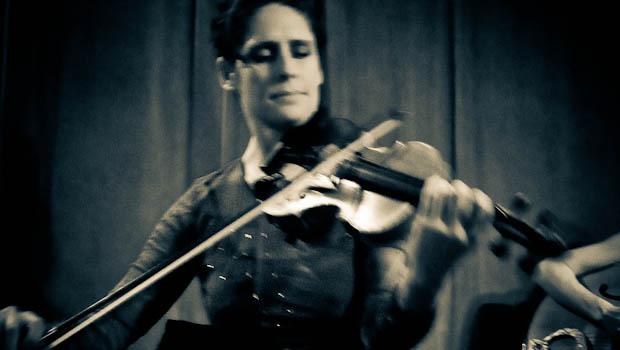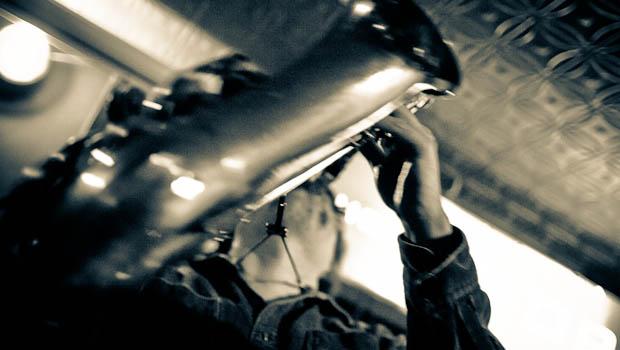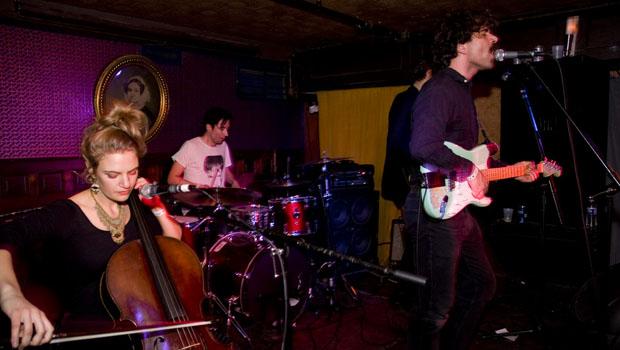 of