Stocks Rally, End Day With Large Gains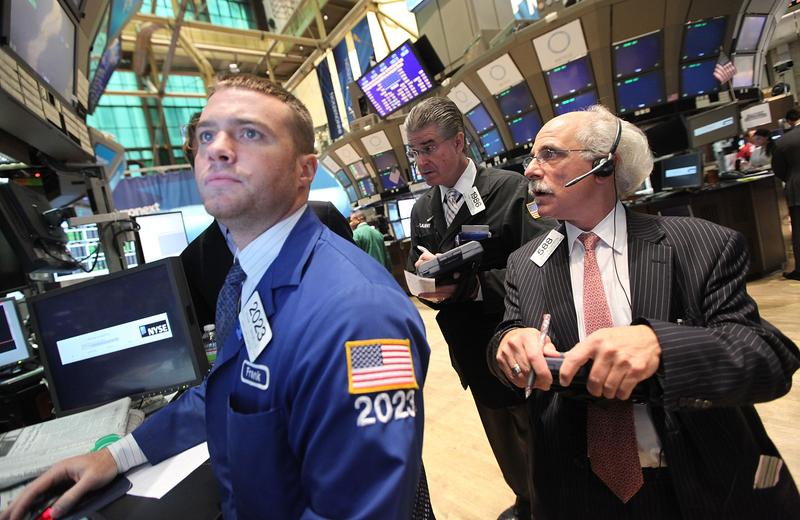 Markets kept the gains made throughout the day.  The Dow Jones industrial average gained 423 points, or 3.95 percent, to close at 11,143.31.  The S&P 500 gained 51 points, or 4.63 percent, to close at 1,172.64 and the Nasdaq gained 111 points, or 4.69 percent, to close at 2,492.68.
Shares rose after some encouraging employment data was released this morning. Weekly jobless-claims data showed the number of people filing for unemployment benefits fell below 400,000 last week for the first time in four months.
In New York, that number decreased by over 2,000. According to comments provided by the state, there were fewer layoffs in education related services, transportation and other service industries.
Cisco System also reported better than expected earnings. 
With the Associated Press