This Week: Must-See Arts in the City
Photographs that depict life at the fringes, art that is all about ugly, video in which the artist is present, and a film festival devoted to contemporary Latin American cinema. It may be August, but there's plenty to do in our big sweaty city. Here's what we've got cooking in the arts world this week:
Boris Mikhailov, Case History, at the Museum of Modern Art When the Soviet Union crumbled in the early 1990s, a flashy new class of oligarchs rose to power — their excesses relentlessly chronicled by the media (private helicopters, Italian sports cars, swimming pool-studded yachts!). But the fall of the former superpower also resulted in a boom in extreme poverty and homelessness, with the mentally ill and drug-addicted faring the worst of all. In the series now on display at MoMA, Mikhailov chronicles their reality — with a combination of honesty, dismay and audacity — in pictures that are both spontaneous and posed. In their over-sized format, they are as intriguing as they are grotesque, a fascinating portrait of life at the fringes of a once mighty empire. There's only three weeks left to this show, so get over there! Which reminds me: a number of Mikhailov's earlier pictures, from the '60s and '70s, are on view at the New Museum, as part of Ostalgia. Also a must-see! Case History is up at MoMA through September 5, in Midtown.
Pretty on the Inside at Paul Kasmin Grotesqueries are something with which the art world seems to be obsessed (perhaps a reaction to all the glitzy art production of the 1990s). Organized by painter Erik Parker and street artist KAWS, this group show pulls together works by artists known for producing works that don't necessarily aim to please. These are all united by comic art and graphic design themes, featuring standard-bearers such as Peter Saul and Hairy Who alum Karl Wirsum. Should make for good and trippy summertime fun. Through August 19, in Chelsea.
Per-son-age at Famous Accountants While summer exhibits tend to be light and humorous, this small Brooklyn gallery is going for thought provoking, featuring a collection of video works in which the artist themselves comprise a key part of the work. Featured in the show are pieces by a roundup of emerging figures, including Lars Kremer, Ellie Murphy and Rico Gaston. Through September 11, in Bushwick.
LatinBeat Film Festival hosted by the Film Society at Lincoln Center Because August could not be a better time for a film festival, the Film Society at Lincoln Center is coming through with a series devoted to contemporary Latin American cinema. The line-up includes more than 30 films from 11 Latin American nations, covering topics as varied as soccer, immigration and Che Guevera. For the classic film nuts, there are a few throwbacks, too. This includes a special screening of the 1967 Brazilian cult classic This Night I Will Possess Your Corpse. Through August 24, on the Upper West Side.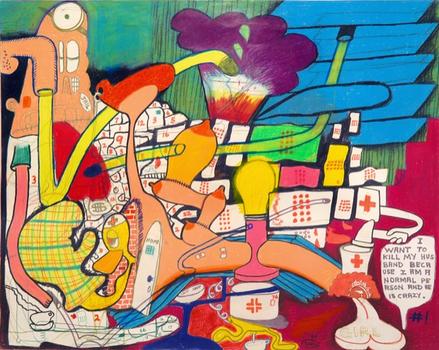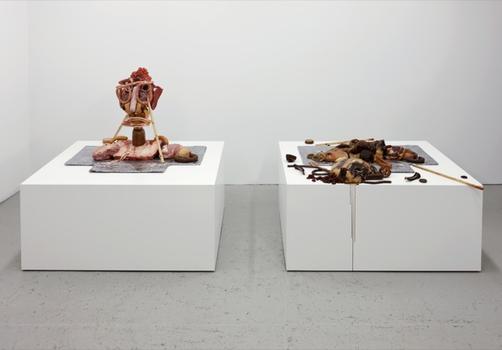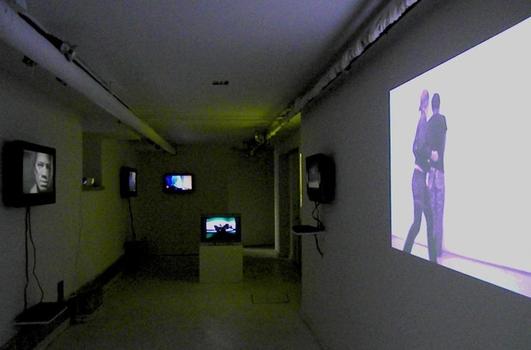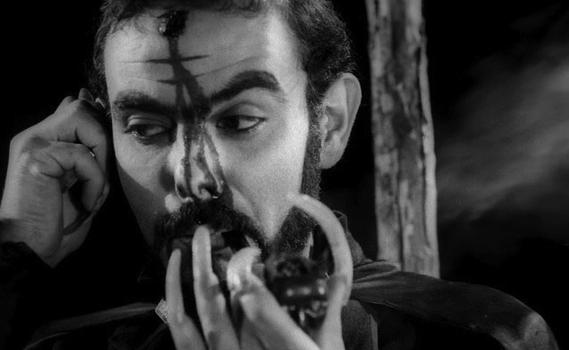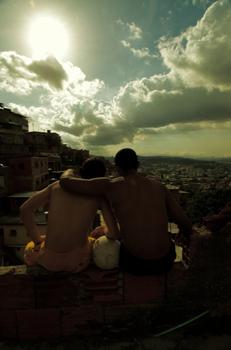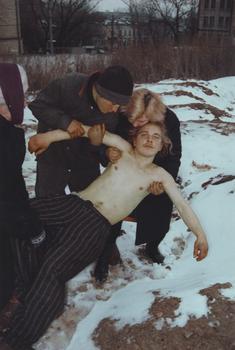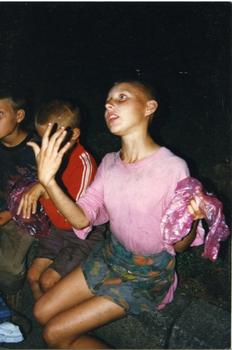 of