Amid Summer Crime Spike, Police in Newark Reach Out to Its Residents
More than 40 Newark police officers swarmed Avon Avenue between South 11th and 12th streets on a recent sweltering evening in the Brick City as they awaited marching orders on which part of the neighborhood they would be deployed to that night.
This summer the police have been coming to high-crime areas such as Avon Avenue in what is known as community roll call, part of the city's Safe Summer initiative – Newark's answer to crime rates that skyrocketed last summer.

"It forced us to do two different sides to this: No. 1 really reevaluate and change the way law enforcement was operating and push us a lot more out into the community," Mayor Cory Booker said.


The city trended downward significantly in the number of crimes in Booker's first term. In January 2010, shootings were down 46 percent from 2006. And last March was the first month in 44 years with no homicides.

But last year the pendulum swung back. There were 35 homicides from June 1 to September 1, making it the worst summer the city had experienced in 20 years.

To ensure this would not happen this year and mitigate the loss of 163 officers, laid off in December due to budget cuts, the city launched the summer initiative at the beginning of June. Next to community roll calls it includes stricter enforcement of the curfew for minors, bringing mounted horse units on patrols, officers going on bus rides with neighborhood leaders who point out problems.

Getting Out into the Community

"What I wanted to push this summer was officers out there not pushing enforcement but walking into a neighborhood, stopping and talking to the community members and asking them what the problems are in the neighborhood," Police Director Samuel DeMaio said. (Photo left)

If residents get to know police officers better, there is a greater chance they will cooperate in solving crimes, or offer tips on things they know are happening in their area, DeMaio added.
Detective Hubert Henderson, spokesman for the Department, said residents of areas like Avon Avenue can be "leery" of the police, and community roll calls facilitate interaction.

"This is tantamount to the old community policing," Henderson said. "When we would walk our post, know everyone in the neighborhood; know everything that was going on. This is what this boils down to."

But that Wednesday Daryl Spivey, owner of Newark Tire, observed the roll call and said he wasn't impressed.

"They're here," Spivey said of police. "Giving the well a tick tack. It's something they're doing, but it's not enough.

He gestured toward a grocery store next to his shop that had been shuttered with a metal roll-down gate after six robberies in one week.


Homicides Down, Shootings Up

The results of the Safe Summer initiative so far have been mixed. There were fewer homicides in June and July – 17 compared to 22 last year. But the overall number of shootings for the first seven months is up by 43 percent compared to the same period last year.

But DeMaio remains convinced that the summer initiative will turn that trend around as well.

"We're confident as we move through the summer we're gonna start fighting it back and pushing back downward again," he said.
 
Newark council members are backing him. Last week DeMaio was unanimously confirmed by the Municipal Council as the police director. He took over the position from his predecessor, Garry McCarthy, who left in May to become the Chicago Police Department's superintendent.

Council member Ronald Rice said his residents in the West Ward have been "overwhelmingly appreciative" of DeMaio's way of doing business.

"While the statistics don't bear it out I do believe that his way of policing is eventually going to work," Rice said. "It's a greater reliance on deploying people from outside the offices and getting them into the streets and doing kind of door-to-door policing to get the trust back."

Changes Afoot, but Concerns Linger

Changes in Newark are clearly visible. Real estate investment projects worth more than $700 million have poured into the city in the last five years. Ten new companies have moved in or will do so this year, and the population has grown for the first time in three decades. Since 2000, around 3,600 people moved in, and the city now has 277,140 residents.

But progress, in the eyes of the city's residents and the nation, seems to halt after an incident like the one in July when 13 people were shot – including a teenager who was killed – over the course of just a few hours.

Booker said that case was a targeted shooting in a spot "that was a known open air drug market where residents had literally complained that week about the drug dealing."

The mayor and the police director said the majority of shootings have been caused by three drug sects, operating in three specific areas of the city and retaliating against each other.

The most significant advancements in dealing with those sects so far have come in the seizure of weapons – five AK-47s, machine guns and hand guns. Arrests are yet to follow.

Booker said he is aware the change in crime reduction is not happening quickly enough for Newark's residents. Still, he points out, it's important to keep things in perspective.

"In 2006, the year I got in office, we had 435 shootings that year," Booker said. "Now we're in the 200s last year. Last year, the year when crime was up, our shootings were in the 200s. So, that's still a dramatic reduction in crime from where we started."

Despite reductions in crime, safety concerns echo around the city, including the bustling downtown area, where Rafi Britt runs a food stand on Market Street.

"It's murders, robbery," Britt said. "It's just a whole lot of stuff, bad stuff, going on here. People don't feel secure in their neighborhood, and this is not a good thing."

Britt says he sees layoffs in the police department as significant contributors to increased crime levels. But Booker rejects that so often-heard explanation.

"Correlation is not causation," Booker said. "The spike in our crime started before the police were laid off. So, you had the worst summer in 20 years last year, and we had all the police officers."

This summer, the mayor said, the negative trends will be reversed. He expects shootings and homicides to be down come September 1, and for the progress to continue beyond that.

"I have faith in my community, I have faith in law enforcement, I have faith in my clergy, I have faith in Newark," Booker said. "We will as a city push that pendulum back again, and we will start 2012 with the story going back to where it was in 2009."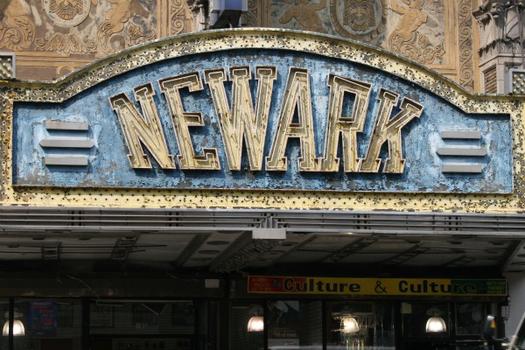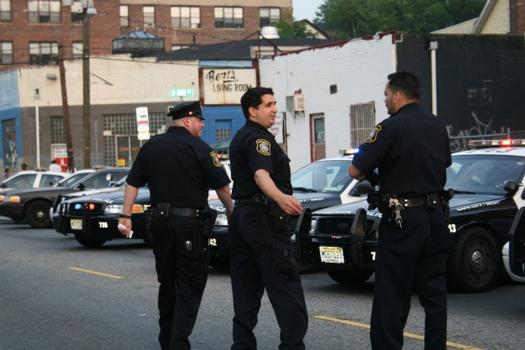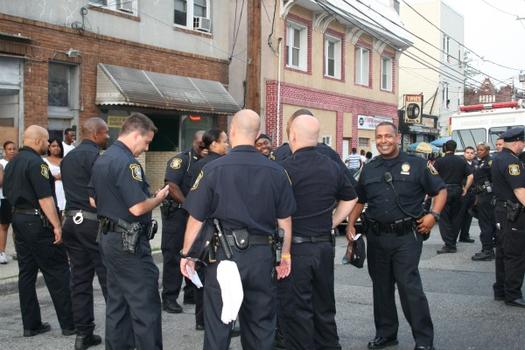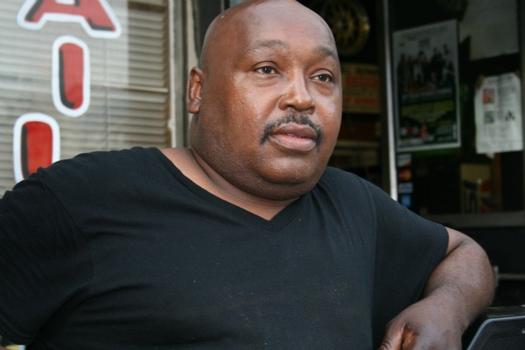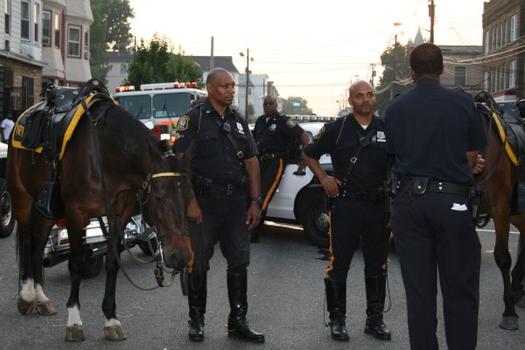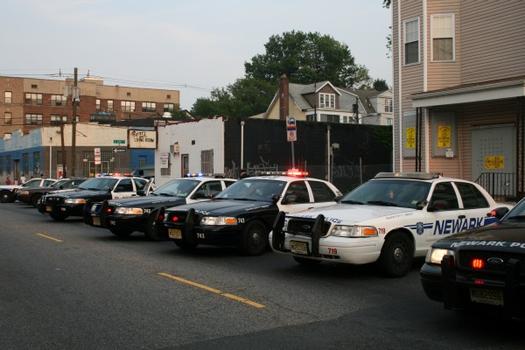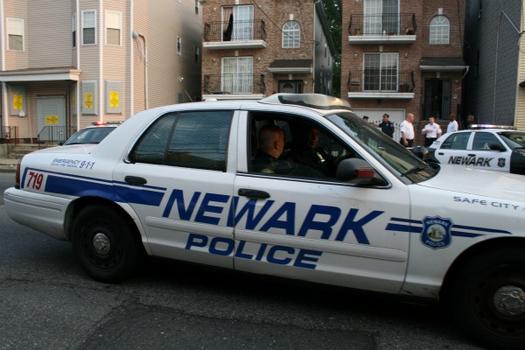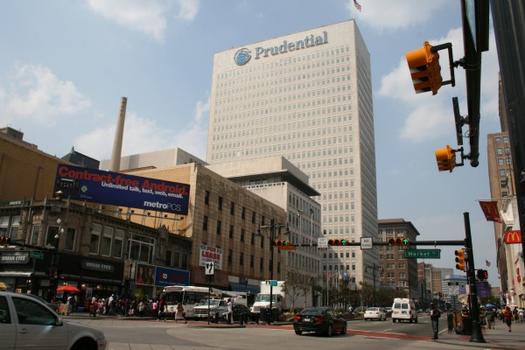 of