City Formally Challenges Census Count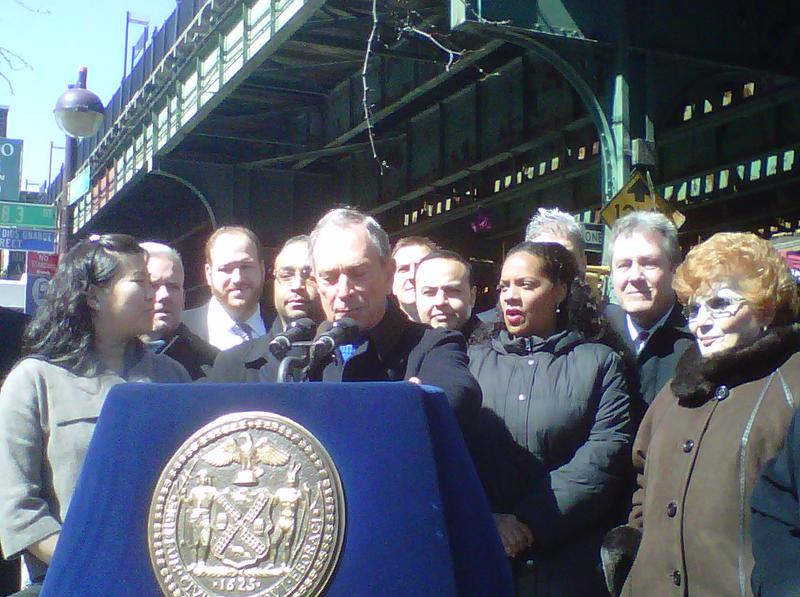 The Bloomberg administration formally challenged the Census Bureau's population count for the city, five months after claiming an undercount had occurred.
In a letter to Census Bureau Director Robert Groves, Mayor Michael Bloomberg acknowledged the "herculean" challenge of counting every city resident but argued that census takers operating out of two offices had mistakenly recorded vacancies in Bensonhurst and Bay Ridge in Brooklyn, and Astoria and Jackson Heights in Queens. 
"This disproportionate concentration of vacancy suggests that some aspect of the census enumeration went awry in these two offices, with likely processing errors that may have hindered the proper reporting, compilation, and tabulation of census results," Bloomberg wrote.
According to the 2010 census, the city has 8.175 million residents and grew by just 2.1 percent over the last ten years. City officials believed the count would come in at between 8.3 and 8.4 million residents.
The Census Bureau did not respond to requests for comment, or spell out how long its analysis of the city's challenge might take. But in the past, senior census officials have defended the city count as an exhaustive process that often involved multiple visits to any given residence in order to determine whether it was occupied or vacant.
City officials acknowledge that Count Question Resolution, the Census Bureau's process for evaluating possible miscounts, would not result in census takers being sent back out to the city's neighborhoods. But they are counting on the discovery of processing errors that may have occurred at a later stage, which could, in the mayor's words, increase the city's official count by "tens of thousands of New Yorkers." In supporting documents, the city argues that neither new construction nor foreclosures can explain the high number of vacancies recorded by census takers.
However, challenges to the 2000 census resulted in a net gain of about 2,700 people, nationwide.