Accuser Sues Ex-IMF Boss Strauss-Kahn Over Hotel Encounter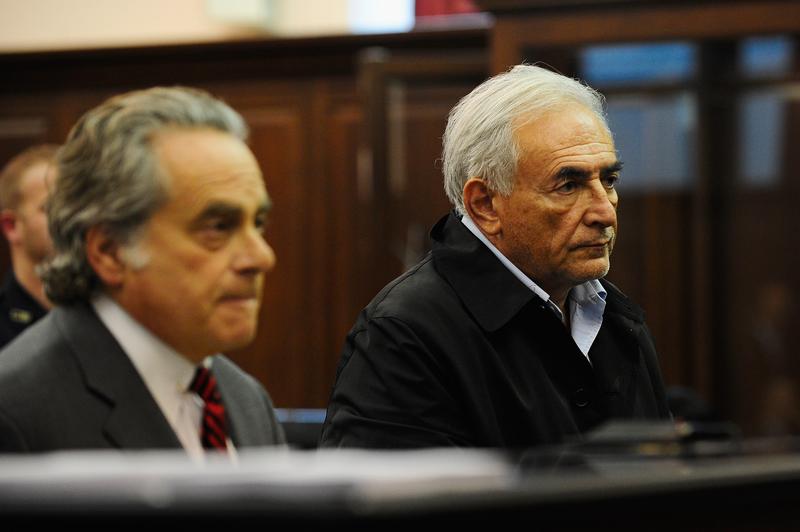 The hotel housekeeper who accused former International Monetary Fund head Dominique Strauss-Kahn of sexual assault has sued him in State Supreme Court in the Bronx for unspecified damages. 
Attorneys for Strauss-Kahn called the suit filed by accuser Nafissatou Diallo meritless and said they would fight it vigorously. 
The suit was brought to "redress the violent and sadistic attack" that attorneys claim caused Diallo to "suffer both physical and psychological harm, as well as permanent harm to her professional and personal reputations," according to court papers filed Monday.
Strauss-Kahn pleaded not guilty to charges of attempted rape and other crimes after his May 14 arrest. 
With the Associated Press