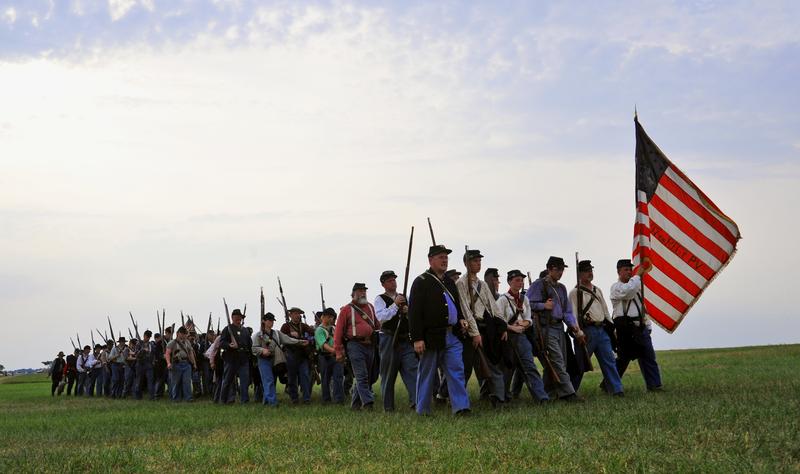 In the afternoon of November 19, 1853, on the grounds of the Gettysburg National Cemetery, President Abraham Lincoln made a historic call for freedom and equality, as he stood surrounded by reminders of the immense losses of the Civil War.
The Gettysburg Address would become one of the most famous speeches in our nation's history.
But looking back on that address, we must ask if the nation is living up to the ideals set forth by Abraham Lincoln. Are we a union? Or just as troubled and divided as a nation at war?
Joining The Takeaway is Drew Gilpin Faust, president of Harvard University, historian and author of "This Republic of Suffering: Death and the American Civil War." She explains what unfinished work remains 150 years after the Gettysburg Address.