The Takeaway
Solutions for Haiti: Are International Aid Agencies Hiring Enough Haitian Nationals?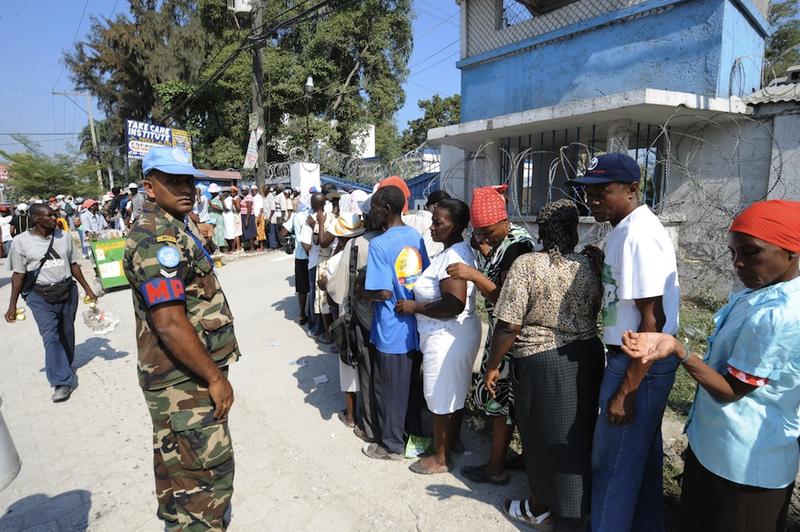 All this week on The Takeaway, we've been asking listeners to weigh in on what Haiti needs from the international community in order to move on from the devastating earthquake that struck two months ago. A few listeners homed in on one particular issue: jobs.
Haiti's unemployment rate hovers between 60 and 80 percent. One area where jobs are available is the relief and aid sector. But most aid groups are international - and they have a tendency to hire workers from all over the world, not just Haiti. Should aid groups hire more Haitian staff?
We speak to Franoshka Telemarqe, a Haitian woman who landed a job with Oxfam two weeks ago. And Melody Munz, Environmental Coordinator with the International Rescue Committee in Haiti, who gives us some insight into the challenges - and opportunities - of hiring local staff.