July Jobs Report Better Than Expected, But Fears Linger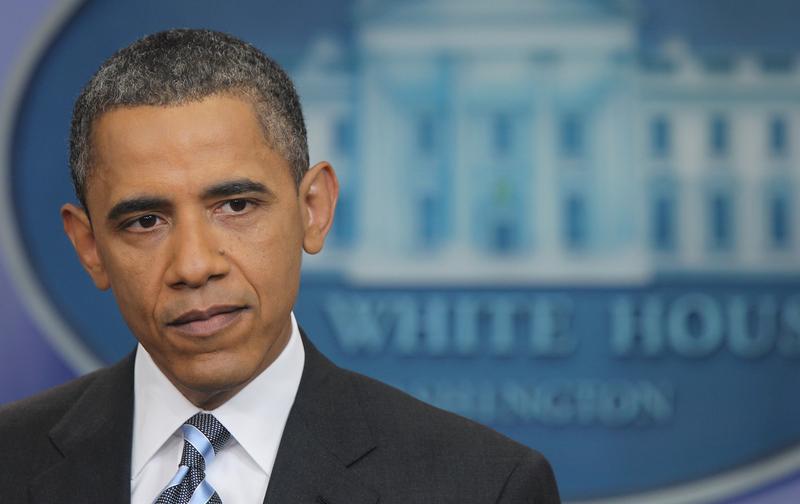 After a 24-hour period when stock markets around the world plummeted, there was a glimmer of good news Friday morning in the U.S jobs report.
The Labor Department reported that 117,000 jobs were created in July, beating many forecasters' estimates. 
"This is a very good number," said Mark Zandi, chief economist with Moody's Analytics on CNBC.
The unemployment rate fell slightly to 9.1 percent with nearly 14 million people in the U.S. still unemployed.  
"It's so nice not to be punched in the gut with these numbers," said Diane Swonk, chief economist for Mesirow Financial.  "I can finally breath."
But despite the better than expected results, it's not all good news. Stock markets rose in the U.S. when trading began an hour after the results were released.  But they soon turned negative once again.
The pace of job creation still is not enough to make a significant dent in unemployment.  That's bad news for the 6.2 million Americans who have been out of work for more than 6 months.
The average number of jobs created each month this year has been only 127,000, and in the last three months, that average has fallen to 72,000. 
"These numbers are not great in absolute terms - employment growth has slowed markedly in recent months, after all - but they are a long way from recession territory," said Ian Shepherdson, chief U.S. economist High Frequency Economics.
At least 150,000 jobs need to be created each month for the economy just to keep up with people entering the workforce.
Heidi Shierholz, an economist with the Economic Policy Institute, said today's results keep the economy "a rate of job growth that keeps us firmly in low gear and on track for for persistent high unemployment." 
Additionally, the unemployment rate fell not because people found work, but because they simple stopped looking.  People have to be actively looking for work to be considered unemployed.
Where there was hiring was in the private sector, which added 154,000 jobs in July. Governments continue to cut jobs. Last month, government employment fell by 37,000 jobs, largely due to the state government shutdown in Minnesota.
Private sector hiring was across the board, including manufacturing (+24,000), retail (+31,000) and health care (+31,000).
Even with these results, many economists now fear the U.S. could be headed back into a recession, often referred to as a "double dip."  Those worries have become apparent in the stock market.  Thursday's close was the biggest point drop since December 2008, in the midst of the financial crisis.
 "The July payroll employment report may temper some of the panic that set in earlier this week," wrote Sophia Koropeckyj, senior economist with Moody's Analytics.  "The report suggests a rocky recovery is still occurring. We need several more months of 100,000+ payroll numbers to be more convinced that the economy is really improving, however
Interest in the report was so intense, the Web site for the government agency that calculates the monthly report, the Bureau of Labor Statistics, could not sustain the number of inquiries and for some time the Web site and the report were not available.
Speaking to veterans in Washington, DC on Friday morning, President Barack Obama said, "We are going to get through this. Things will get better and we are going to get there together."  

The President said he would call on Congress when it returns in September to quickly pass legislation that he says will help create job, extending the payroll tax credit and unemployment insurance as well as funding infrastructure projects that can create jobs for construction workers. He said these are "all steps we can take right now that will make a difference."