On Site at the BMW Guggenheim Lab
The BMW Guggenheim Lab opened up at Houston St. at Second Ave. on Wednesday.
Before traveling to eight other cities in the next six years, including Berlin and Mumbai first, the lab will host a series of presentations, workshops, and interactive games over 10 weeks in New York. The talks will address — and try to come up with solutions — for issues and problems related to urban life.
The lab is sponsored by the automaker BMW. Check out a slide show of its first day below.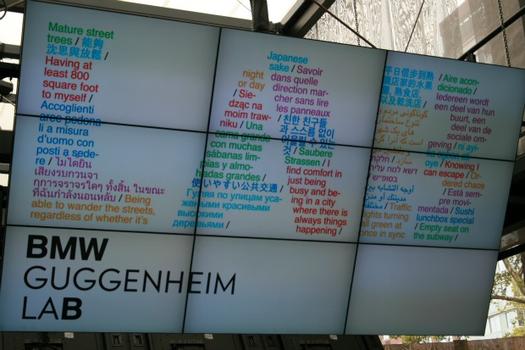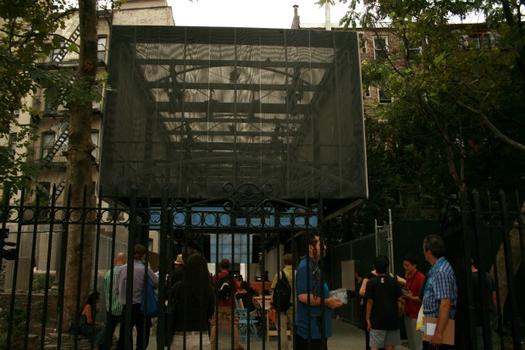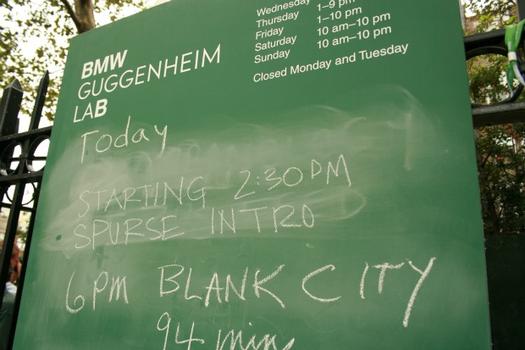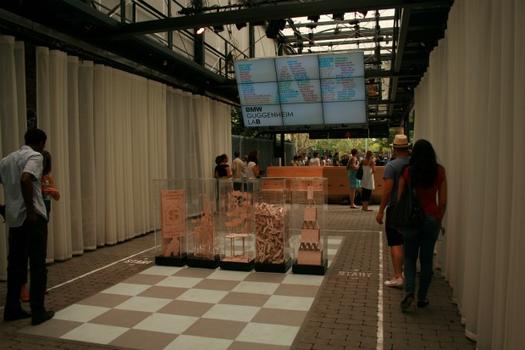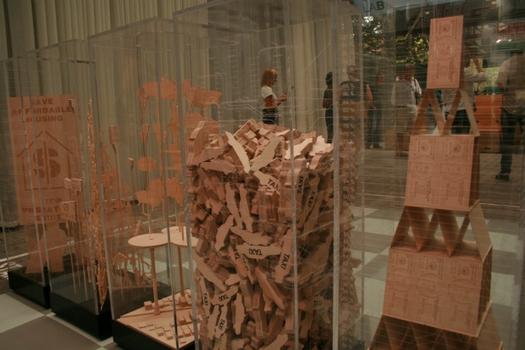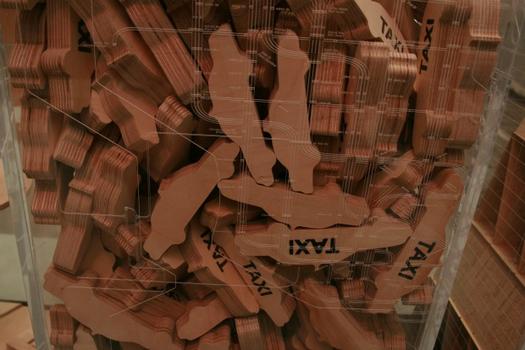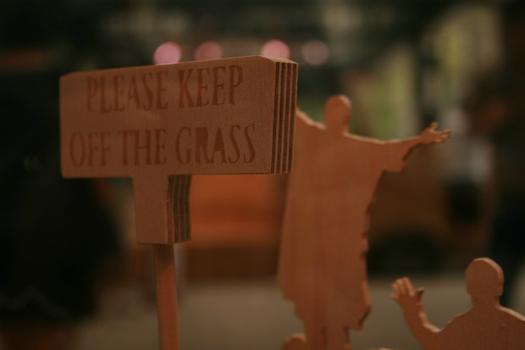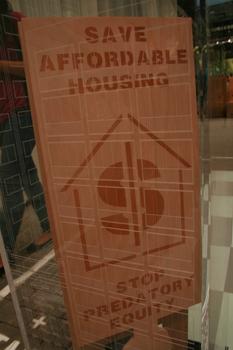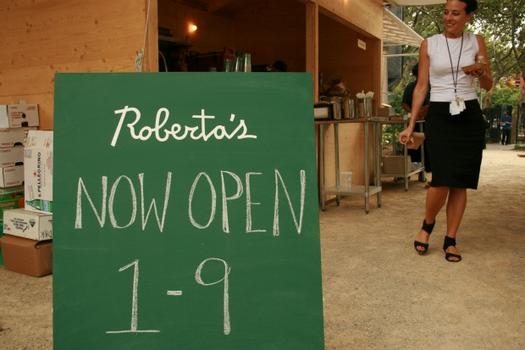 of